Hands-On Project
Download the game
Infection Bio War

from the iOS or Android app store for this exercise.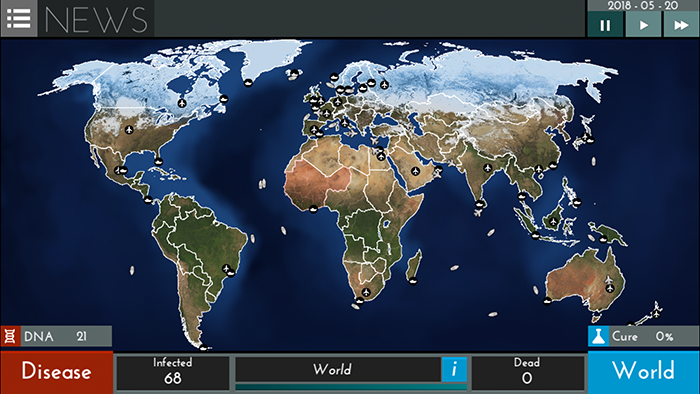 TASK:
Identify typographic problems with
Infection Bio War
's interface.
HINT: Try to put yourself in the shoes of a user. Is the text legible? Does the text crowd the interface?
Finally, how would you change the typography in order to make the game more usable?