Secret blank space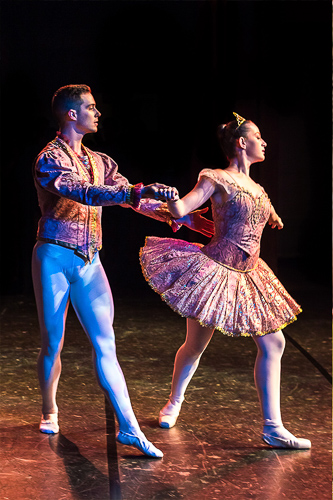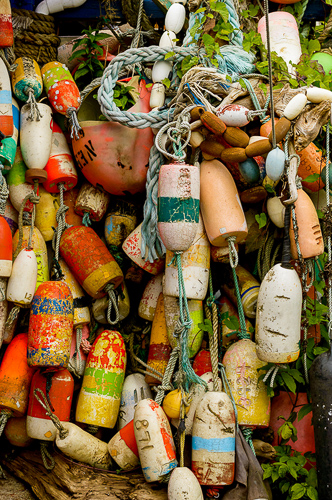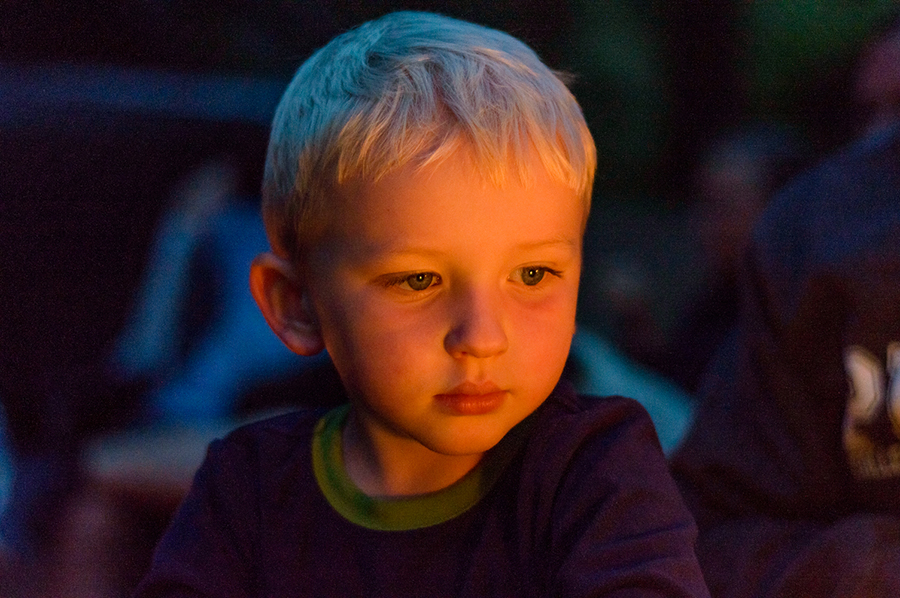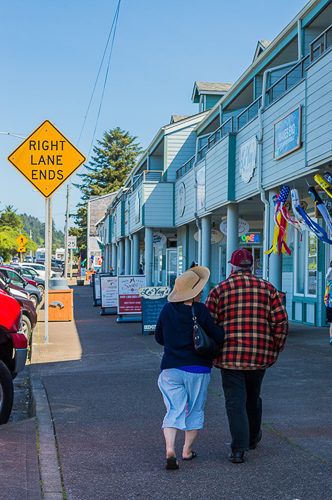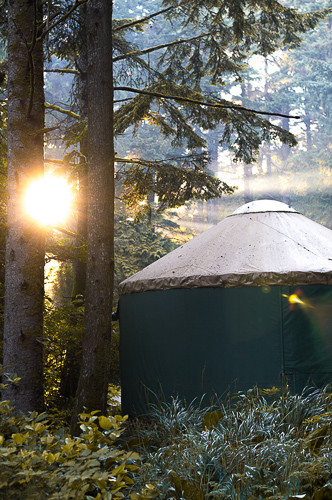 Congratulations, you found the secret text!
Animation Demo Reel
Filmmaking Demo Reel
Music Video
Hand-Drawn Animation
Digital Animation
Stop-Motion Animation
Claymation
Legomation
Digital Effects
Cutout Animation
blank
Illustrations and Graphics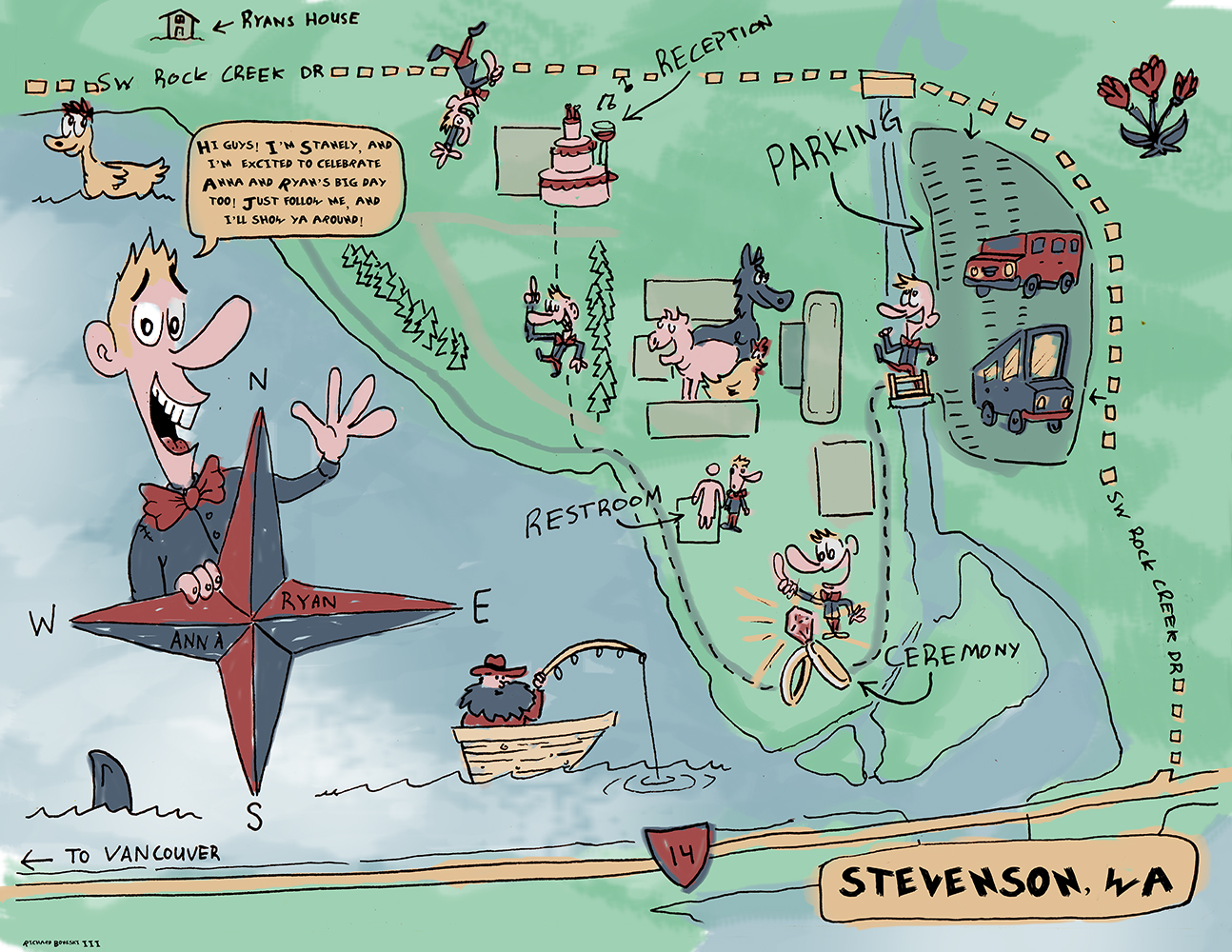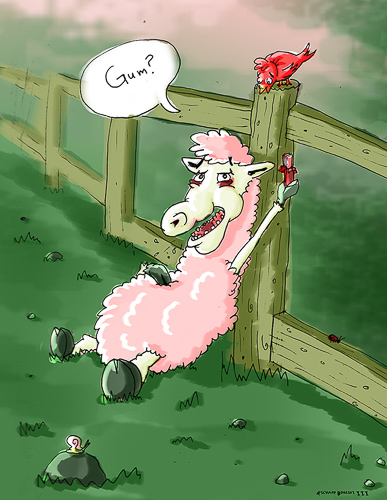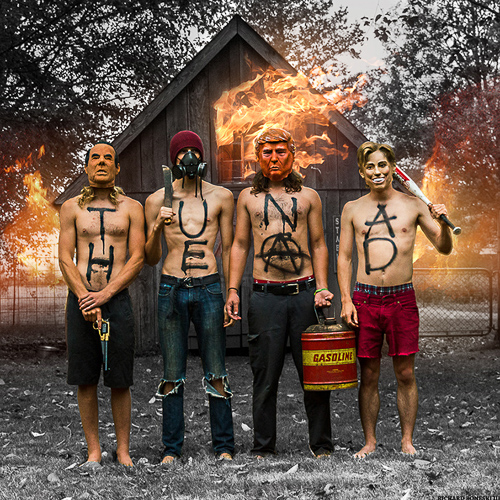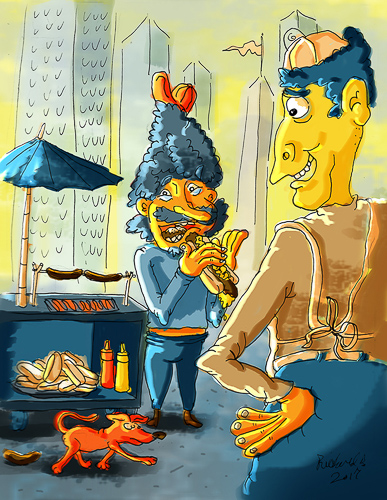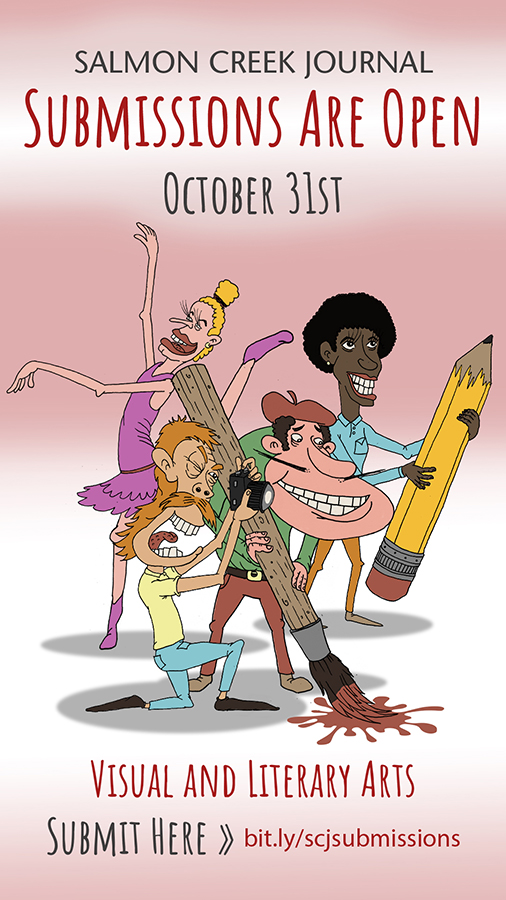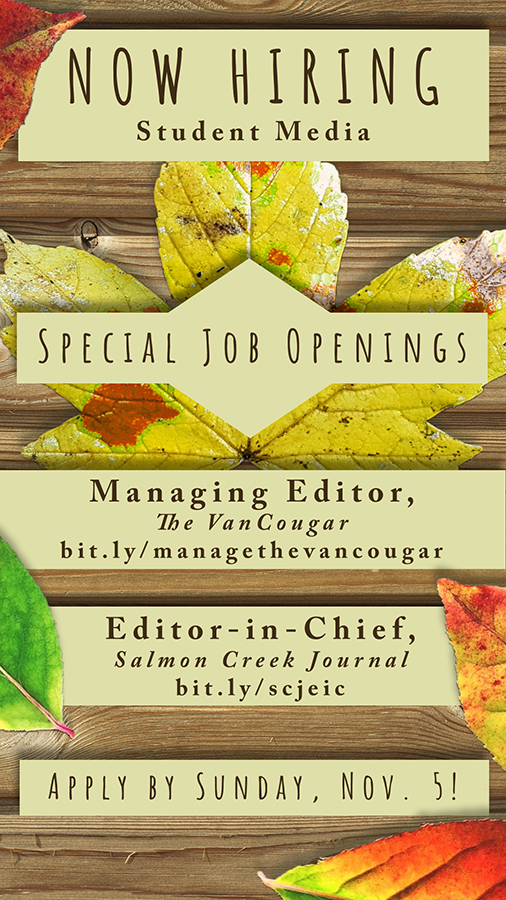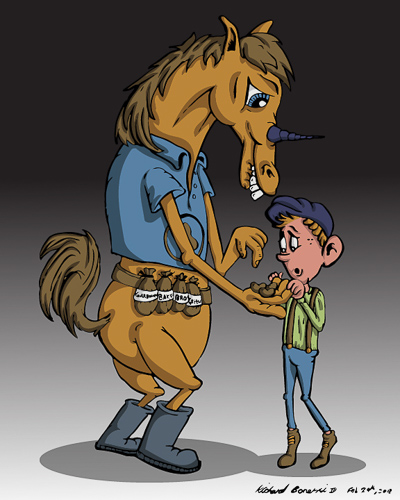 blank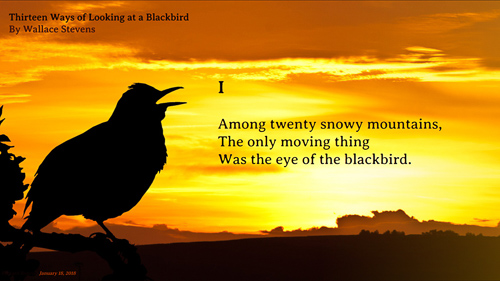 Thirteen Ways of Looking at a Blackbird
The goal of the project was to create a simple website that layed out Wallace Steven's poem, "Thirteen Ways of Looking at a Blackbird," in way that was technically and aesthetically functional. I used a horizontal scroll because I thought it resembled the action of unrolling a scroll.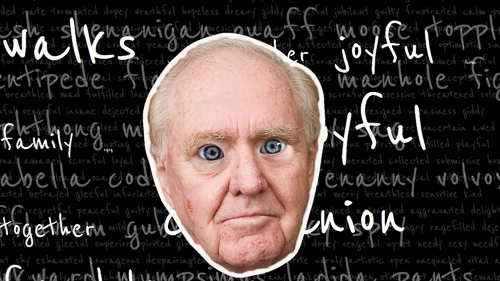 Stretching
This project presented itself as a way to explore new techniques while composing a narrative based site. The use of Skrollr gave me the ability to animate an aging person, and create a deep space background.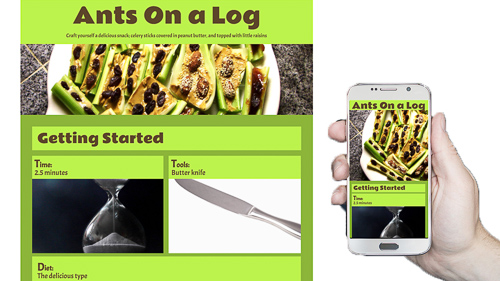 Ants On a Log Recipe
Recently, CSS grid has become the go-to tool for crafting responsive websites. This recipe site works on all devices because of its adoption of grid and use of media queries.
more blank
My name is Richard Boneski, and I do a lot of things, including animation, photography, video, and graphic design. I am happy to do freelance work, so contact me if you are interested in what you see.
Contact me!