Framing (camera position)
Variety of camera positions and angles keeps the eyes busy and interested, evokes the space and psychology of characters. Maintaining a single angle or distance reinforces a point of view.
types of camera positions: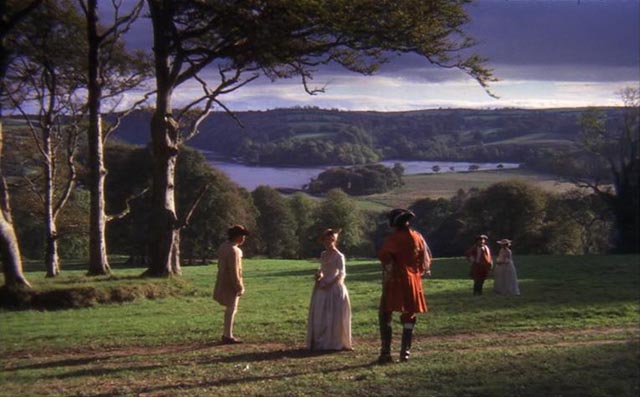 ELS – extreme long shot (landscape)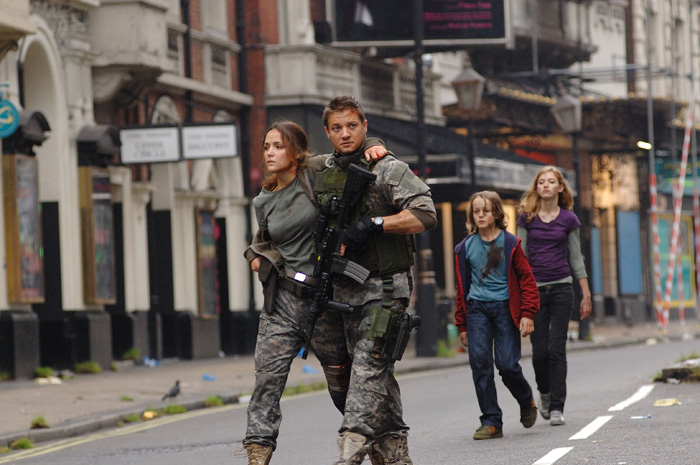 LS – long shot (full body)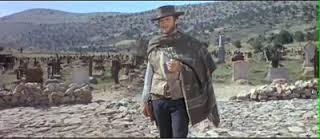 MLS – medium long shot (from knees up)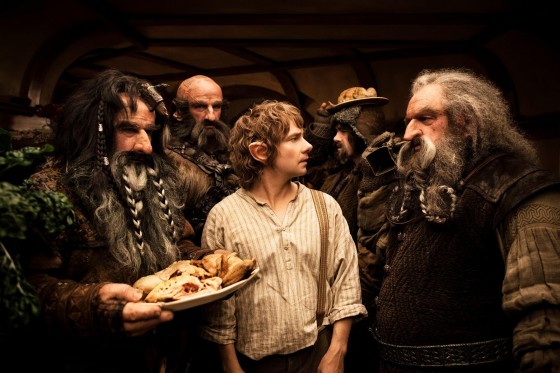 M – medium (from waist up)
MCU – medium close-up (from chest/shoulders up)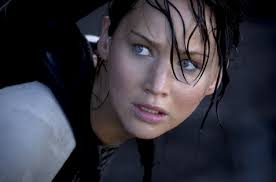 CU – close-up (face)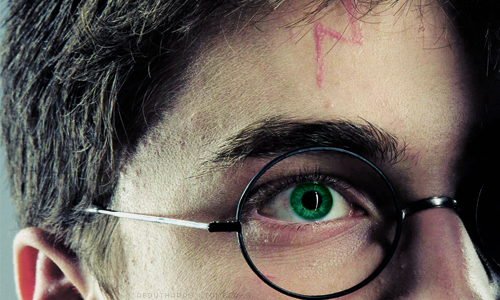 ECU – extreme close-up (portion of face)
lens length: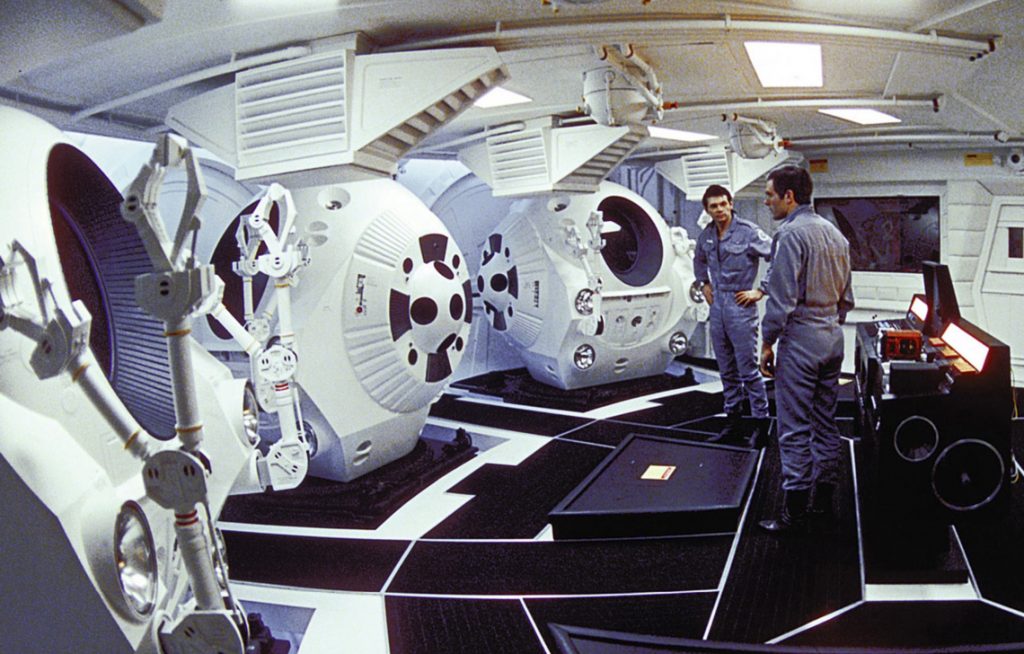 wide angle = opens space, more distance, more inclusive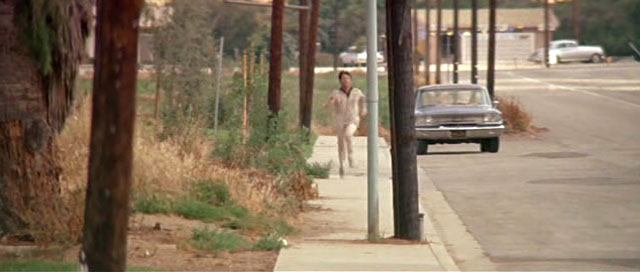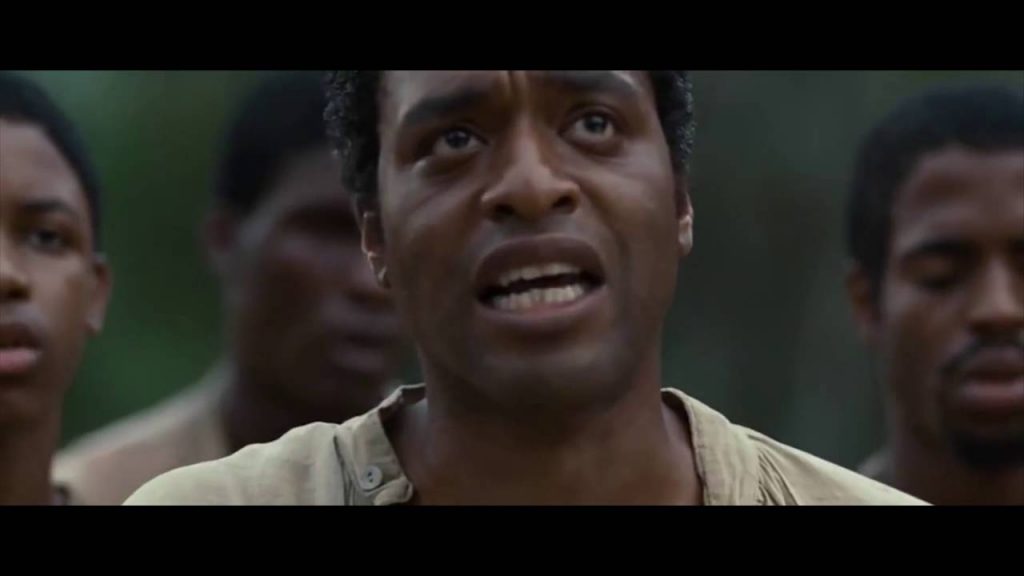 telephoto/zoom = collapses space, more intimate, separate from background.
types of camera angles: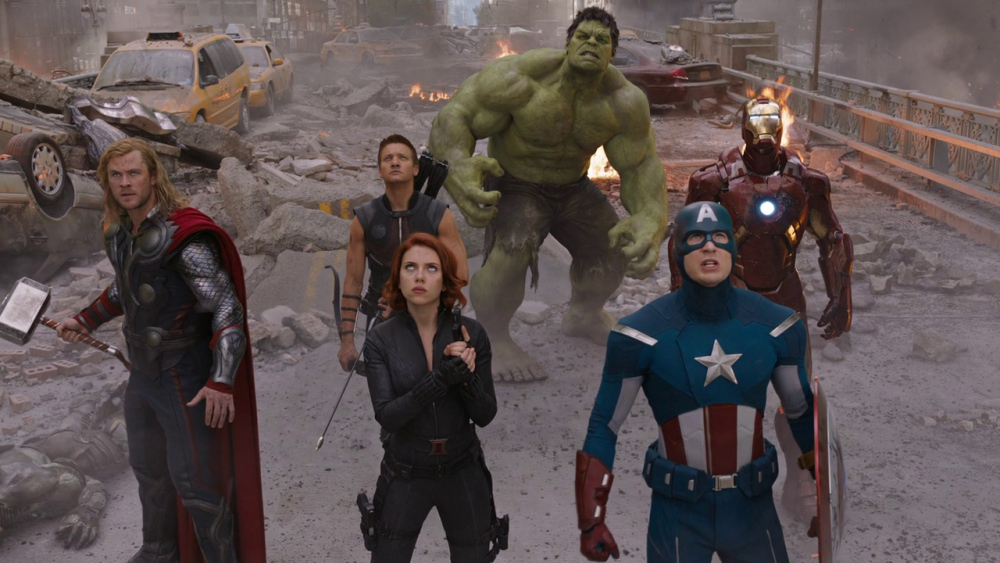 high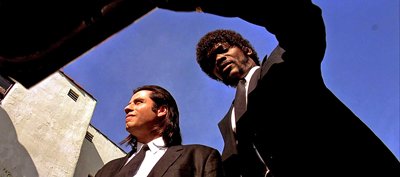 low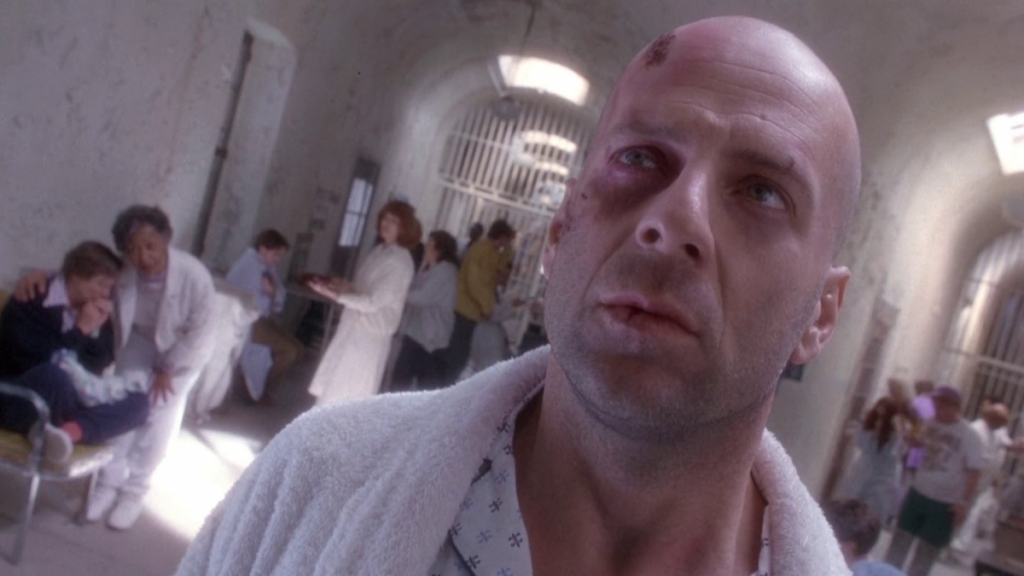 canted/Dutch
types of subject compositions:
frontal
3/4 front
left/right profile
3/4 back – over the shoulder, POV
behind
profile two shot
direct to camera two shot
over the shoulder two shot
headroom, look room
subjective/objective styles
rule of thirds in shot composition
Examples
Keep Track of Camera Framing: