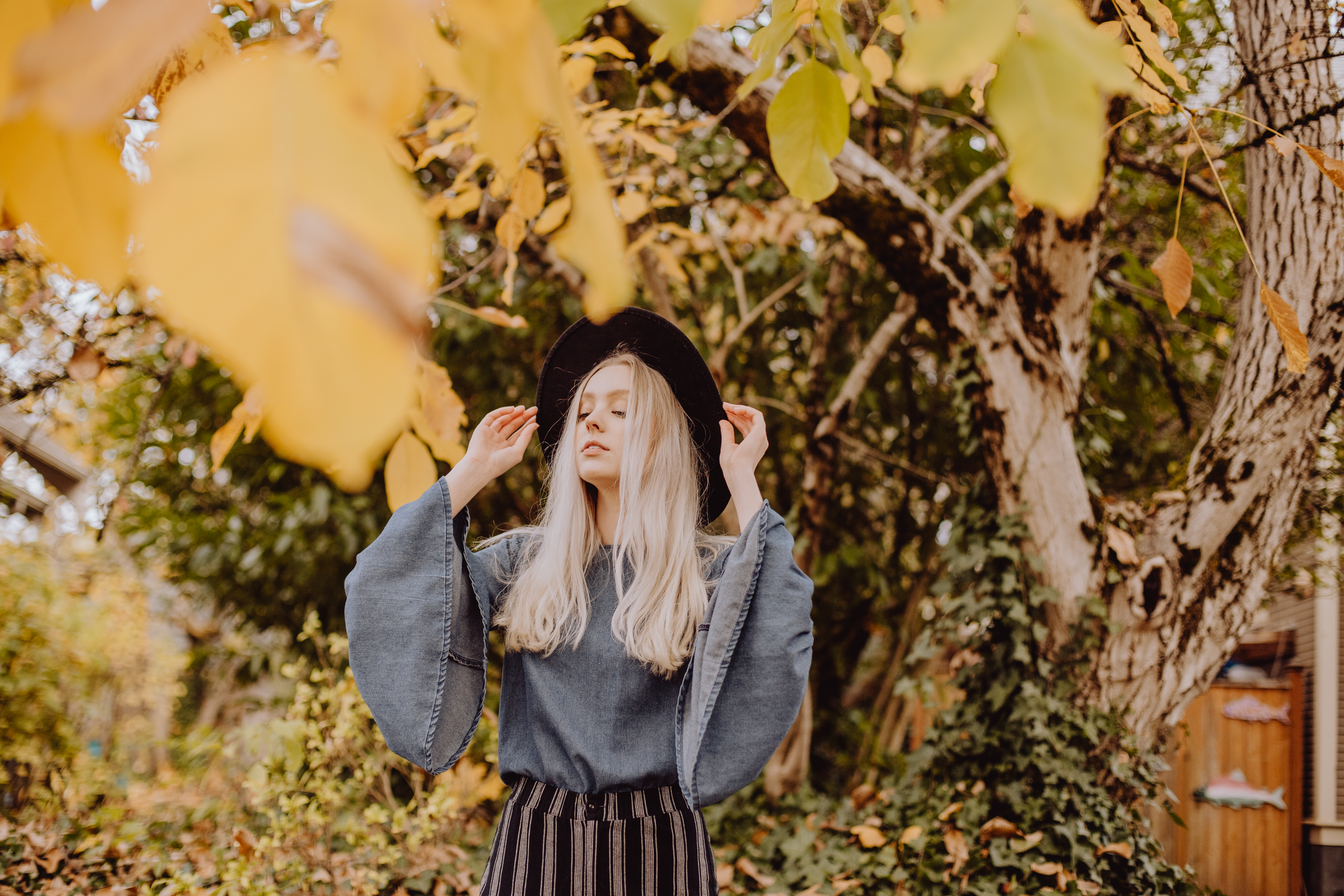 Taylor Jones – Final
December 4, 2018
Here is my final project! I wanted to make a YouTube style Fall Lookbook with my friend and fellow YouTuber Sam Marie. We share a love for fashion (and obviously YouTube) so I asked her to be my model – and she styled the outfits! My goal for this project was to try some new shooting and editing techniques, specifically focusing on transitions. I also wanted to put something pretty in my video portfolio.  Everything was filmed in Downtown Vancouver.
Intro edits inspired by: The Lineup.
Learn cool transitions from: Mango Street.