About the Artists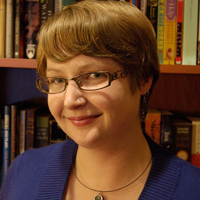 Joshua and Karen Tanenbaum are researchers, artists and makers. Joshua Tanenbaum is a PhD candidate at the School of Interactive Arts and Technology at Simon Fraser University, studying interactive narrative and games.  His dissertation is aninvestigation of how people transform into characters in participatory narratives, drawing on theories of method acting from the performing arts. Dr. Karen Tanenbaum recently completed her PhD at the same program, studying adaptivity in tangible and ubiquitous computing systems.  In Fall 2013, she began a position as Assistant Project Scientist at the Center for Games and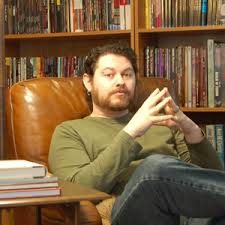 Playable Media at the University of California-Santa Cruz, working on the DARPA-funded IMMERSE project developing a social simulation for training military personnel to be "good strangers" in foreign cultures.  In addition to collaborating on design and research work like The Reading Glove, Josh and Karen run Tanenbaum Fabrications, a design studio focused on geek and Steampunk flavored props, costumes, and jewelry.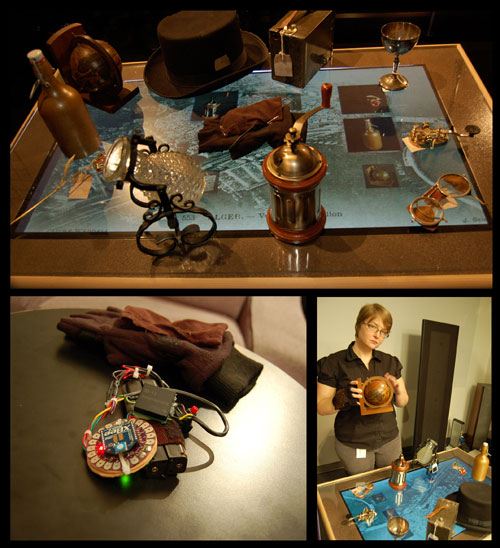 About the Literary Work
The Reading Glove combines wearable and tangible interaction with an expert storytelling system for a uniquely embodied narrative experience.  The system uses the metaphor of psychometry to inspire a "hands on" interaction with narrative objects. Interactors using the Reading Glove explore and reveal the "memories" of physical artifacts by handling them.  The plot of the story revolves around a British spy operating in French-occupied Algiers around the turn of the 20th century. The narrative traces the spy's discovery that his cover has been blown and his unraveling of how this came about.  The uncovering of facts in the narrative mimics the uncovering of story fragments that the readers perform with the objects.