Colin Smith
Multimedia Design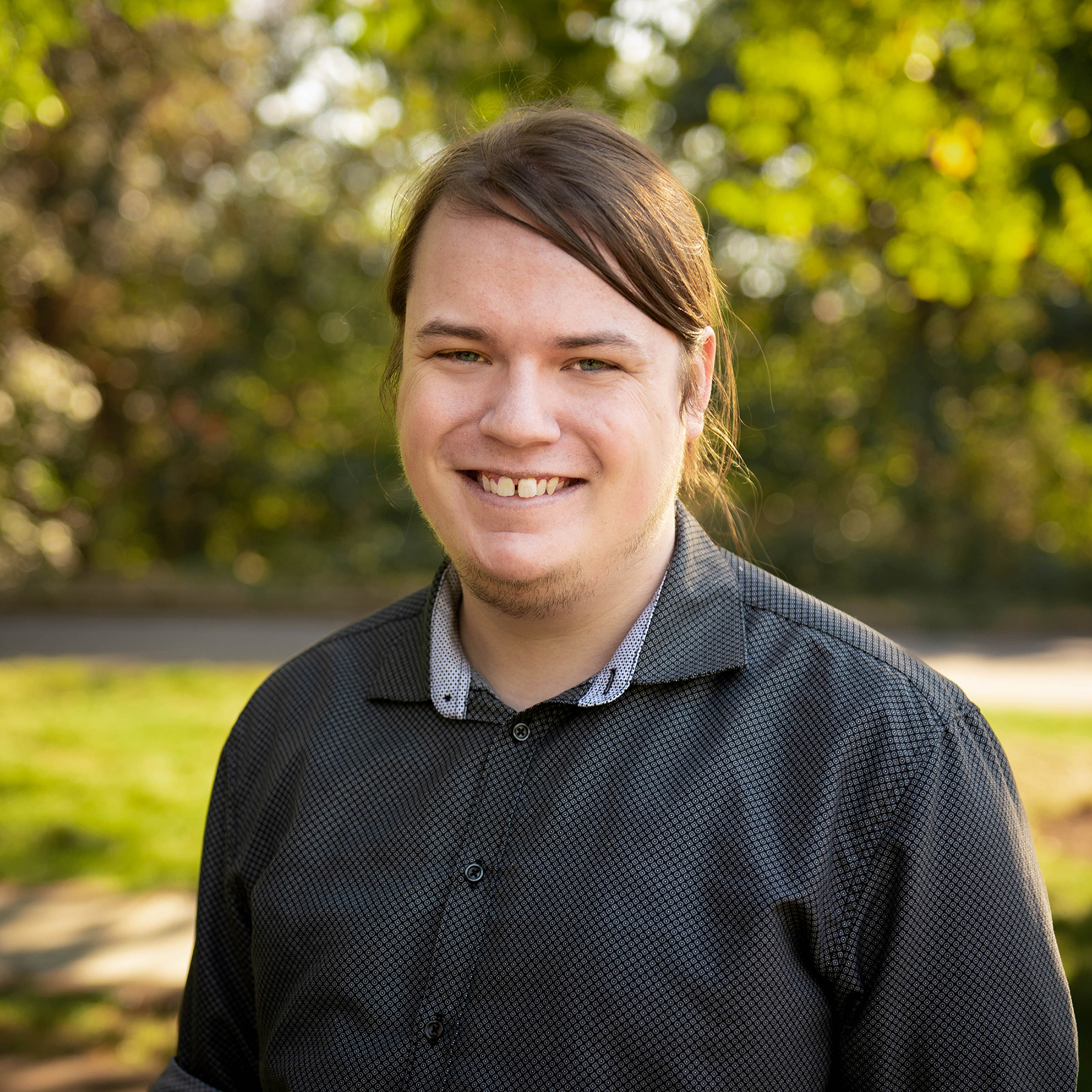 Design is Literally Everything
Through my education and early experiences I have developed a broad, interdisciplinary skillset across various design practices.
Whether it's information design, composition, motion graphics design or web development, I've dabbled across a spectrum of mediums. This breadth-focused approach has empowered me to be an effective communicator across teams with different strengths. It has also enabled me to pick up new skills and disciplines quickly. If I don't know how to do something, I can probably figure it out for you.
Good design is at the heart of good experiences. Design is in everything, and everything deserves a good experience.
Let's build that experience together.
Relevant Experience
Education
Bachelor of Arts in
Digital Technology and Culture
Washington State University Vancouver
Anticipated Graduation December 2022
Awards and Honors
President's Award for Community Leadership and Service
Silver, Scholastic Sales Competition
Phi Theta Kappa Membership
NSLS Membership
Core Proficiencies
Languages and Frameworks
HTML5
CSS3
JavaScript
ReactJS
Skills
User Experience (UX) Design
Layout
Typography
Color Theory
Branding
Project Management
Platforms
Adobe Creative Suite
Visual Studio Code
Slack
Basecamp
Hootsuite