Artist's Statement
By Jessica Grubbs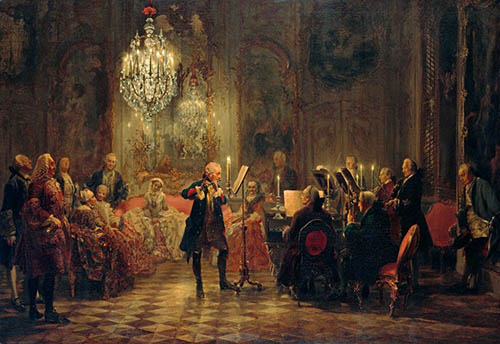 For my interactive map project, I wanted to share my love of classical music with the audience. The classical genre is referred to as the formal music genre of western culture. The foundation of these pieces comes from the minds of musical geniuses. Each map point has a song that was composed by that artist. Feel free to dive in and enjoy the melodic symphonies before our time. The list and biography sections are credited to:

https://www.britannica.com/list/10-classical-music-composers-to-know
Ludwig van Beethoven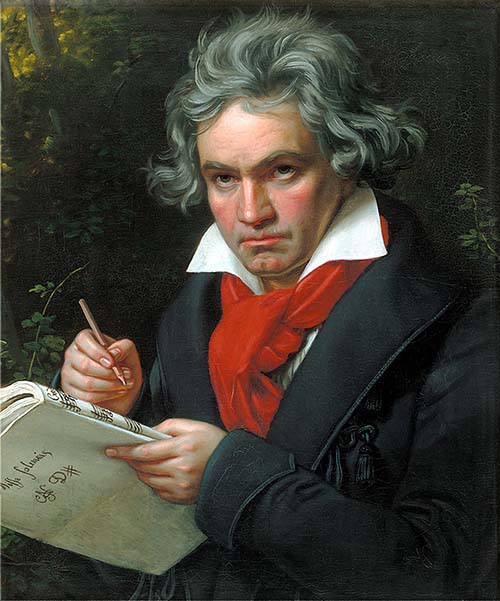 The German composer and pianist Ludwig van Beethoven is widely regarded as the greatest composer who ever lived. He expanded the Classical traditions of Joseph Haydn, one of his teachers, and Wolfgang Amadeus Mozart and experimented with personal expression, a characteristic that influenced the Romantic composers who succeeded him. His life and career were marked by progressive deafness, yet the malady did not prevent him from composing some of his most important works during the last 10 years of his life when he was nearly unable to hear. Widening the scope of sonata, symphony, concerto, and quartet, Beethoven's notable works include Symphony No. 9 in D Minor, Op. 125, Symphony No. 5 in C Minor, Op. 67, Moonlight Sonata, and Für Elise.
Title: Moonlight Sonata (FULL) - Piano Sonata No. 14
Johann Sebastian Bach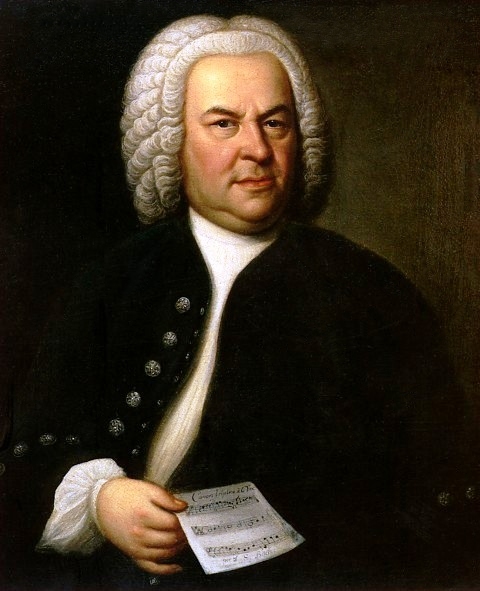 Johann Sebastian Bach was a German composer and organist of the Baroque period. His contemporaries admired him for his talent as a musician but thought his compositions were old-fashioned. A rediscovery of his work in the early 19th century led to the so-called Bach revival, in which he came to be seen as one of the greatest composers of all time. His most-celebrated compositions include Brandenburg Concertos, The Well-Tempered Clavier, BWV 846–893, Suites for Unaccompanied Cello, BWV 1007–1012, Orchestral Suites, BWV 1066–1069, and Mass in B Minor, BWV 232.
Title: Cello Suite No. 1 in G major, BWV 1007
Wolfgang Amadeus Mozart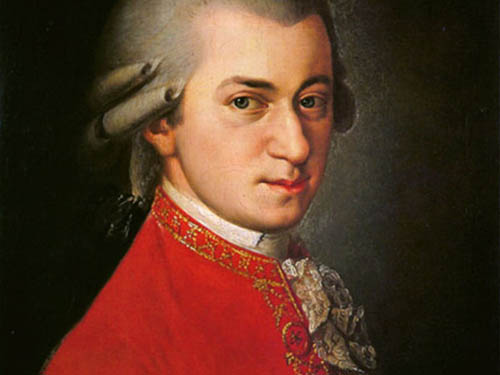 An Austrian composer of the Classical period, Wolfgang Amadeus Mozart is widely recognized as one of the greatest composers of Western music. He is the only composer to write and excel in all of the musical genres of his time. Rumored to have had the ability to play music at age three and to write music at age five, Mozart began his career as a child prodigy. Notable compositions include The Marriage of Figaro, Elvira Madigan, and Clarinet Quintet in A Major, K 581.
Title: Piano Sonata No. 11 in A Major, K. 331: III. Alla turca: Allegretto
Johannes Brahms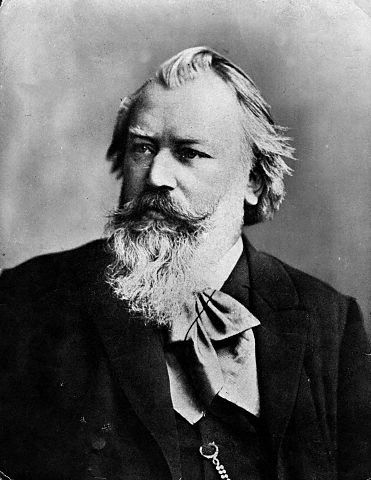 Johannes Brahms was a German composer and pianist of the Romantic period, but he was more a disciple of the Classical tradition. He wrote in many genres, including symphonies, concerti, chamber music, piano works, and choral compositions, many of which reveal the influence of folk music. Some of his best-known works include Symphony No. 3 in F Major, Wiegenlied, Op. 49, No. 4, and Hungarian Dances.
Title: Hungarian Dance No. 5 in G minor
Richard Wagner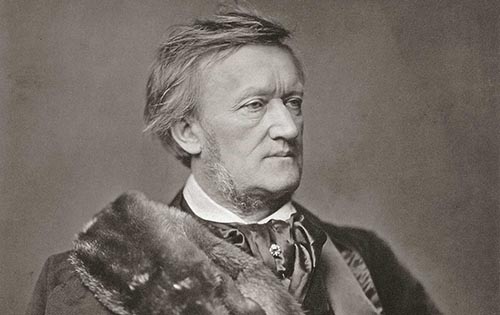 The German composer and theorist Richard Wagner extended the opera tradition and revolutionized Western music. His dramatic compositions are particularly known for the use of leitmotifs, brief musical motifs for a character, place, or event, which he skillfully transformed throughout a piece. Among his major works are the operas The Flying Dutchman, Tannhäuser, Lohengrin, Tristan and Isolde, Parsifal, and the tetralogy The Ring of the Nibelung, which includes The Valkyrie. One of the most controversial figures in classical music, his work transcends his character, which was defined by megalomaniac tendencies and anti-Semitic views.
Title: Ride of The Valkyries
Claude Debussy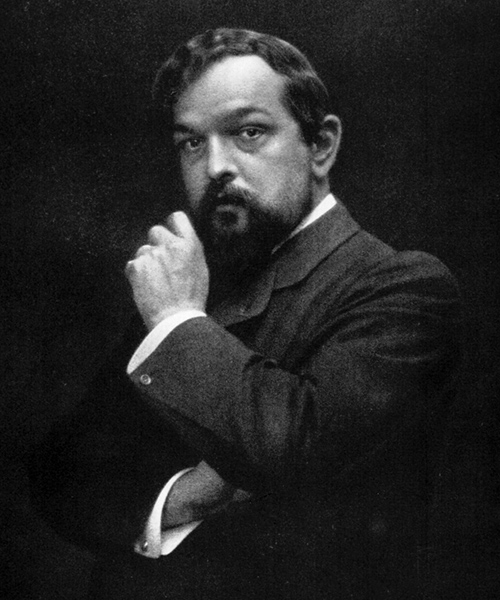 The French composer Claude Debussy is often regarded as the father of modern classical music. Debussy developed new and complex harmonies and musical structures that evoke comparisons to the art of his contemporary Impressionist and Symbolist painters and writers. His major works include Clair de lune, La Mer, Prelude to the Afternoon of a Faun, and the opera Pelléas et Mélisande.
Title: Clair De Lune
Pyotr Ilyich Tchaikovsky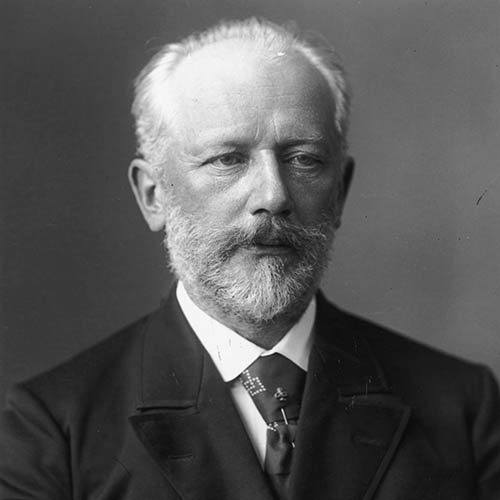 Writing music with broad emotional appeal during the Romantic period, Pyotr Ilyich Tchaikovsky became one of the most popular Russian composers of all time. He was schooled in the western European tradition and assimilated elements from French, Italian, and German music with a personal and Russian style. Some of his best-known works were composed for the ballet, including Swan Lake, The Sleeping Beauty, and The Nutcracker, Op. 71, but they also include Piano Concerto No. 1 in B-flat Minor, Op. 23 and Marche Slave, Op. 31.
Title: The Nutcracker, Op. 71, TH 14 (Excerpts): No. 14c, Pas de deux. Var. 2, Dance of the Sugar Plum Fairy
Frédéric Chopin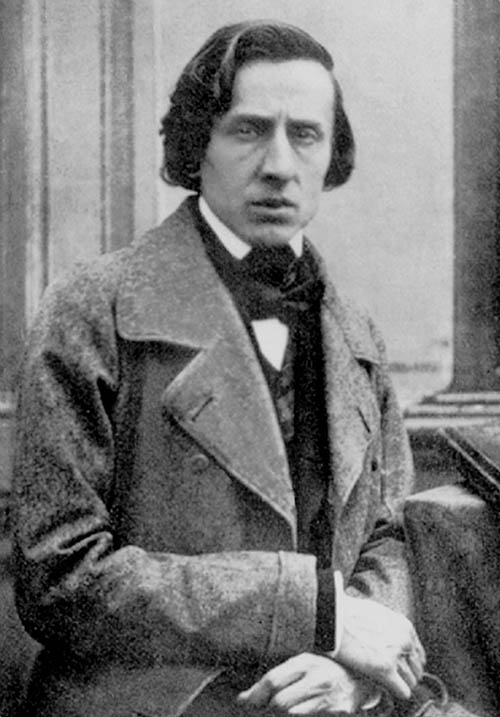 Frédéric Chopin was a Polish French composer and pianist of the Romantic period. He was one of few composers to devote himself to a single instrument, and his sensitive approach to the keyboard allowed him to exploit all the resources of the piano, including innovations in fingering and pedaling. He is thus primarily known for writing music for the piano, notably Nocturne, Op. 9 No. 2 in E-flat Major, Nocturne in C-sharp Minor, B. 49, and Heroic Polonaise.
Title: Nocturne in B flat minor, Op. 9 no. 1
Franz Joseph Haydn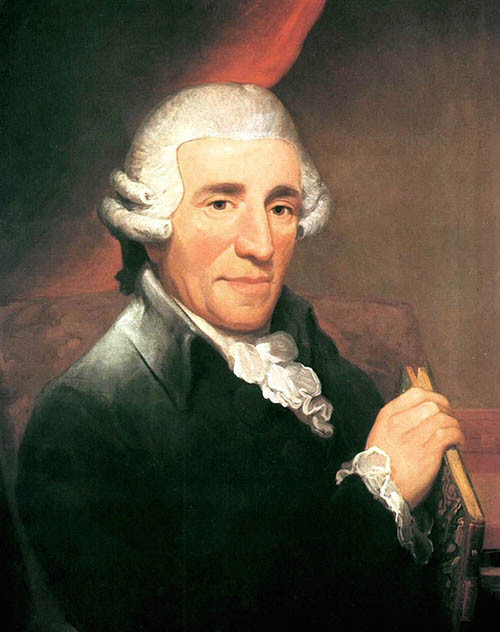 The Austrian composer Joseph Haydn was one of the most important figures in the development of the Classical style of music during the 18th century. He helped establish the forms and styles for the string quartet and symphony. Haydn was a prolific composer, and some of his most well-known works are Symphony No. 92 in G Major, Emperor Quartet, and Cello Concerto No. 2 in D Major. His compositions are often characterized as light, witty, and elegant.
Title: String Quartet No. 62 in C Major "Emperor" Kodály Quartet
Antonio Vivaldi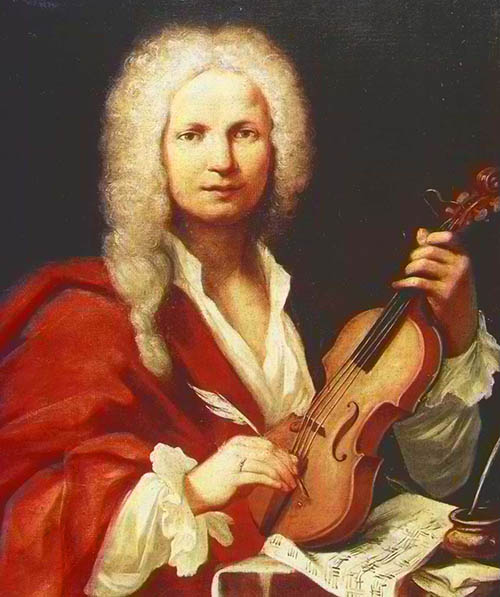 Antonio Vivaldi was an Italian composer and violinist of the Baroque period. He wrote music for operas, solo instruments, and small ensembles, but he is often celebrated for his concerti, in which virtuoso solo passages alternate with passages for the whole orchestra. He wrote about 500 concerti, of which his best-known work is the group of four violin concerti titled The Four Seasons. His Mandolin Concerto in C Major, RV 425, Concerto for Four Violins and Cello in B Minor, Op. 3, No.10 and Concerto for Two Trumpets in C Major are equally playful and complex.
Title: Violin Concerto No. 1 in E Major (Op. 8/1 RV. 269)