Tulsa Oklahoma
U.S. Nationals is held in Tulsa every year in October. This is the biggest show of the year and the one where the best of the best win.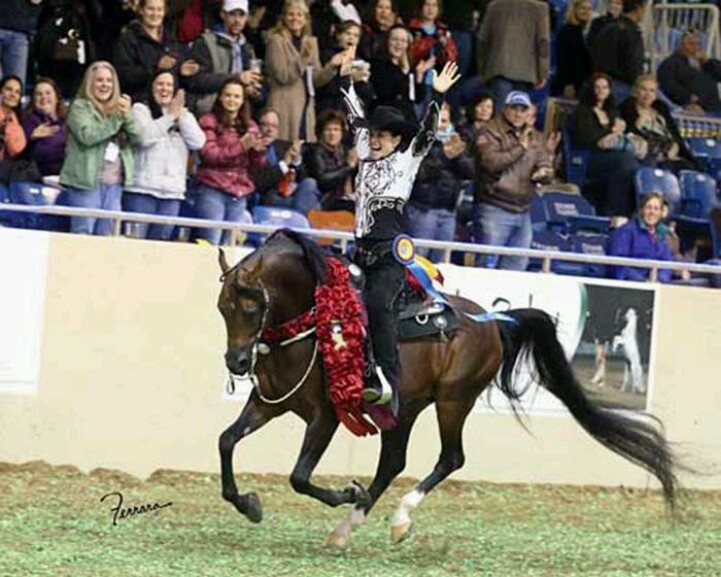 Kansas City Missouri
I use to show here every year while living in the Mid West. This is a fun location and a small relaxed show.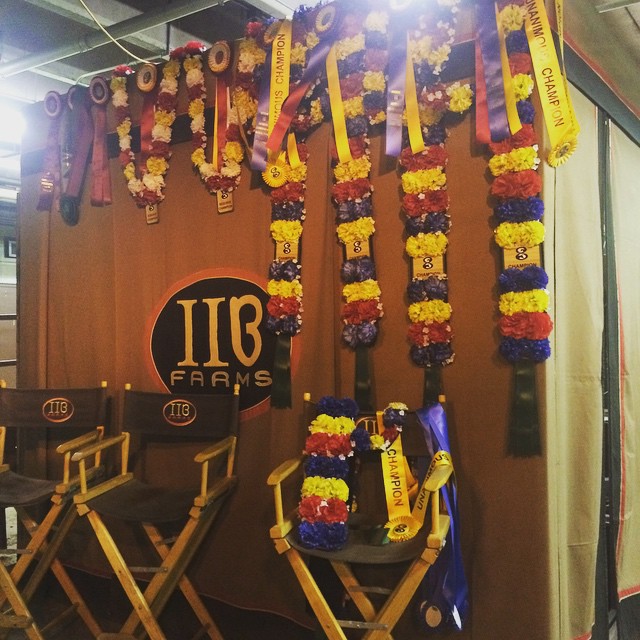 Scotsdale Arizona
This is the second biggest show of the year and the toughest. It is the first show of every show season in Febuary.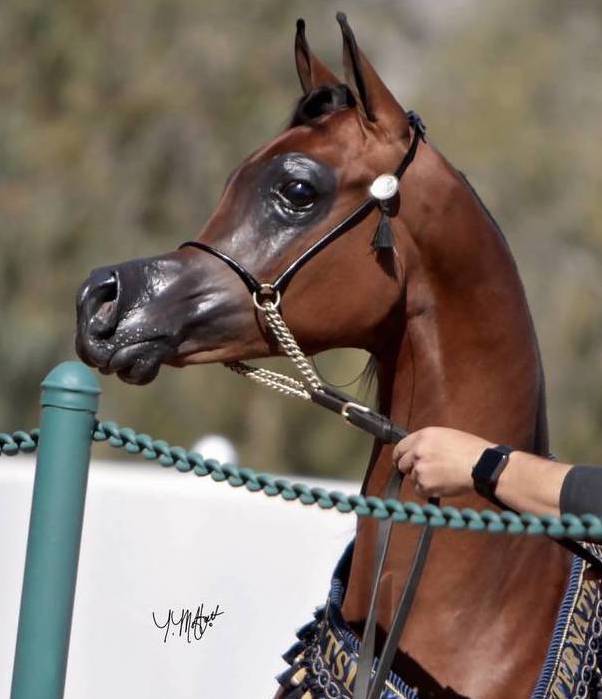 Springfeild Illinois
The fairgrounds and old have alot of charm. One of my favorite places to compete.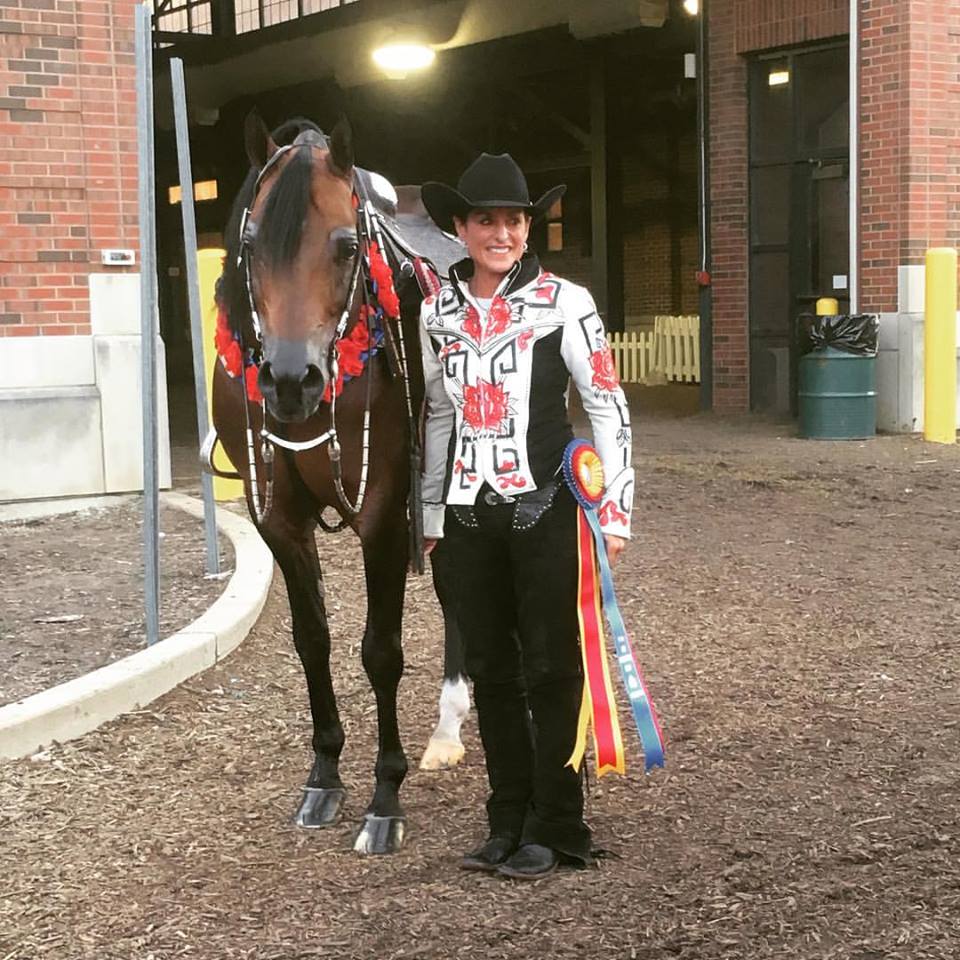 Albuquerque New Mexico
Youth Nationals (19 and younger) use to be held here. It got moved to Oklahoma City because of high crime rate in the city.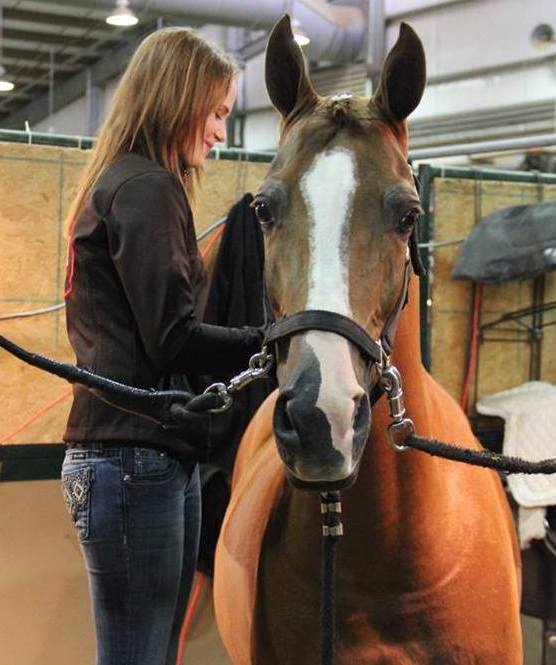 Denver Colorado
One of the many region shows. This show is fun because this is where alot of young horses show for the first time.