 Marshall Mcluhan, in his book The Medium is the Massage,
talks about the different SPACES that humans have
created over thousands of years. Mcluhan seems to
define SPACE as how humans take in and process
information.

McLuhan broke human history down into a neat set
of SPACES . His SPACES included the ACOUSTIC,
SPEECH, WRITING, PRINT, VISUAL, and ELECTRIC.
All SPACES are dependent and interdependent
on all of the other SPACES .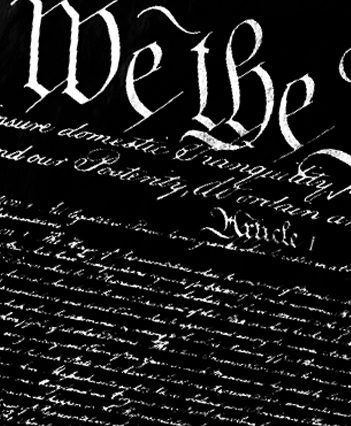 Writing
Mcluhan asserts that the phonetic alphabet took
over the world as people began to equate the written
word with rationality and logic.

The written word is respected, revered, demands
attention and promises to bring enlightenment.

WRITING is not the same as PRINT. WRITING
is viewed today first through the filter
of the PRINT SPACE, the VISUAL SPACE and,
the ELECTRIC SPACE.

Language
"Wherever human beings exist they have a language,
and in every instance a language that exists
basically as spoken and heard, in the world of sound."
-Walter Ong-

There are thousands of languages spoken worldwide
Over the entirety of human history, only handful of
them have ever been committed to WRITING.

Of all of the thousands of languages spoken
worldwide today only 78 have literature.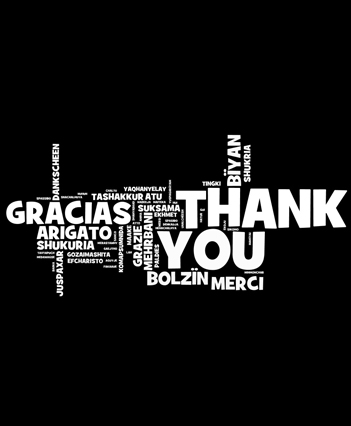 Technology
McLuhan's theory defines media as an extension of the human body.
The phone or computer or a pen becomes an extension of the human
nervous system.

As we have moved into the ELECTRIC age and toward the digital age
human consciousness has started to race toward a collective hive mind.
Humanity has followed McLuhan's prediction into the 21st century.
The global village is upon us in the form of the internet and social media.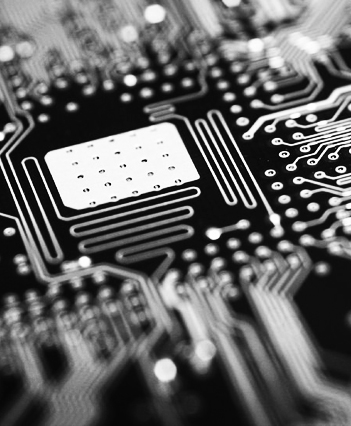 Connections
All SPACES are dependant and
interdependent on all of the other
SPACES.

When examining a particular
artifact that obviously includes WRITING,
LANGUAGE and TECHNOLOGY the artifact
is filtered through the lens not
only of the obvious media but also
through the SPACES that inform
each of the media forms.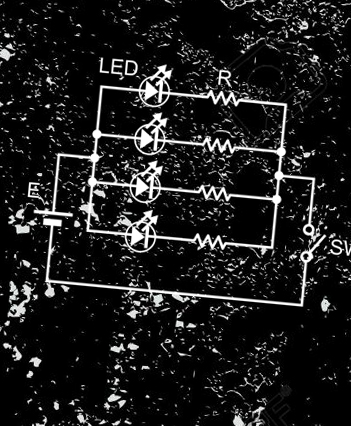 By James Wagner