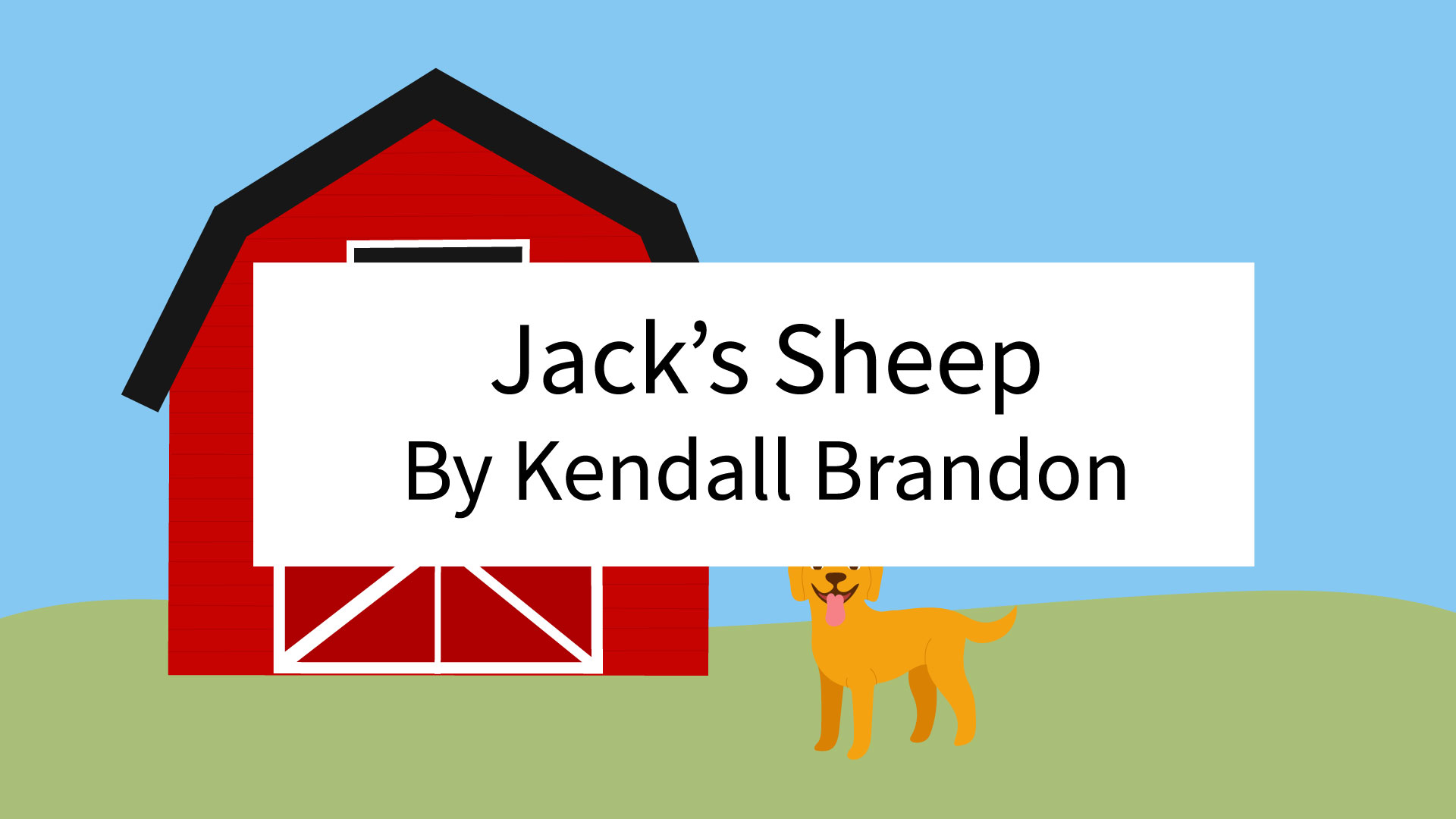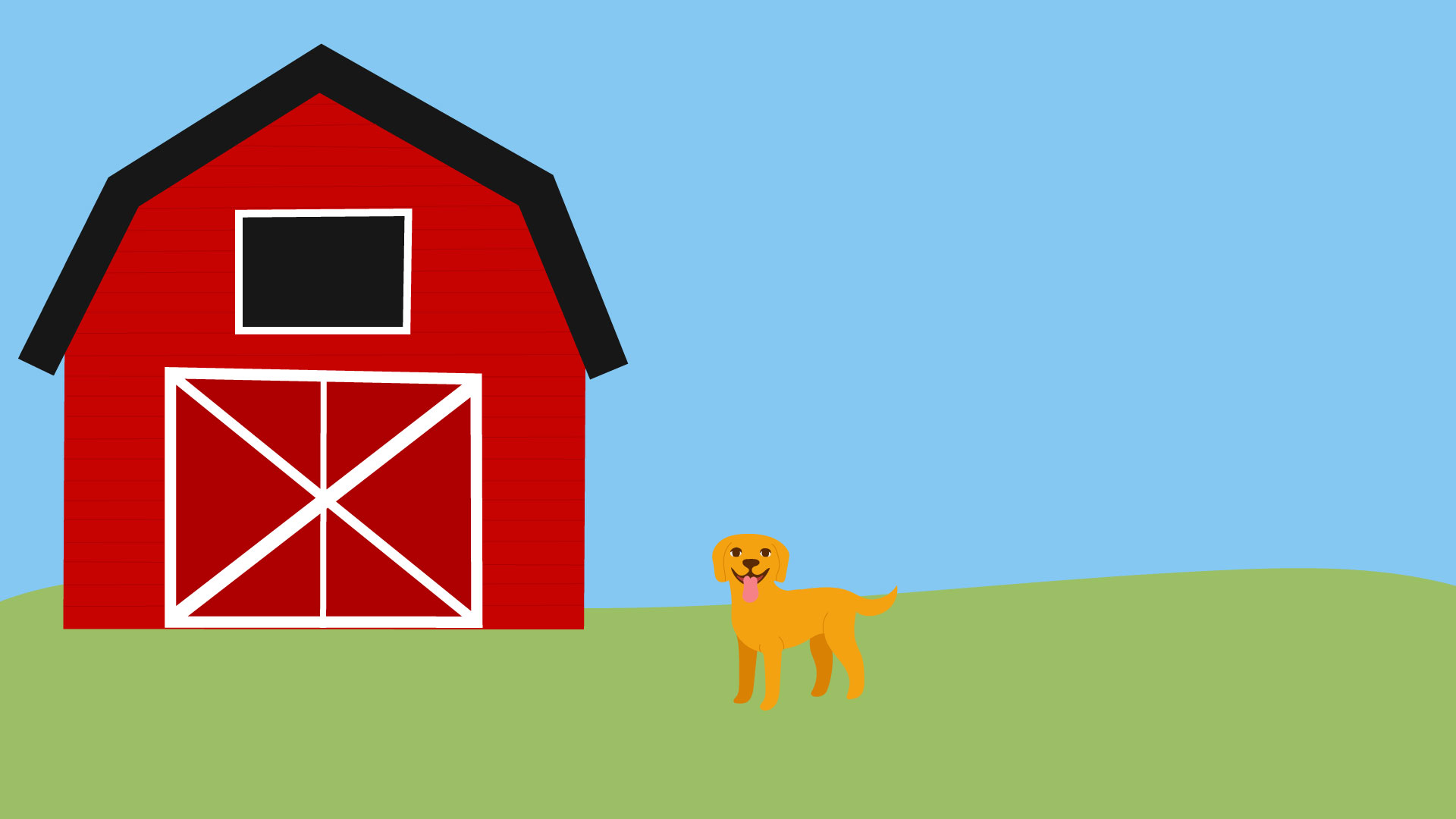 This is Jack and he is the protector of the farm.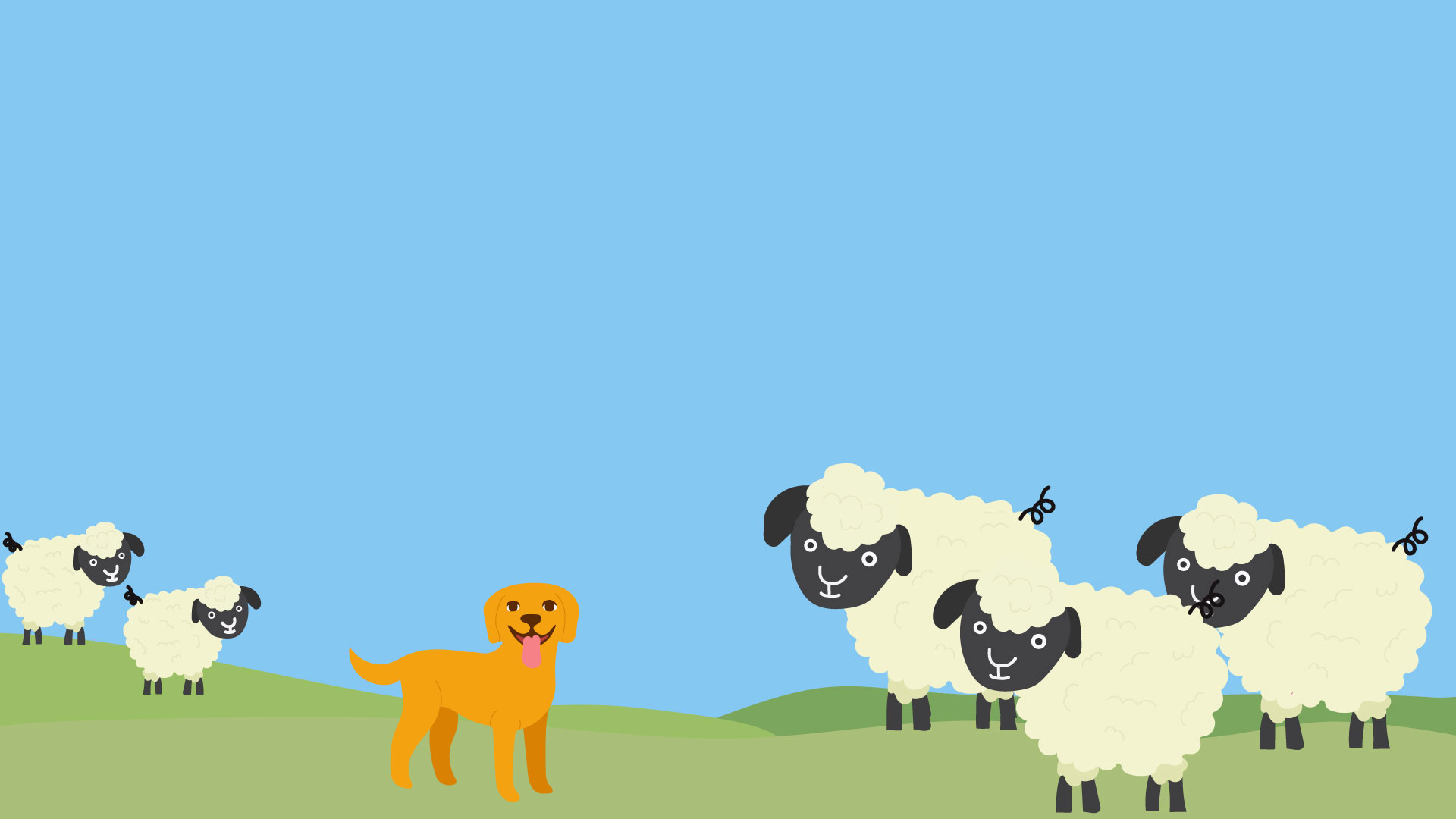 Jack's main responsibility is watching the sheep, they are his best friends.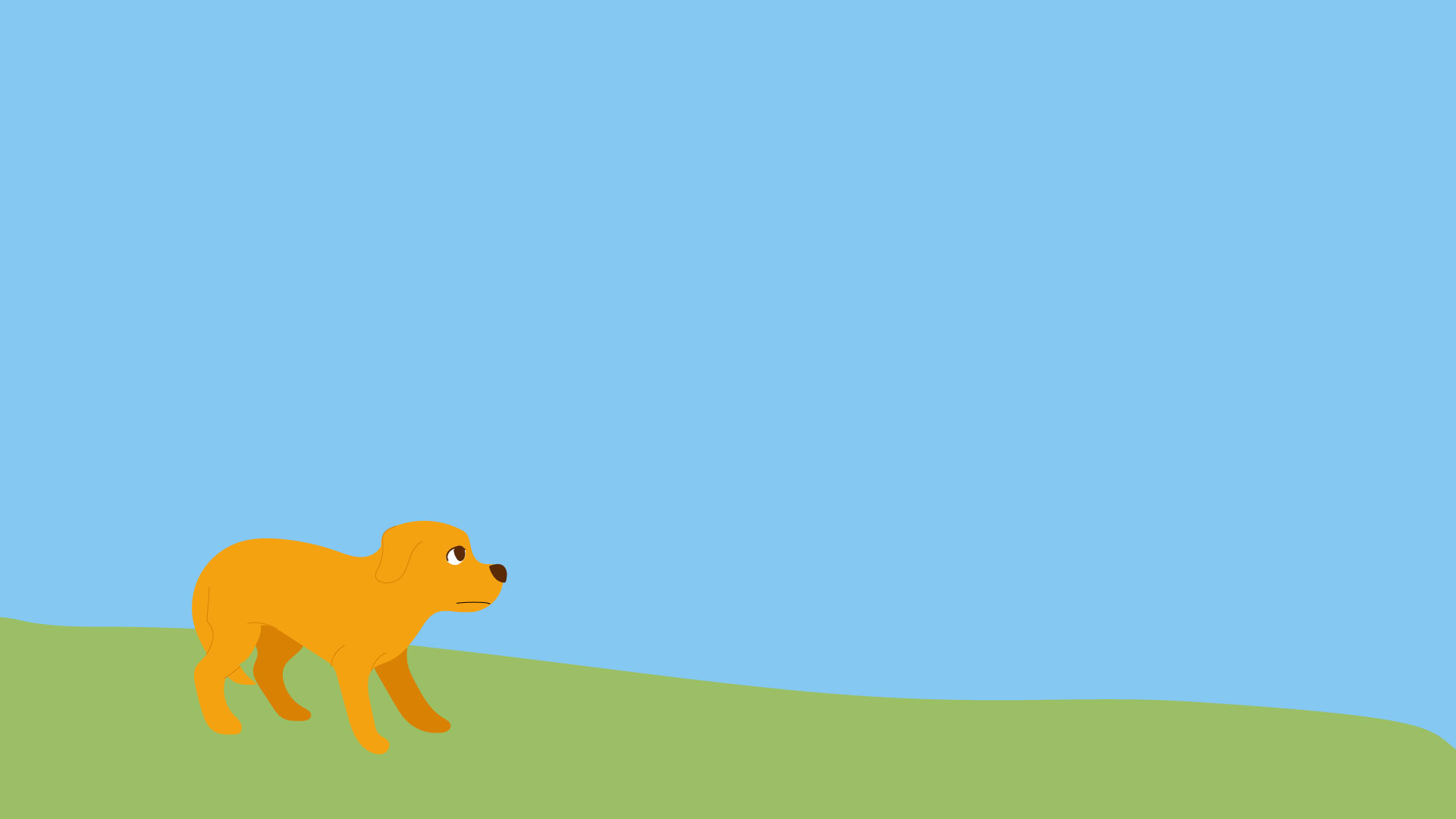 One morning after making his rounds and finishing his chores he comes back to his sheep and realizes that they are missing.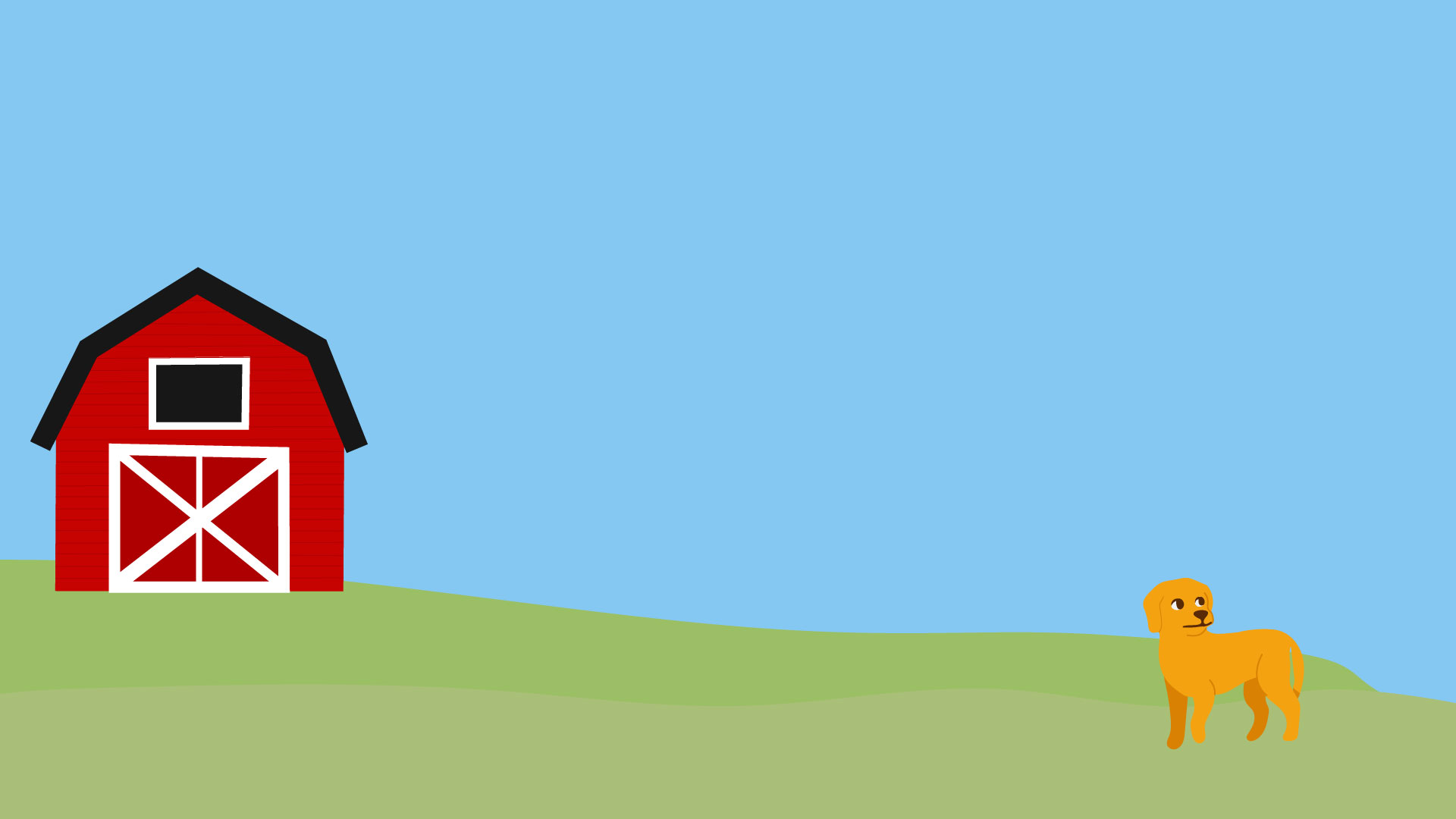 Determined to find his sheep and figure out what happened he heads back towards the barn to see if any of the other animals know anything.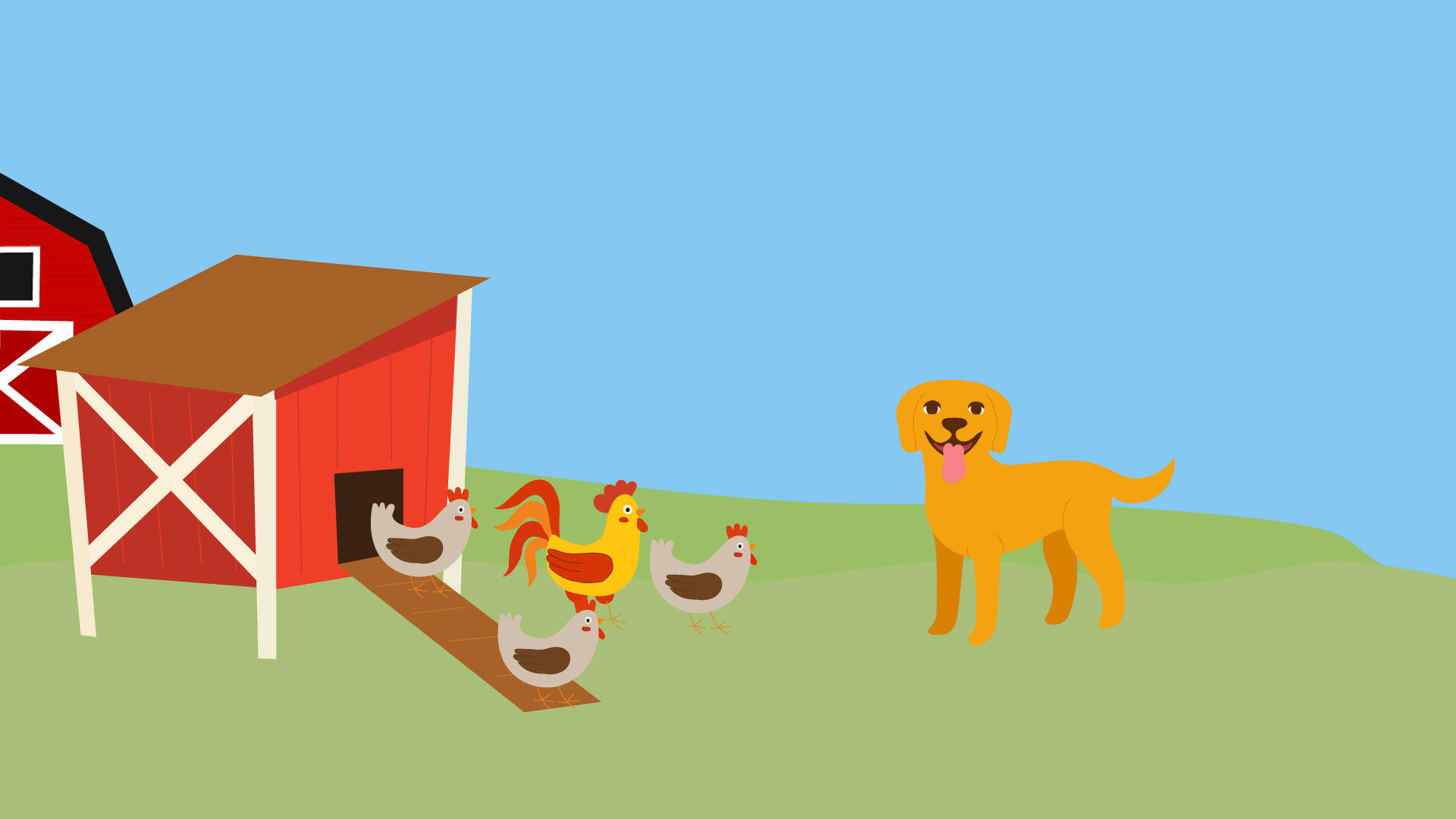 On his way back to the barn he stops at the chicken coop to see if the chickens know where the sheep went.
Jack asked the chickens if they know what happened to the sheep. The chickens say no, but they did notice something weird last night. Their coop felt like it was shaking in the middle of the night and then they heard the pigs squealing, so maybe they know something.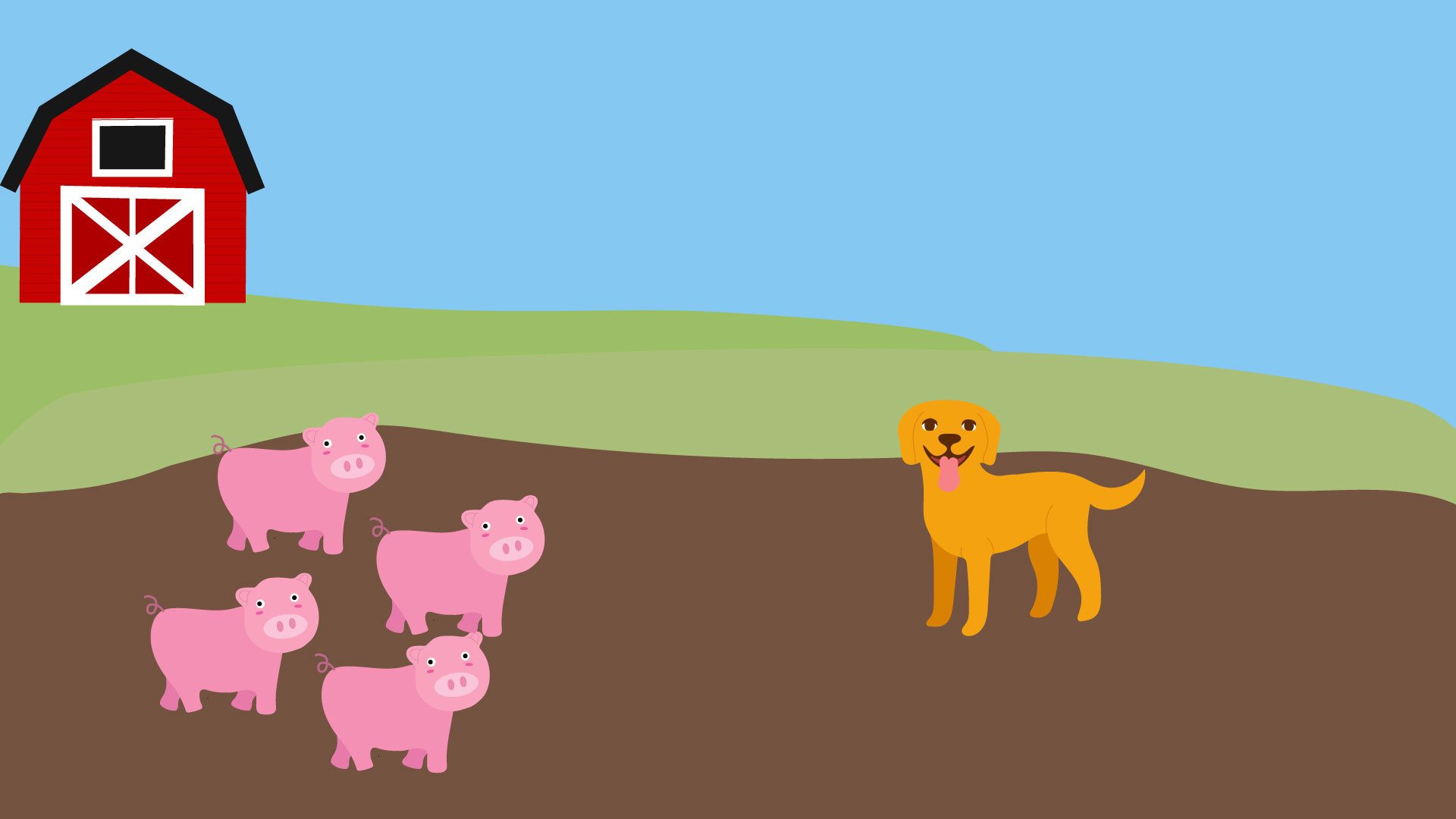 Talking to the pigs, he finds out that they have no idea what happened, but they saw a big flash of light then the goats started running away from the sheep and they looked scared.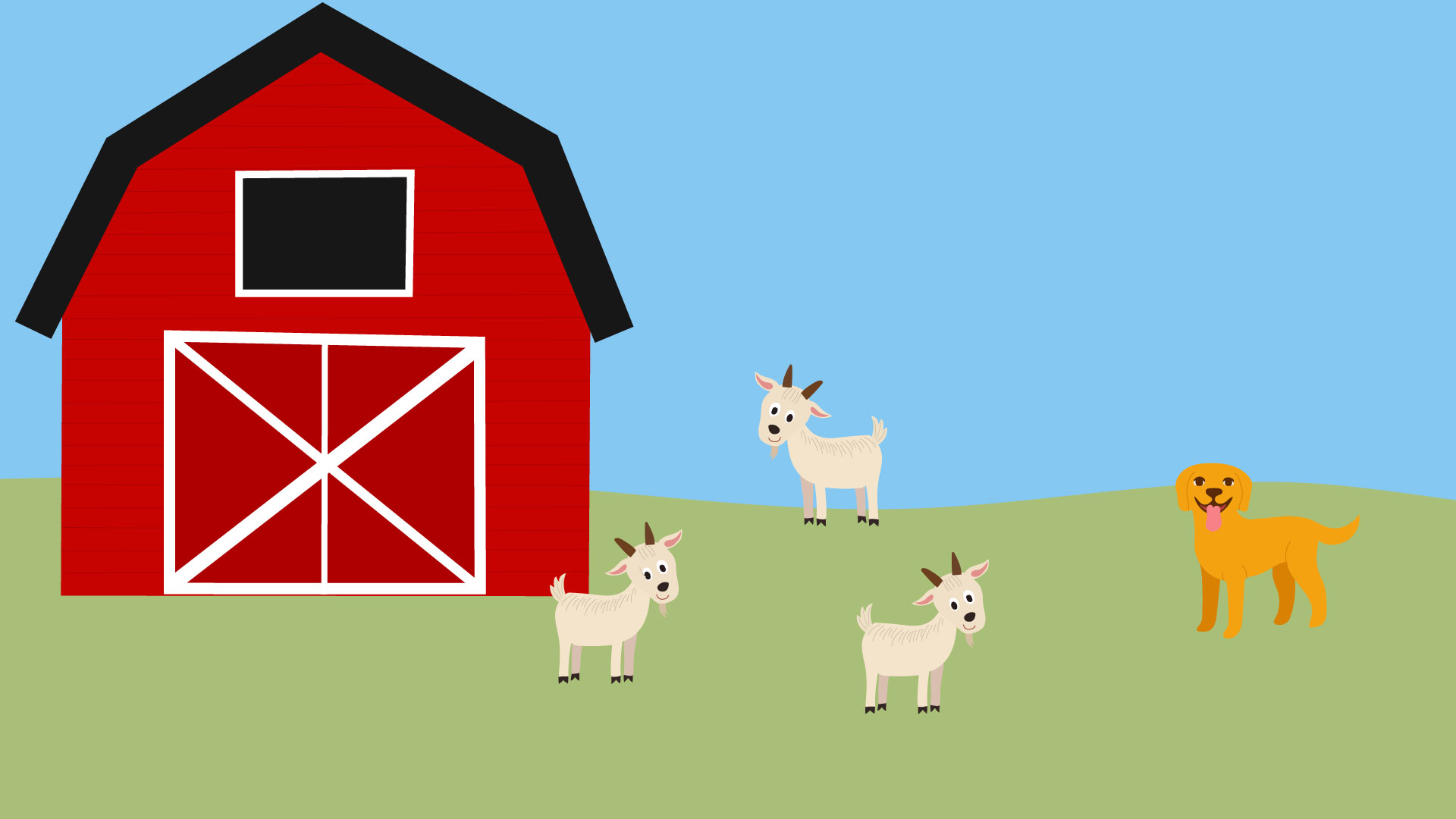 Jack makes his way over to the goats to find out why they ran. The goats said that they were outside walking around when they heard a loud bang and got scared so they ran into the barn. They saw the sheep run and thought that they were right behind them, but they have no clue where they went. The goats told Jack and the cows were outside all night, so maybe they saw something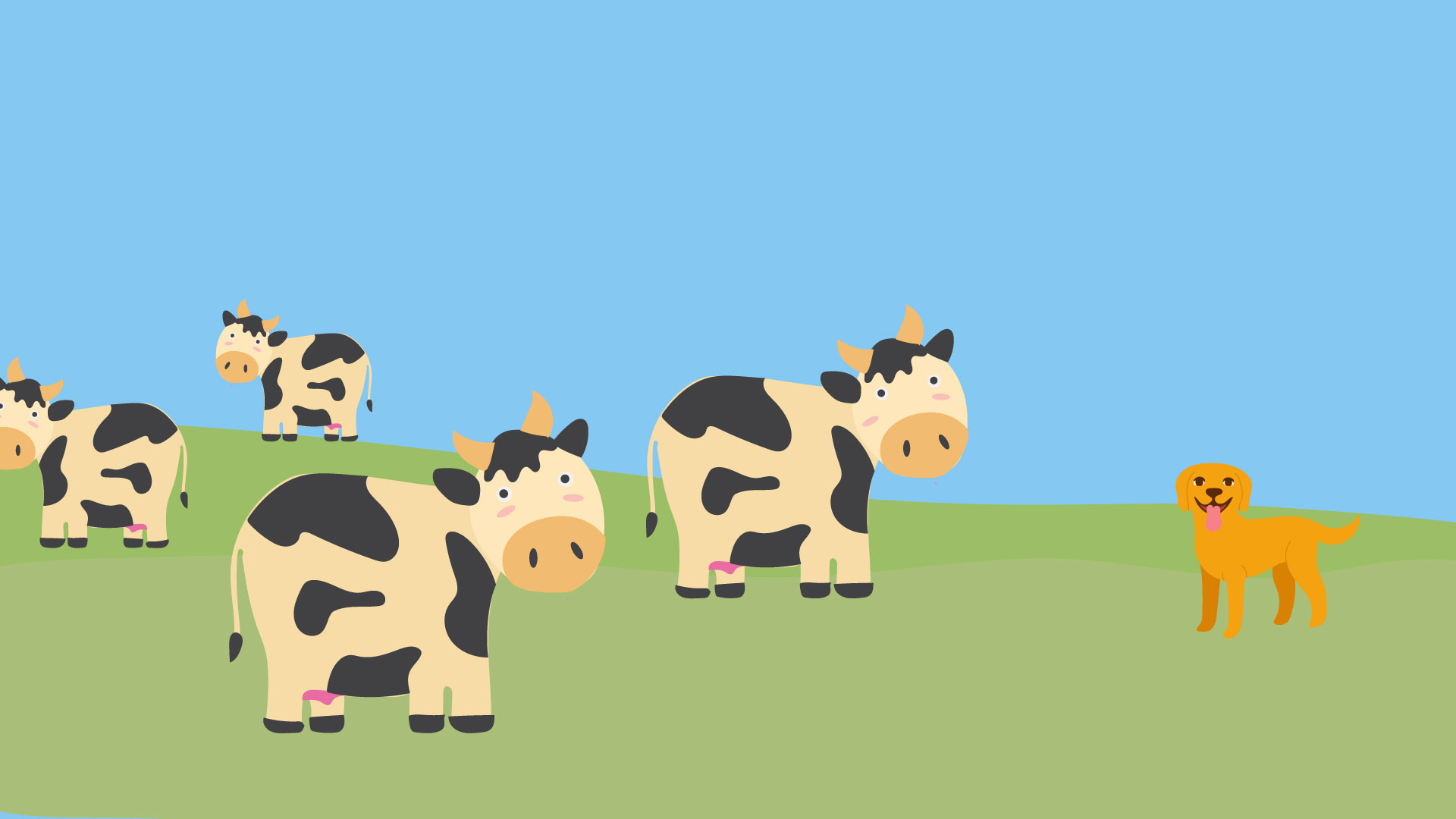 He talked to the cows and they told him they also heard a loud bang during last night's storm.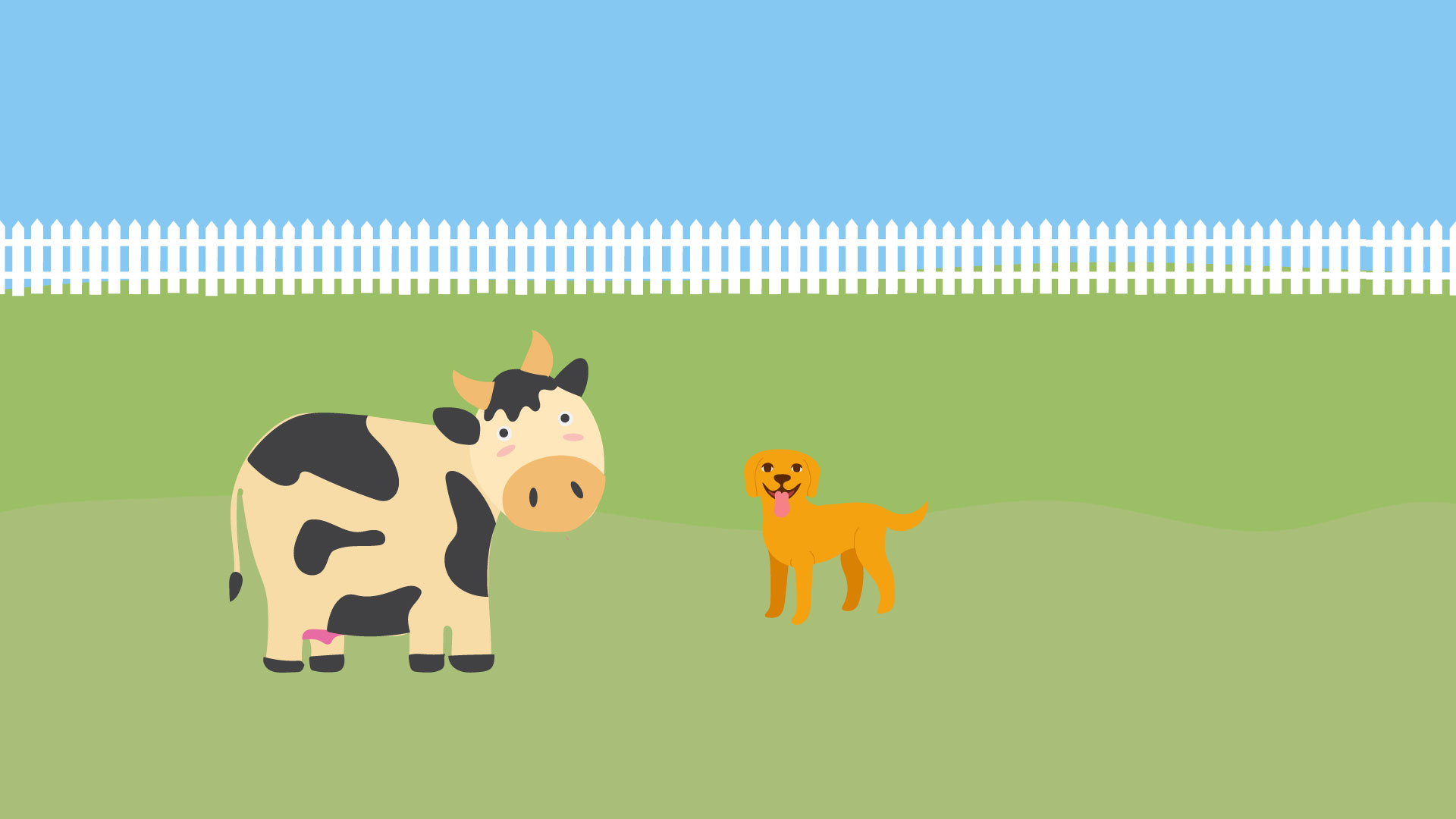 One cow takes him towards the fence where they thought the bang came from. Jack walked along the fence when he found the problem, the fence broke.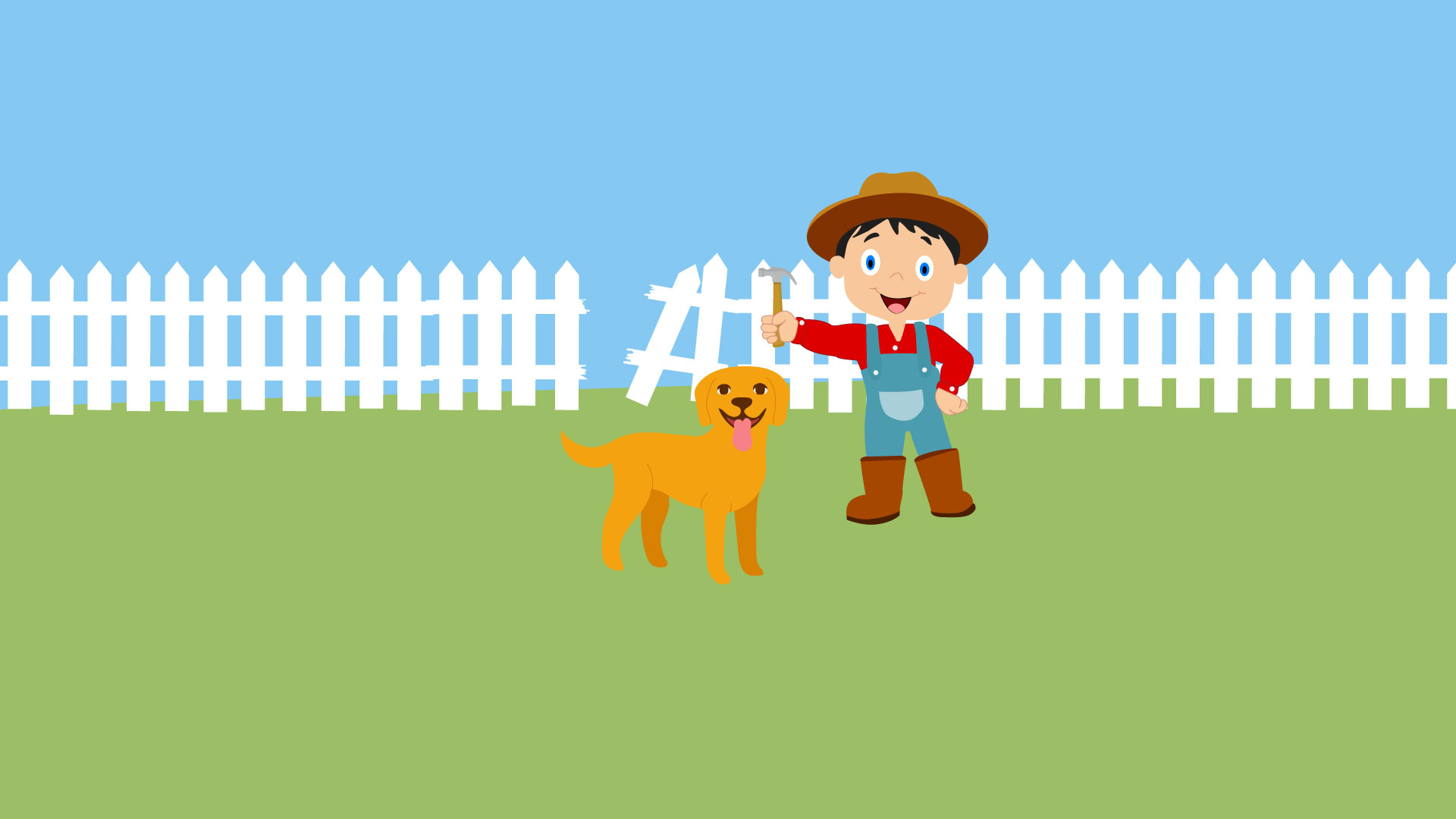 Jack ran back to the barn and led the farmer to the broken fence so he could fix it.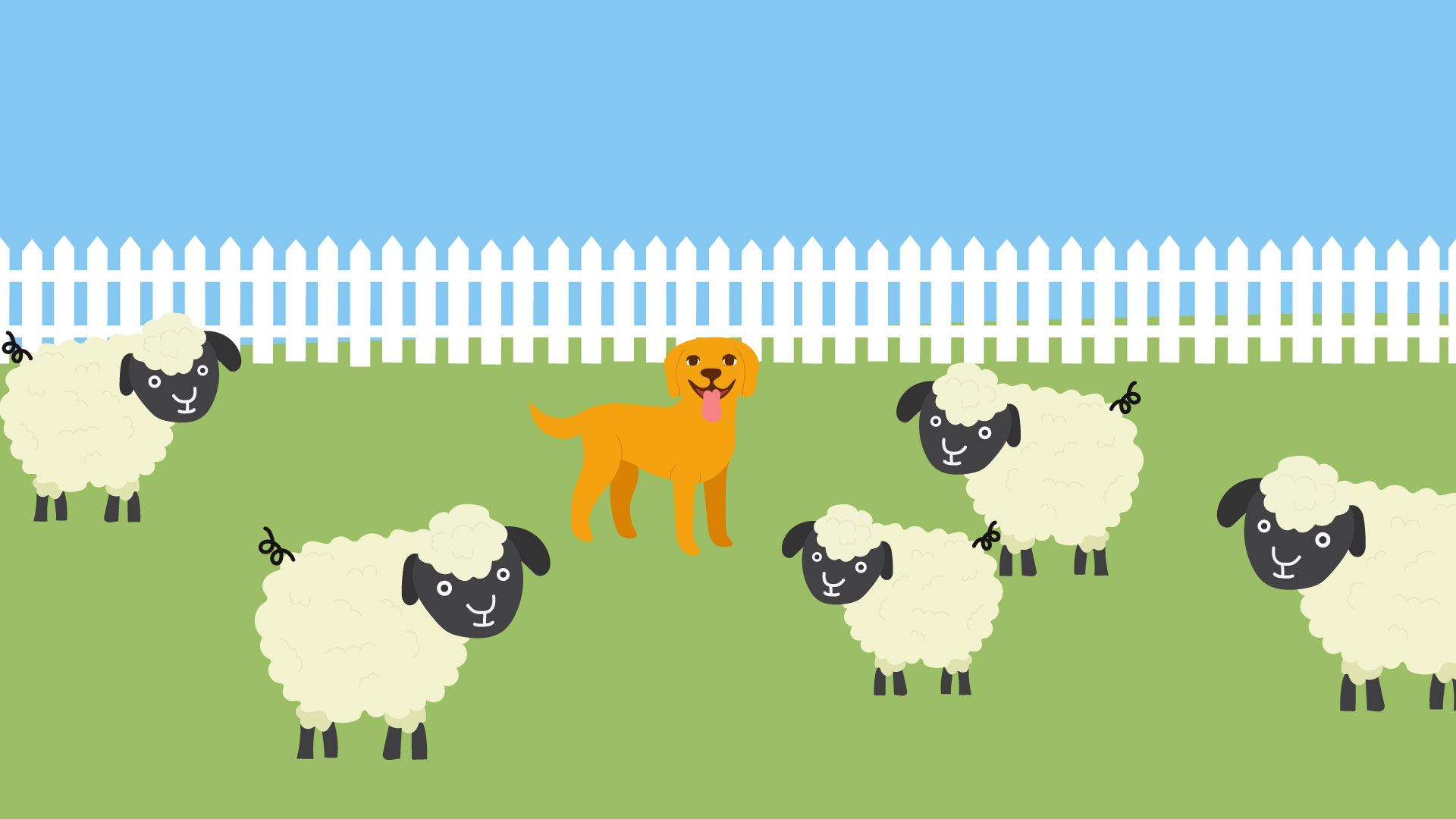 Jack finds his sheep and herds them back into the fence where they are safe and everyone is happy.