State of Hawaii
Hawaii is a state in the Western United States, located in the Pacific Ocean about 2,000 miles from the U.S. mainland. It is the only state outside North America, the only state that is an archipelago, and the only state in the tropics. Hawaii is also one of four U.S. states that were once independent nations along with Vermont, Texas and California.

Hawaii comprises nearly the entire Hawaiian archipelago, 137 volcanic islands spanning 1,500 miles (2,400 km) that are physiographically and ethnologically part of the Polynesian subregion of Oceania.[12] The state's ocean coastline is consequently the fourth longest in the U.S., at about 750 miles (1,210 km).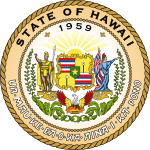 Historically dominated by a plantation economy, Hawaii remains a major agricultural exporter due to its fertile soil and uniquely tropical climate in the U.S. Its economy has gradually diversified since the mid-20th century, with tourism and military defense becoming the two largest sectors.

The state attracts tourists, surfers, and scientists from around the world with its diverse natural scenery, warm tropical climate, abundance of public beaches, oceanic surroundings, active volcanoes, and clear skies on the Big Island.
Mauna Kea
At 13,803 feet elevation, Mauna Kea is the highest point in the state of Hawai'i and the second tallest island peak in the world. It is a shield volcano built upon the southern flank of Kohala Volcano's eastern rift zone. Snow can be found here year round.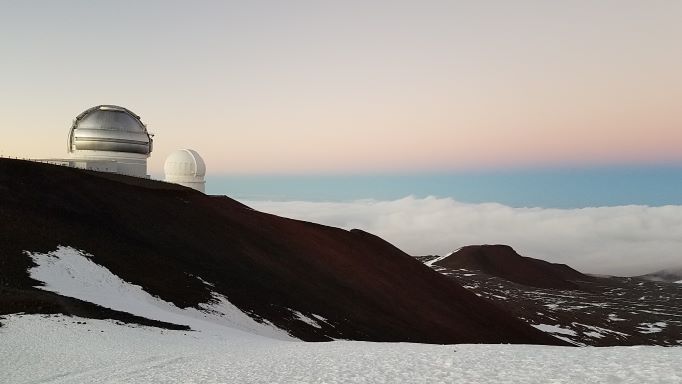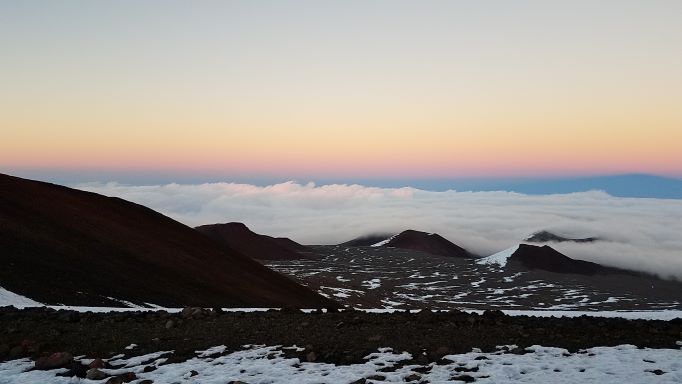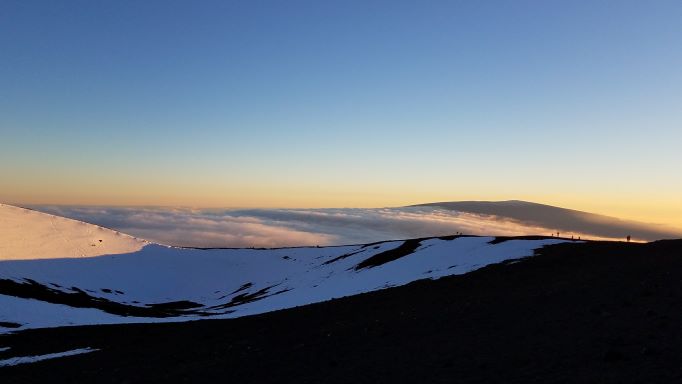 Noni Fruit
Morinda citrifolia is a fruit-bearing tree in the coffee family, Rubiaceae. The fresh fruit's strong, vomit-like odor has made it a famine food in most regions, but it remains a staple food among some cultures, and has been used in traditional medicine.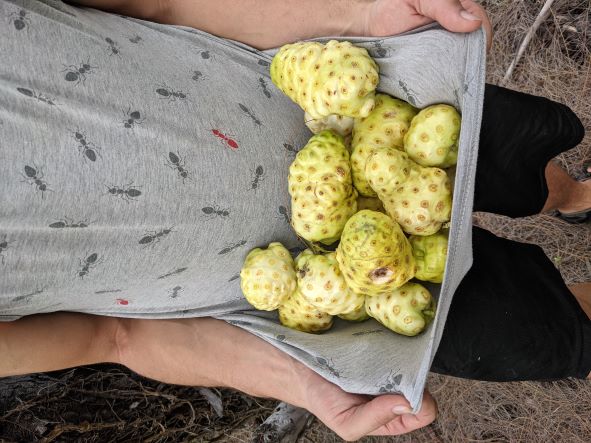 Mauka Meadows
Large coffee farm with walking paths, gardens & scenic views.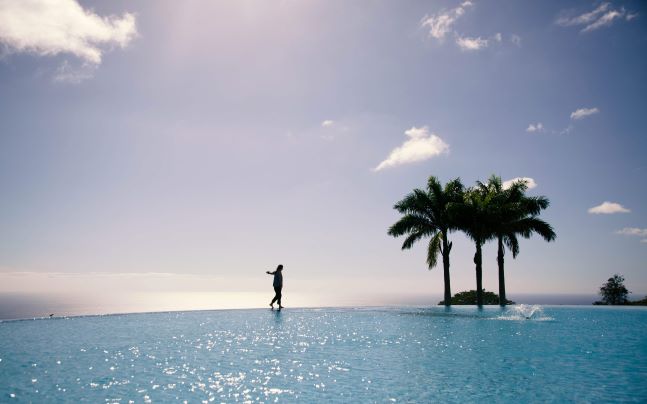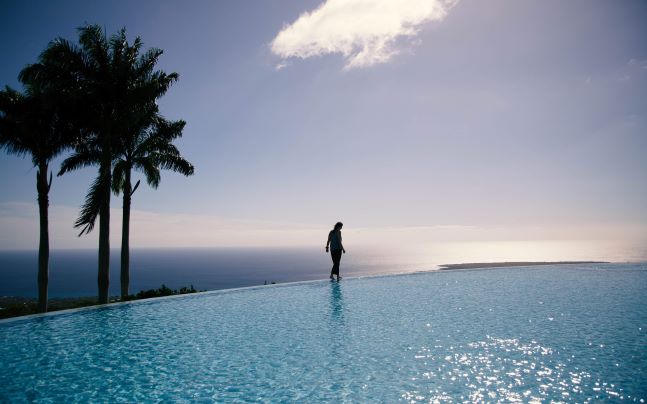 Haleakala Mountain
Haleakala, or the East Maui Volcano, is a massive shield volcano that forms more than 75% of the Hawaiian Island of Maui. The western 25% of the island is formed by another volcano, Mauna Kahalawai, also referred to as the West Maui Mountains. The tallest peak of Haleakala, at 10,023 feet, is Pu'u 'Ula'ula.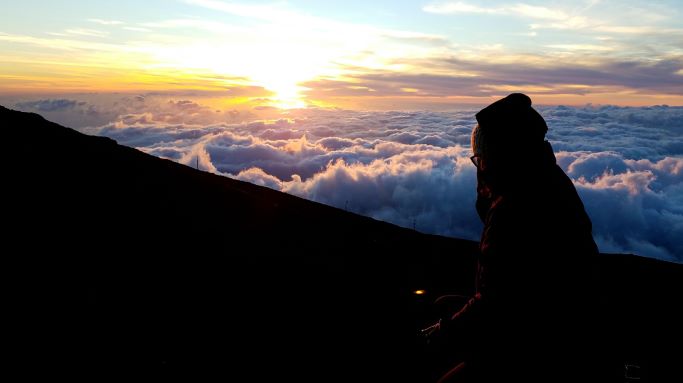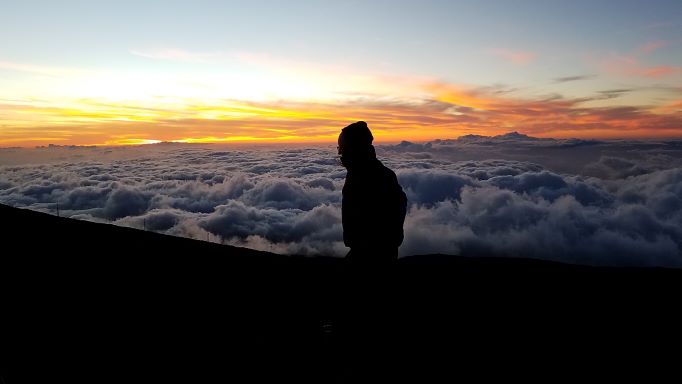 Bamboo Forest
Pīpīwai Trail is an idyllic, popular 4-mile trail unfolding alongside pools, waterfalls & lush tropical rainforest. This hike leads to this black sand beach, pictured in the second photo.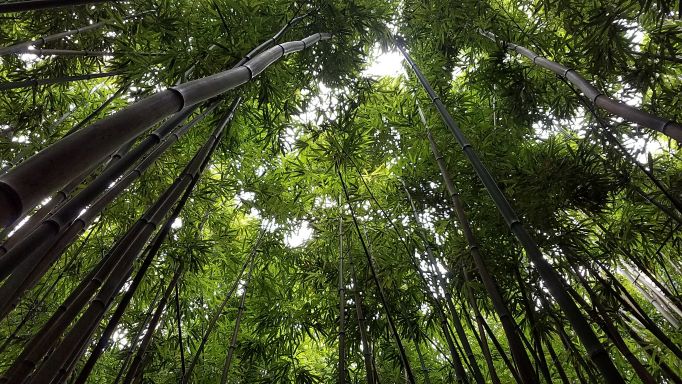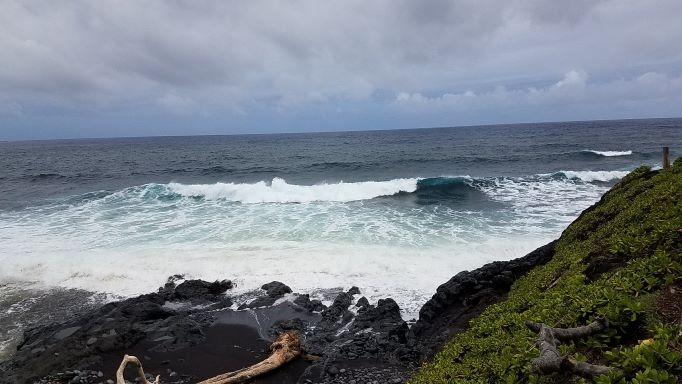 Manana Island
The island in the background is Manana Island Seabird Sanctuary (or Rabbit Island). The smaller island in the foreground is Kaohikaipu Islet Seabird Sanctuary (or Black Rock Island). The islands are protected and landings are prohibited without a permit. These aerial stills were captured with a gopro from a helicopter.