Content Team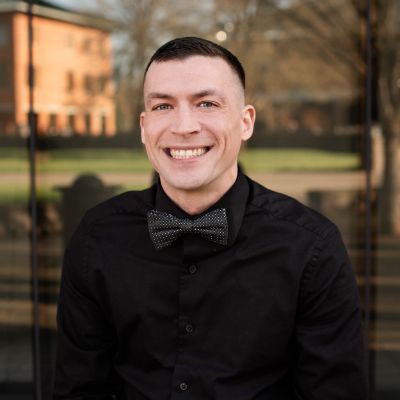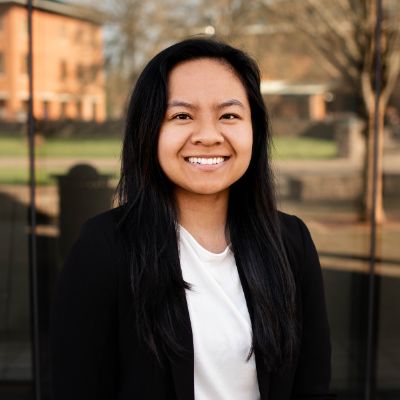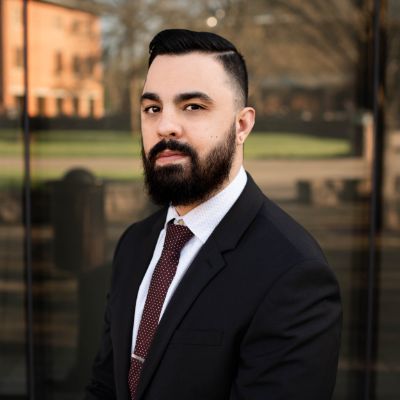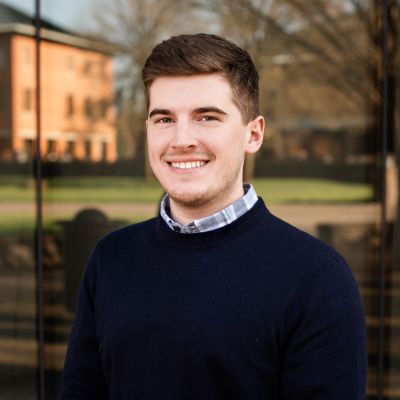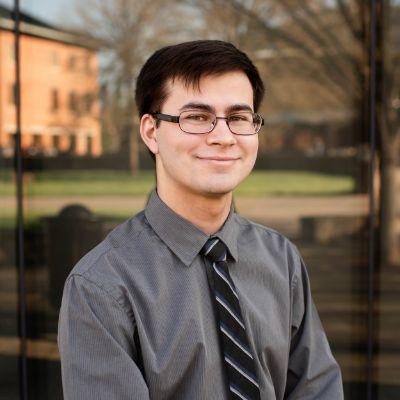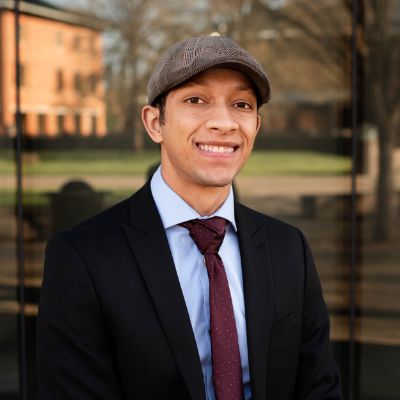 The Content Team developed three videos that focused on the Parks Foundation's mission, donations, and promotions for the parks through social media and visual imagery. Two short animations of the newly designed Parks Foundation of Clark County logo were also made for use in videos and promotions. These short animations show off the new logo in an engaging and memorable way.

Additionally, our team designed and illustrated an interactive map of the Clark County area, featuring numerous beneficial grants that the Parks Foundation of Clark County was involved in. The imagery of the map emulates the feel of the Pacific Northwest featuring imagery ranging from key landmarks like Mount St. Helens and animated characters like the elusive Bigfoot.

Design Team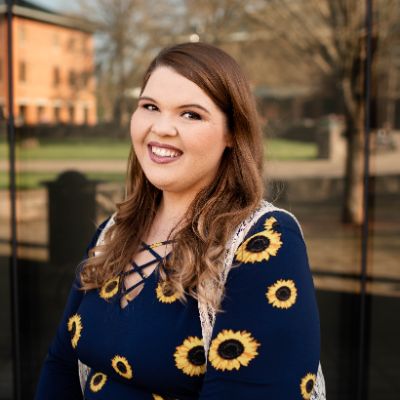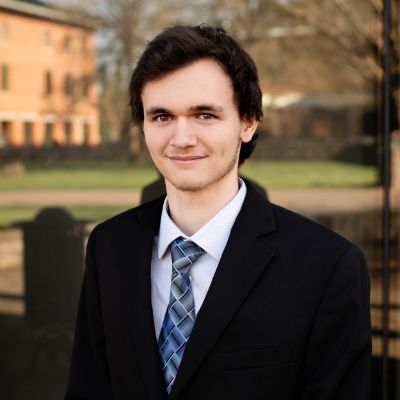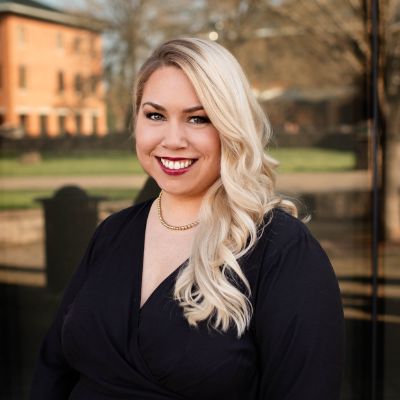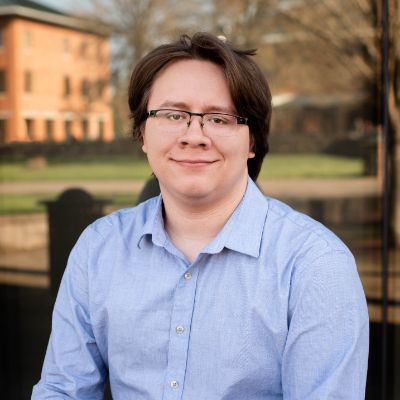 The Design Team was responsible for creating the overall visual theme for the new Parks Foundation of Clark County website and brand identity. We began this process by creating a mood board depicting bright colors and engaging scenery that included people, animals, and a typical Pacific Northwest feel. In conjunction with the mood board we created a color palette that would help enhance and maintain the intended emotion of the website. Our vision was to design a digital environment that would evoke senses of excitement, playfulness, and sophisticated whimsy.

Furthermore, our team developed a logo suite designed for multiple uses across a variety of marketing platforms including digital media as well as print media. Each logo variation maintains brand integrity while allowing for creative use.

The Design Team was paramount in helping the other teams maintain the new Parks Foundation of Clark County brand identity across all aspects of this project. We monitored color usage, font use, image type, logo use, and iconography. Our team also created a style guide detailing the proper application of each design element.
Web Team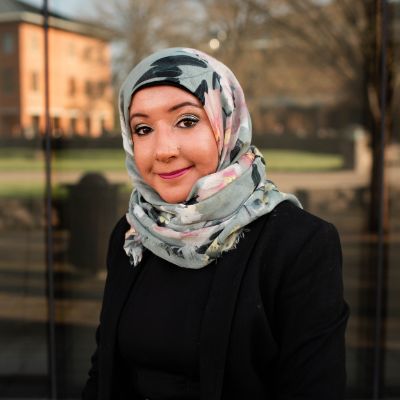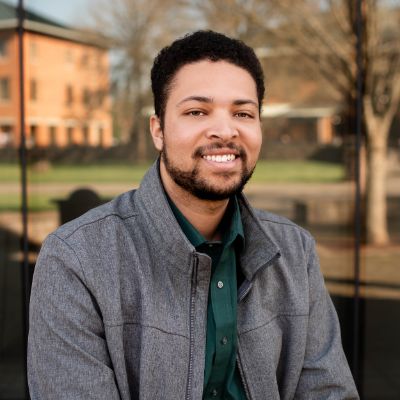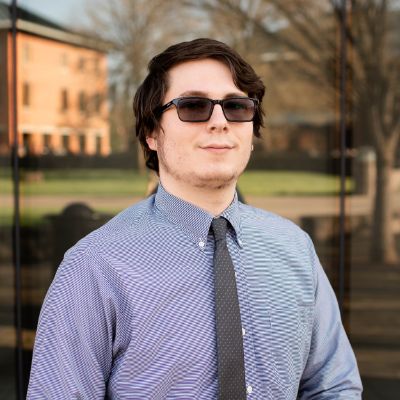 The Web Development Team was tasked with designing a website for the Parks Foundation, utilizing the popular web builder WordPress. The team decided on building the new site off of a pre existing template, "Goodwish", and modifying it to fit the needs of the client.

The goal was to increase the foundation's online presence to retain a larger user base, streamline donation processes and bring to attention the numerous opportunities to get involved in their local parks. To help accomplish this, we incorporated a number of plugins that are used in the most successful online ventures. These include better SEO Optimization through YOAST, newsletter distribution through MailChimp, and responsive location services with WPGoogleMaps.

In order to further distinguish the Parks Foundation's website from similar organizations, the web development team took part in the development and execution of an interactive map that showcases a number of pivotal projects around Clark County that the foundation has funded.