In preparation for YWCA Clark County's 2016 centennial anniversary, a team of nine seniors in the Creative Media and Digital Culture Program at Washington State University Vancouver, under the guidance of Kate Sacamano, the Director of Philanthropy for the YWCA Clark County, as well as Dene Grigar, the Director of the Creative Media and Digital Culture Program and Associate Professor at Washington State University Vancouver have created a web-based interactive multimedia timeline to emphasize the nonprofit's mission while highlighting its history in Clark County. In addition to the timeline, a social media content package will be included to ensure success in promoting the launch of their centennial event that will be held in 2016.
Project Managment and Art Direction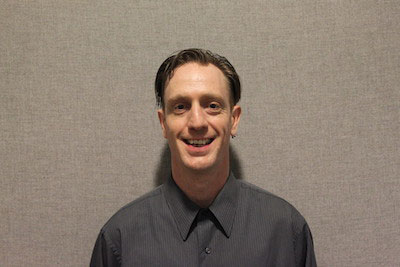 Jason Lee: Project Manager

Acted as liaison between client and various development teams; in charge of social media, design, animation, web development, video production, content development, and IT. Throughout this project I have most enjoyed getting to know the volunteers and staff members who make YWCA Clark County so special, their dedication and knowledge inspire me to donate more time in my community making an impact.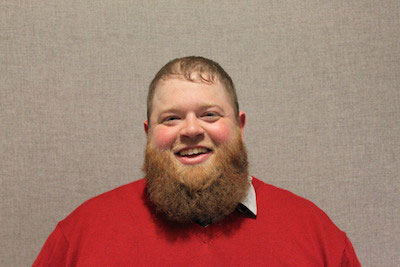 Johnathan Turley: Art Director

I worked with the design team along with the coding team to lead the vision that the YWCA wanted for their 100th Anniversary timeline. This came from many different sources and the use of many different assets given to us by Kate Sacamano the Director of Philanthropy at the YWCA. It has been an honor to work with such an amazing team that is so well oiled and that can adjust to anything. This experience has pushed me to want to volunteer more and give back to the community as much as possible.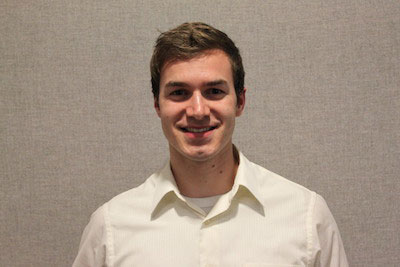 Caleb Nymeyer: Desktop and Tablet Developer

Working extensively with HTML5, CSS3, JavaScript, and jQuery was the only way to implement such a website as the one seen here. Through the trials and difficulties that are native to coding, both myself and Jennifer ventured into territory we had not yet discovered and proved to be successful in all that the ywca sought to do. Despite this, we will always seek greater knowledge in our skills and careers to fulfill the greatest desires of those who seek our help.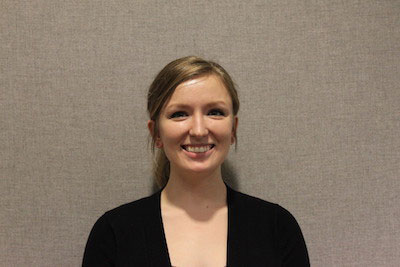 Jennifer Shroy: Mobile Developer

Working on mobile web development, I focused primarily on the implementation of the YWCA 100th Anniversary Timeline in a mobile environment as well as assisted Caleb with the intricacies of the desktop site. I am so excited to have worked with this team for the YWCA because of their compassion and impact in my community.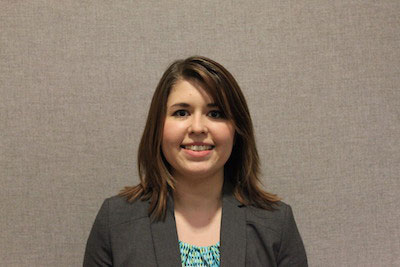 Katrina Adams: IT Manager

Assisted the web developers in finding plugin codes they needed. I researched to find the most suitable plugin for the desired effect and to ensure compatibility with other plugins. I was also responsible for the security of YWCA Clark County's documents, working to find the most appropriate way to protect the content that is displayed on the timeline. By working in this project, I have learned how great a resource YWCA Clark County is to our community.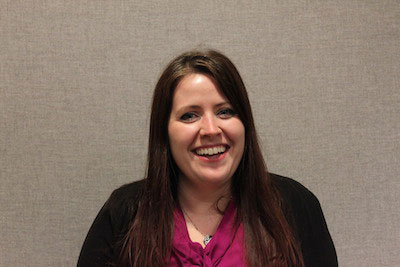 Brittany Lewis: Designer

As the lead designer I created designs and mockups for YWCA Clark County's interactive multimedia timeline and social media content. I integrated and maintained YWCA Clark County's branding standards and also worked with social media icons. It was a privilege to work with and learn about this organization's significant history and to be a part of growing its outreach for the future.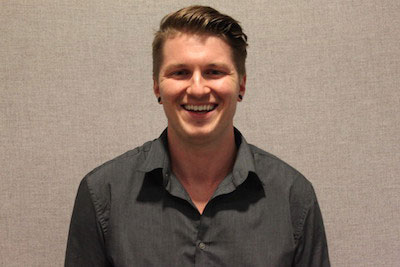 Dustin Speer: Animator

Created an elaborate animation for the loading page of YWCA Clark County's centennial interactive multimedia timeline. Historical photos approved by the YWCA were implemented in the photo-reel within the animation to provide an accurate portrayal of YWCA Clark County's history in our community.
Social Media and Digital Marketing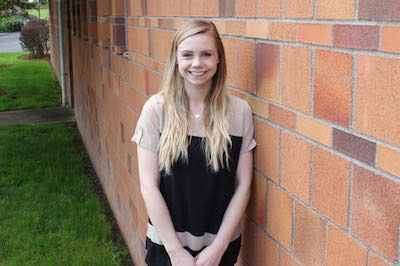 Jasmine Boothroyd: Social Media Strategist

As the social media team lead, I designed and organized a social media content package that includes digital flyers and a social media guidebook to increase engagements on all social media platforms through visual aids to promote YWCA Clark County's history leading up to the centennial event. Working with the YWCA has been a pleasure; not only have I gained valuable experience working with a dynamic team and nonprofit organization, but the project was incredibly meaningful and working for an organization that assists so many in my community brings me joy.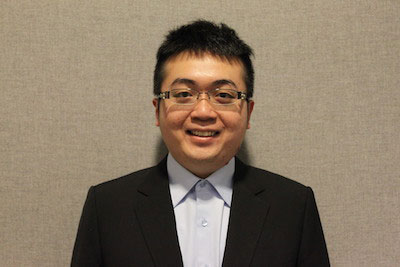 Adam Lee: Social Media Assistant

My role in the team is to create social media content that will represent the topics we set for each week starting from October to December. There are twelve topics and I am in charge of history, health, work, morality, love, and education. Also, I am glad to have the chance to work on the timelapse and YWCA's Open House videos. This experience has helped me grow as an individual, I really enjoyed the process and working with such talented colleagues.