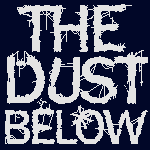 About "The Dust Below"
The wasteland stretches out, horizon obscured within a haze of polluted ash. "The Dust Below" throws the player into a brutal post-apocalyptic world where the land is dead and survivors have taken to the sky as their last haven. Resources are scarce, and only those who are deserving of life are allowed to stay in the air. You must face the broken world below and return to the sanctuary of steel, racing against the incessant ticking of the clock and fighting to keep your sanity in this withered land of dross and dust.
URL to the work: https://dtc-wsuv.org/athompson20/thedustbelow/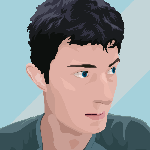 Andrew Thompson is a student game developer with a penchant for telling stories and a hobby in filmmaking. He has been teaching himself game design since he was eight years old, and currently studies in the Digital Technology and Culture program at Washington State University Vancouver. While most of his past work is 2D, Andrew has recently branched into 3D and text-based games, including publishing "Divide" under the username TrulyDrew. When not developing or studying, he enjoys directing and acting in short films he makes with a small crew of close friends.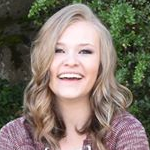 Rachael Kramer is a character and story concept artist, dealing in storyboards and character concept design. She has knowledge in digital painting and editing programs such as Photoshop, Paint Tool Sai, and adobe premiere. She's been drawing character creations since her early days in elementary school, however, she hadn't made it a relevant part of her life till early middle school. She draws most of her inspiration from cartoons and anime that would premiere on the old "Cartoon Network". After taking a film class in high school, her goals are set on becoming a storyboard artist to one day share her own stories.