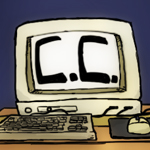 About "Cold Connection"
Your vacation to a sleepy little town in Midwest America takes a mysterious turn when you investigate the attic of your host's home and discover an old computer that was strangely still running despite being covered in a thick layer of dust. Even more shocking is when you discover that the computer is receiving messages from someone that claims to be from the past and needs your help saving innocent people from a ruthless killer. Will you be able to help them, or will your aid be too little too late?
URL to the work: https://dtc-wsuv.org/jmaygra20/twine/cc.html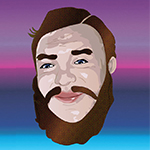 Jakeob Maygra is a senior at Washington State University Vancouver in the Digital Technology and Culture program. When he isn't doing school projects and work, Jake enjoys listening to music, watching film and television. After joining the workforce for a few years, he decided to get his degree in something that he is passionate about. His superpowers are Graphic and Web design and front-end development. He also likes to dabble in audio production, podcasting, and video production. He hopes to one day have his own media business working with all different types of mediums. He will be graduating Fall of 2020.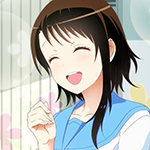 Arthur Luangphasy is a current DTC major at Washington State University Vancouver. For 5 years, he has been editing videos for the YouTube Call of Duty community, from small projects for teenagers to multi-gaming organizations, such as SoaR, Red Reserve, and Northern Forces. Thanks to that, he has developed a vast skillset in editing software at a young age, using that knowledge to plunge his way through his DTC courses, as well as rising in his YouTube editing credibility. Arthur's tenacious work ethic and strive to help others drives his motivation to continue exploring the digital world of visual arts.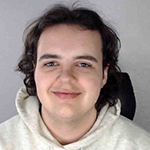 Brandan Touhey is a Junior at Washington State University Vancouver majoring in Digital Technology and Culture. He has worked on teams with other students to create interactive digital works and other projects in 2d design and animation solo. His most recent project is Cold Connectionwhere he was the writer for his team consisting of Jakeob Maygra and Arthur Luangphasy.