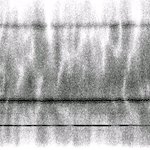 About "A Light Fade"
He wakes up and already is assailed with thoughts of the growing list of things he needs to get done. His anxiety and stress over responsibilities build as he is working his way through his morning rituals and tasks. Today he will not let the burden of his own thoughts and doubts get in the way of making it to one of his favorite places to relax and temporarily let go of the list of things that still need to get done. A car ride and a short walk will get him to the rock, the epicenter of his self-indulgence.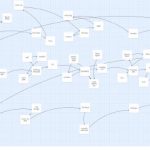 URL to the work: http://dtc-wsuv.org/mgisby19/A_Light_Fade/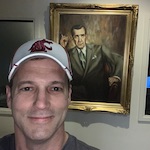 Matthew Gisby is a native of the Pacific Northwest, former member of the United States Coast Guard and a student at Washington State University Vancouver, majoring in Digital Technology and Culture. Matt's focus in the DTC program is project management. His drive to help his teams be successful is based on the belief that strong communications and teamwork are the best ways to deliver projects that exceed client's expectations. Matt prides himself on being a storyteller. While much of his work has been in writing, he is honing his digital skills to deliver his works using different platforms and media.