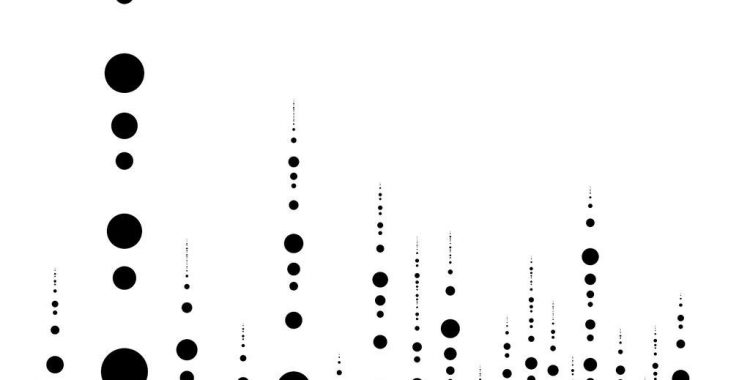 ELL Live Stream Traversal Pre-Show Spectacular
http://www.nouspace.net/john/archive/radioelo/radioelo.html#ell2017

From 12 noon to 12:30 p.m. PDT just prior to David Kolb's Traversal of Socrates in the Labyrinth, which begins at 12:30 p.m., ELL will feature a soundscape created by John Barber.
This work is a compilation of recordings Barber gathered at the 2014 ELO conference from ELO thought leaders talking about theory and practice in the field; interviews with pioneering artists Michael Joyce, Shelley Jackson, John McDaid, and Judy Malloy developed from Dene Grigar and Stuart Moulthrop's Pathfinders project; excerpts from works provided to him by Judy Malloy and Jim Rosenburg; and the sounds of space as recorded by Voyager spacecraft.
It also includes excerpts from "The Unknown: The Original Great American Hypertext Novel" (1999) by William Gillespie, Scott Rettberg, Frank Marquardt, and Dirk Stratton; Patchwork Girl (1995) by Shelley Jackson; "The Roar of Destiny" (1995-1999) by Judy Malloy; "Pieces for Simultaneous Voices" (1972-1974) by Jim Rosenberg; and "Underlanguage" (2007) by Stuart Moulthrop
Also featured is a special performance of "Electronic Toasters and Pop-Up Poetry" by Nicky Nolan, and responses by ELO Members: Justine Bizzocchi, Scott Rettberg, Roger Dean, John Murray, Amareth Borsuk, Leonardo Flores, Ian Hatcher, Bill Bly, Steven Wingate, Dana Kester, Eurone Garitz, Anastasia Salter, Alan Bigelow, Jim Bizzocchi, Kathleen Ottinger, Steve Woodall, Davin Heckman, Deena Larsen, Joe Tabbi, Marjorie Luesebrink, Jessica Pressman, Soren Pold, Kent Darcy, JoEllen Rock, Aaron Reed, Aden Evans, Nicky Nolan, Nick Montfort, Rob Wittig, Serge Bouchardon, and N. Katherine Hayles and others.
Join us for this unique tribute to the field.
Image from Tom MacWright, Creative Commons