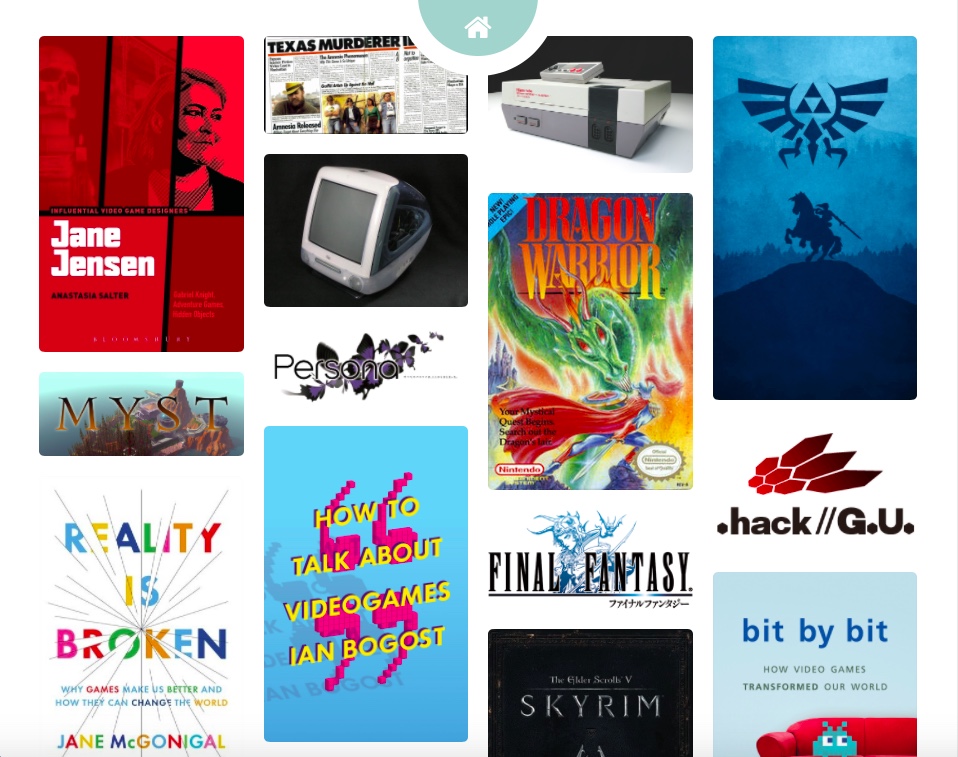 For the Love of the (Video) Game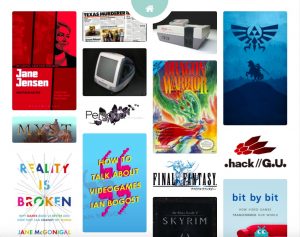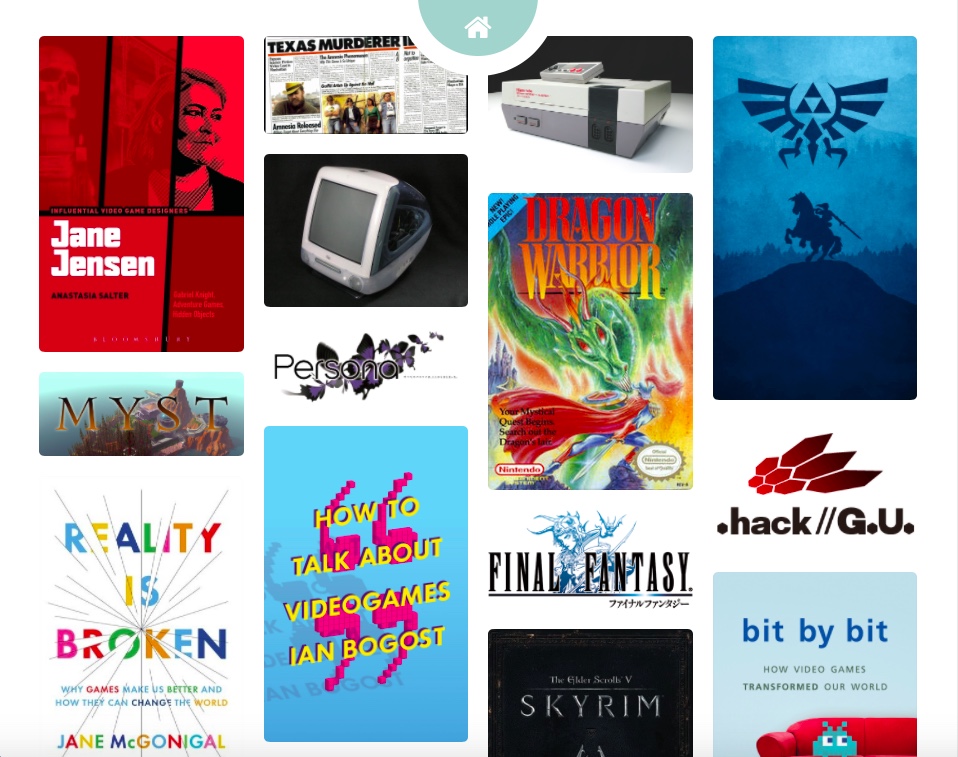 We're been posting a lot lately about the preservation work we've been doing in the Electronic Literature Lab. Now it's time to talk about the exhibit curation we also do here.
This month Mariah Gwin, the Undergraduate Researcher who specializes in video game studies and handles the games collected in the ELL Collection, has mounted an exhibit called, For the Love of the Game," that focuses on narrative role-playing games, interactive fiction, and media. As she write in her curatorial statement:
The exhibit features works and their intended hardware dating back to the 1980s and into the late 2000s. It focuses on Western-made and Japanese works, as well as individual works and how each has transformed the creation and development of narrative games.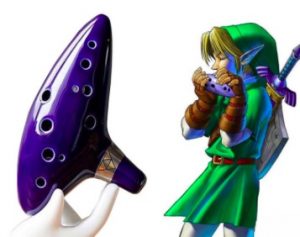 And it includes books by some of the leading game theorists and ephemera. One special object highlighted in the event is a 12-hole Ocarina of Time Ceramic Alto C Flute that accompanies Nintendo's The Legend of Zelda.
Mariah spent a month conceptualizing the exhibit and collecting materials for it. Sketches she produced helped her prepare the layout in the glass cases and determine the number of items to include. A didactic was created in the form of cards that list the title of the object, date of its release, and who donated the object to the exhibit. Finally, Mariah's expertise in web development came in handy in the development of an archival website that provides more information about each item featured in the exhibit, images, and trailer videos.