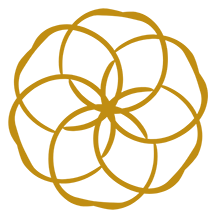 Today John Durno's and my DHSI 2021 course, "Retro Machines and Media," began with a Flash preservation workshop, led by Arlo Ptolemy, Andrew Thompson, and me. We used Alan Bigelow's "This Is Not a Poem," which the lab has not yet preserved for The NEXT, for a live demo of implementing Ruffle and Conifer to preserve it. Interestingly Ruffle did not resurrect it because, I surmise, the sound, video, and effects are just too complex for a simple solution. Conifer, however, did work. So, we were able to aptly show our process of moving from one method to another until something worked.
Tomorrow Greg Philbrook and I will take the class through the Pathfinders methodology and the Traversal process so that they can learn to host their own documentation activities for retro media. Wednesday is the tour of John's Obsolete Computing and Media Lab and ELL. On Thursday, John takes over and gives a workshop on the Telidon system, and on Friday he will teach them how to emulate media.
I am excited to see my colleague, Verónica Gómez, taking the course.