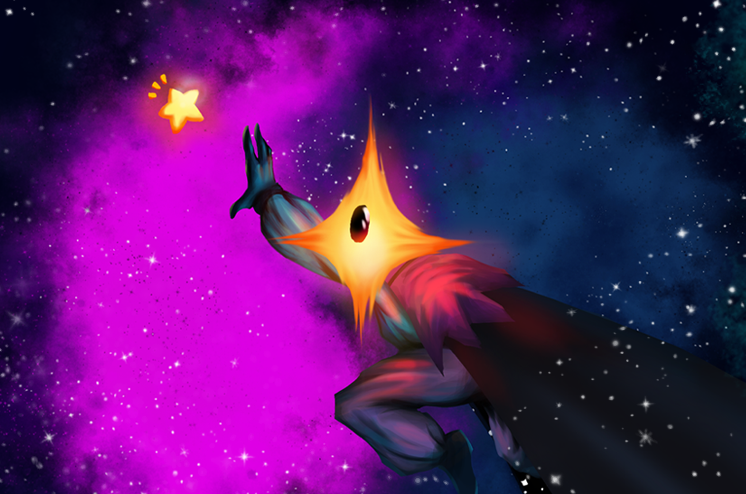 CMDC Studios: Video Games R&D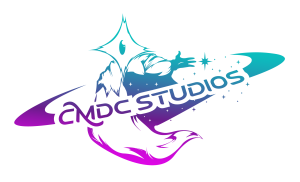 Announcing CMDC Studios!
CMDC Studios is a team of multi-talented game developers, sponsored by the Electronic Literature Lab, who are passionate about creating narrative-rich games through immersive gameplay and thoughtful design. The team is proud to support developers that are interested in entering the games industry through structured opportunities to make games, polish their skills, and work in teams of all sizes. With an ever-growing game library of heartfelt, adventurous, and sometimes mysterious titles, CMDC Studios invites players to explore a wide range of digital experience.