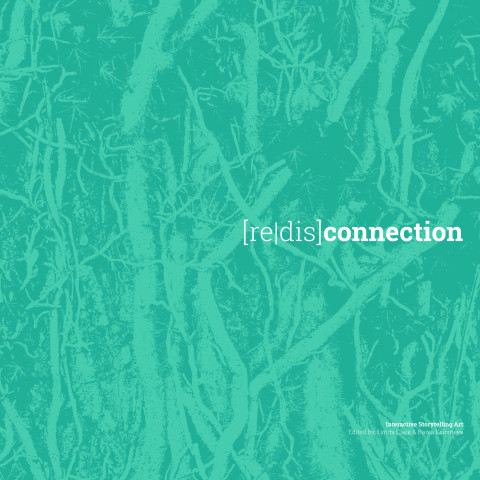 ELL Is Referenced in Holeton's Article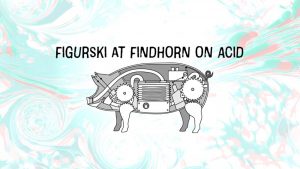 The Electronic Literature Lab's work to reconstruct Richard Holeton's Figurski at Findhorn on Acid is referenced in the recently re-released Re_Dis_Connection, the publication of the 14th International Conference on Interactive Storytelling (ICIDS). The article, penned by the author, details the work we did to re-conceive Figurski––originally produced on the Storyspace platform––for the Web and for a contemporary audience, many of whom had not been born when the hypertext novel was published in 2001.
A free copy of the publication is available from Carnegie Mellon ETC Press at https://press.etc.cmu.edu/proceedings/redisconnection.