walk & knock asks you to drive & drop
ABOUT
The DTC 497 Walk & Knock Team worked tirelessly to create an ever-evolving social media campaign that not only extended the reach of the Walk & Knock Food Drive but also informed the public of the shift to Drive & Drop. Dividing up into teams, they created--from the ground up--a social media campaign format that can be used for years to come. Along with countless hours of asset and content creation, the teams developed a strategic plan to generate more traffic and social awareness for not only Walk & Knock but the community we live in as a whole.
OUR WORK
Here are some examples of work from the Walk & Knock Team.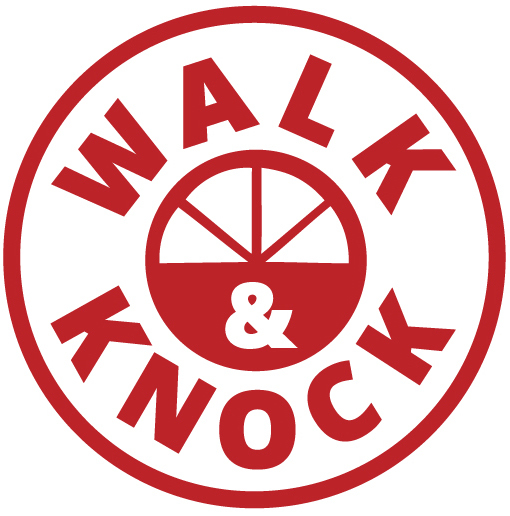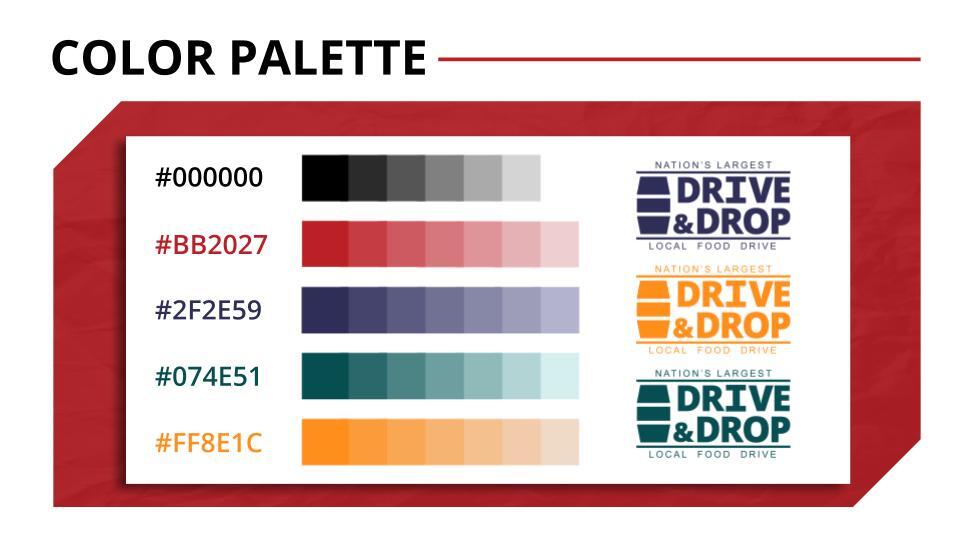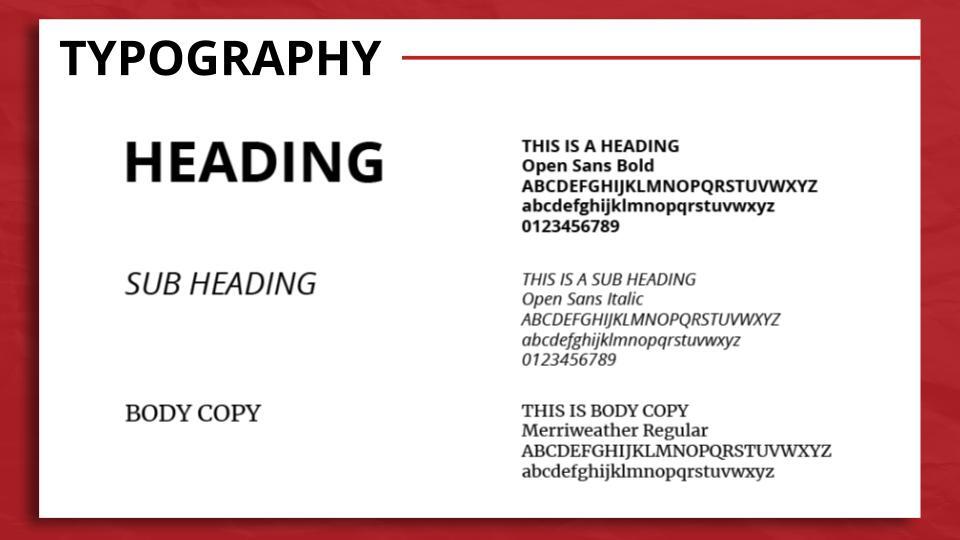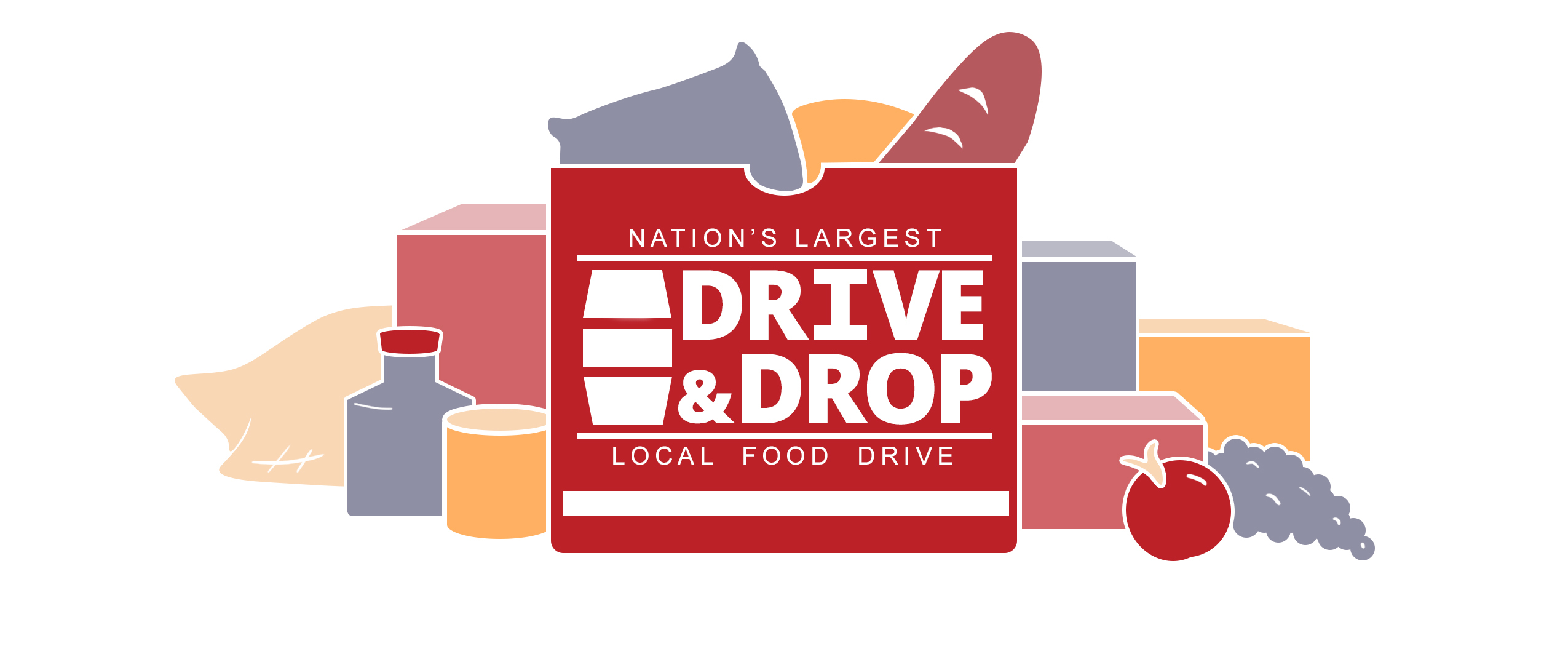 OUR TEAMS
Administrative Team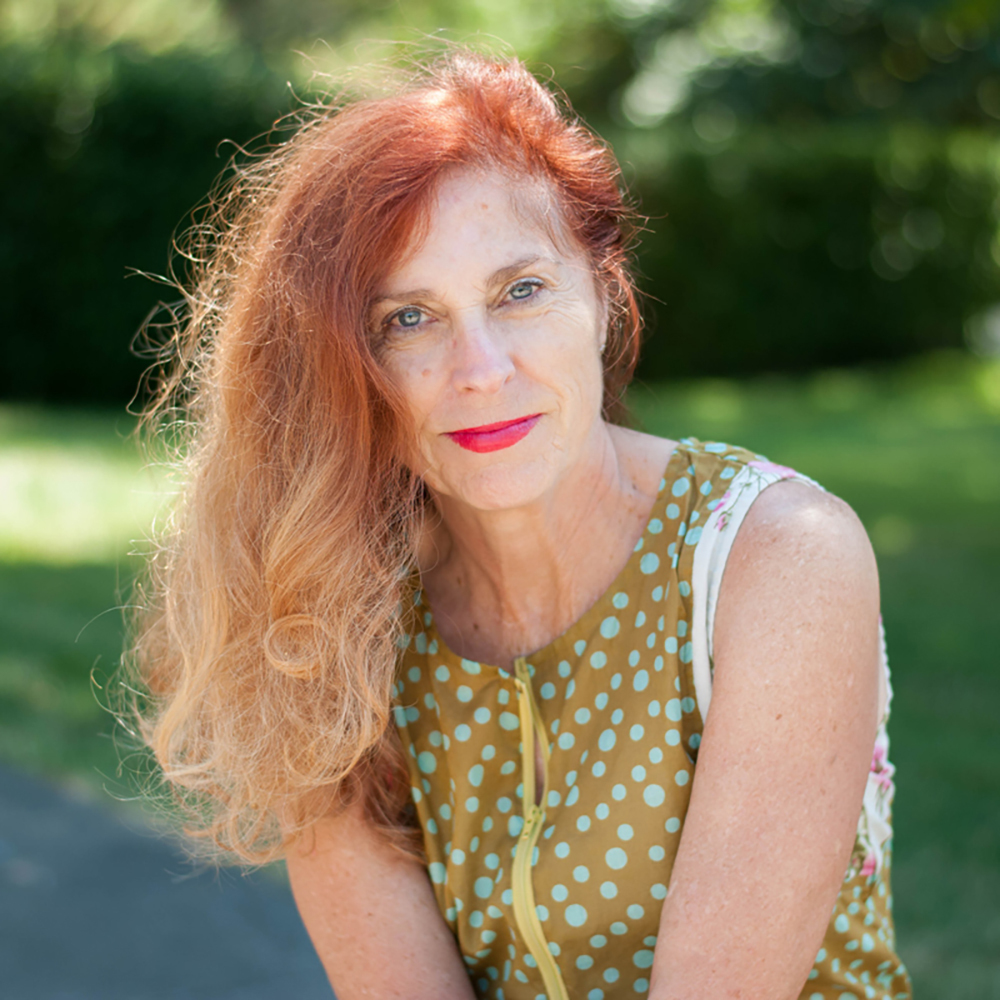 Dene Grigar
Program Director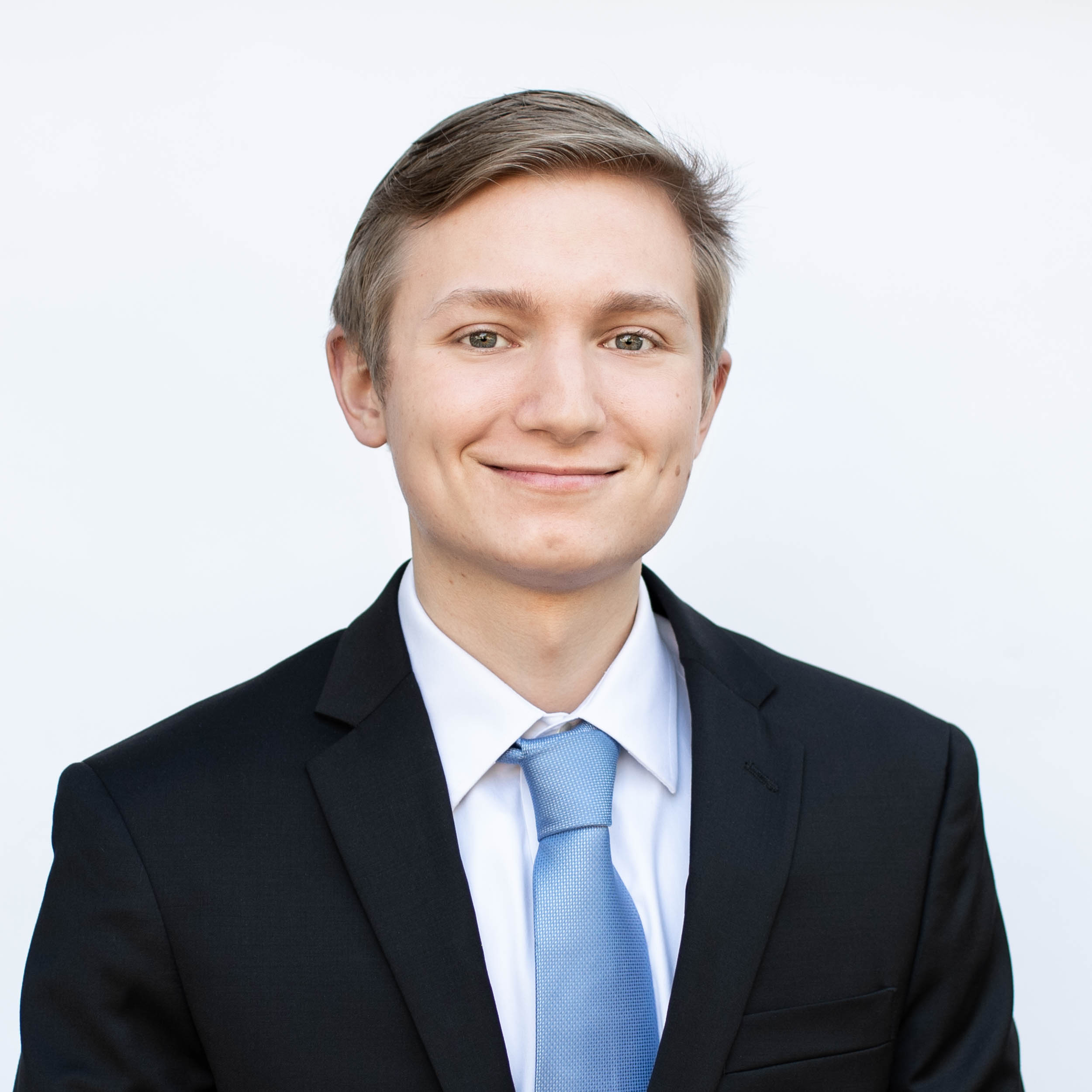 Ross Philbrook
Project Manager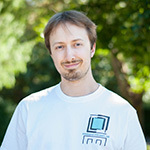 Greg Philbrook
Technical Support
Design Team
The design team was responsible for creating the logos, assets, and promotional material used in the Walk & Knock Social Media Campaign.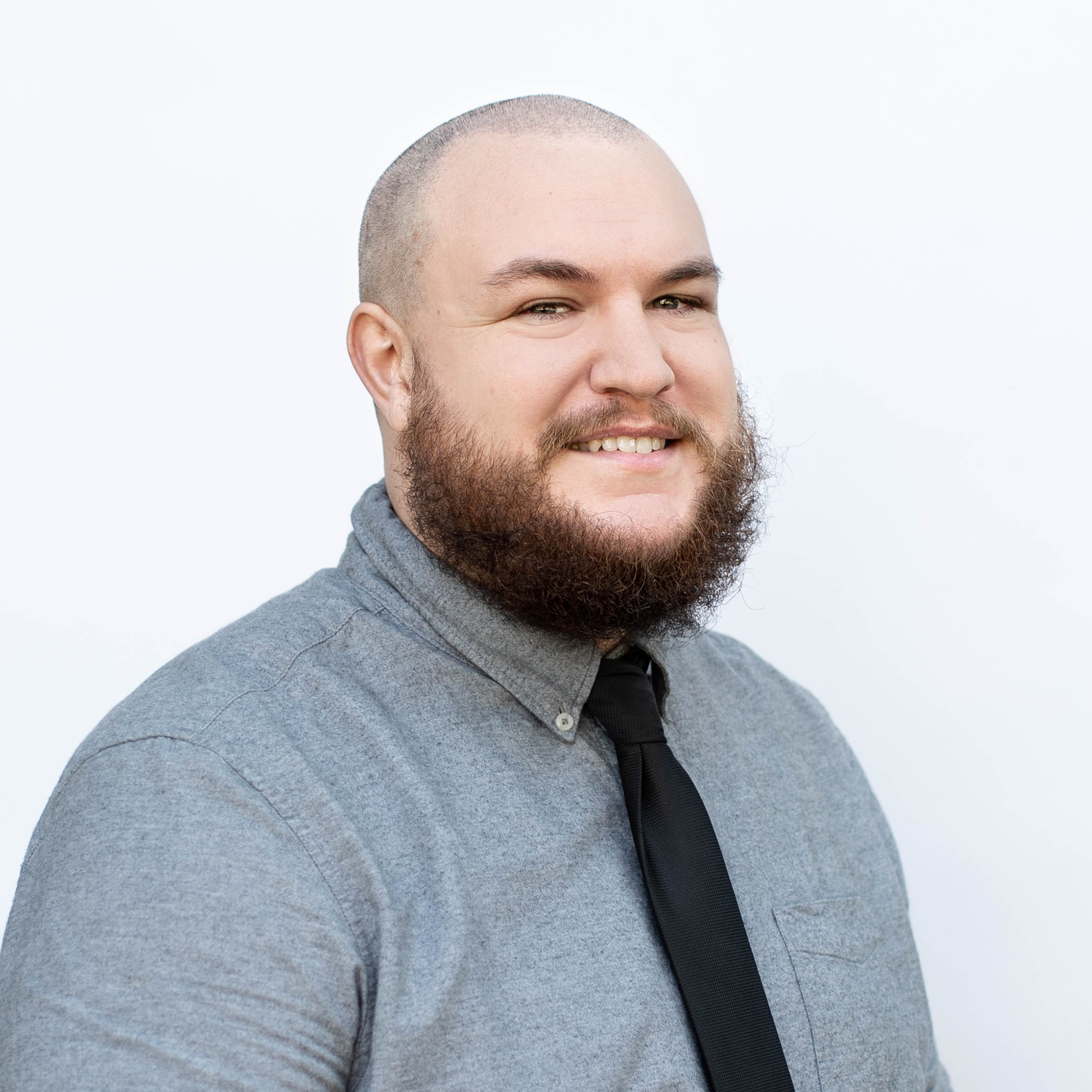 Jake Maygra
Team Leader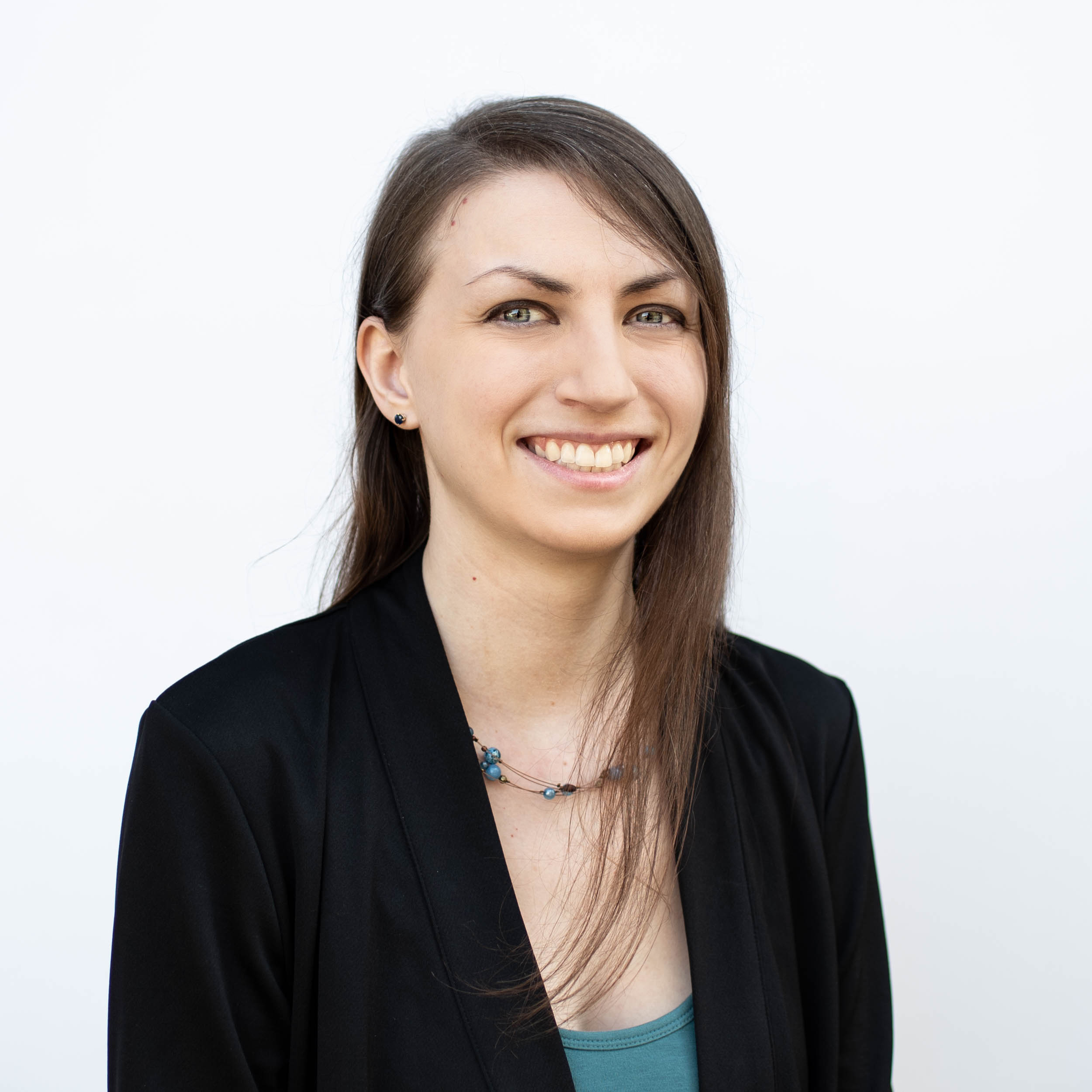 Elyse Mollahan
Multimedia Designer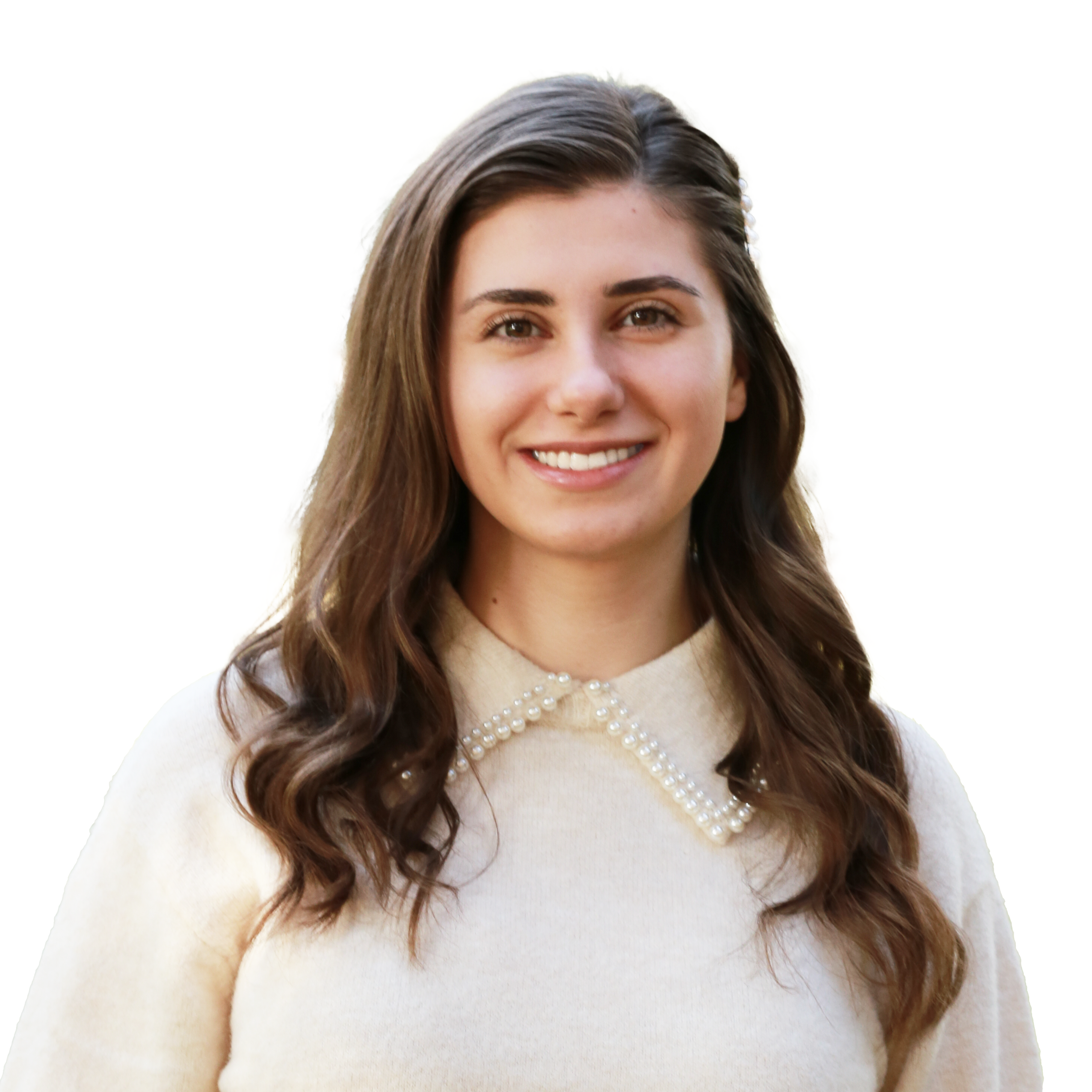 Irina Boligar
Multimedia Designer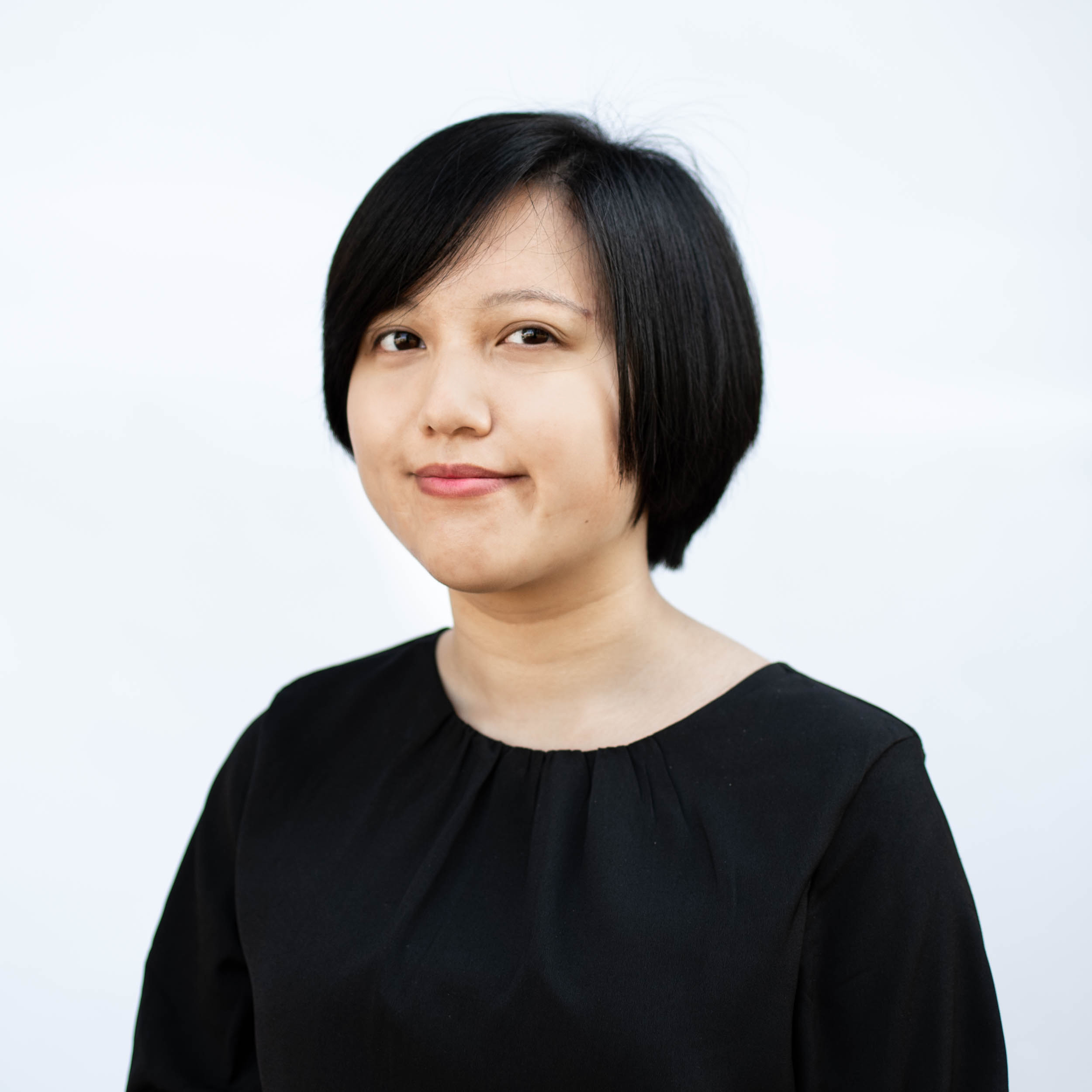 Quinn Tran
Multimedia Designer
Yunjee Um
Multimedia Designer
Content Team
The Content Team worked to create the videos, commercials, short films, and animations used to advertise Walk & Knock and their new method, Drive & Drop.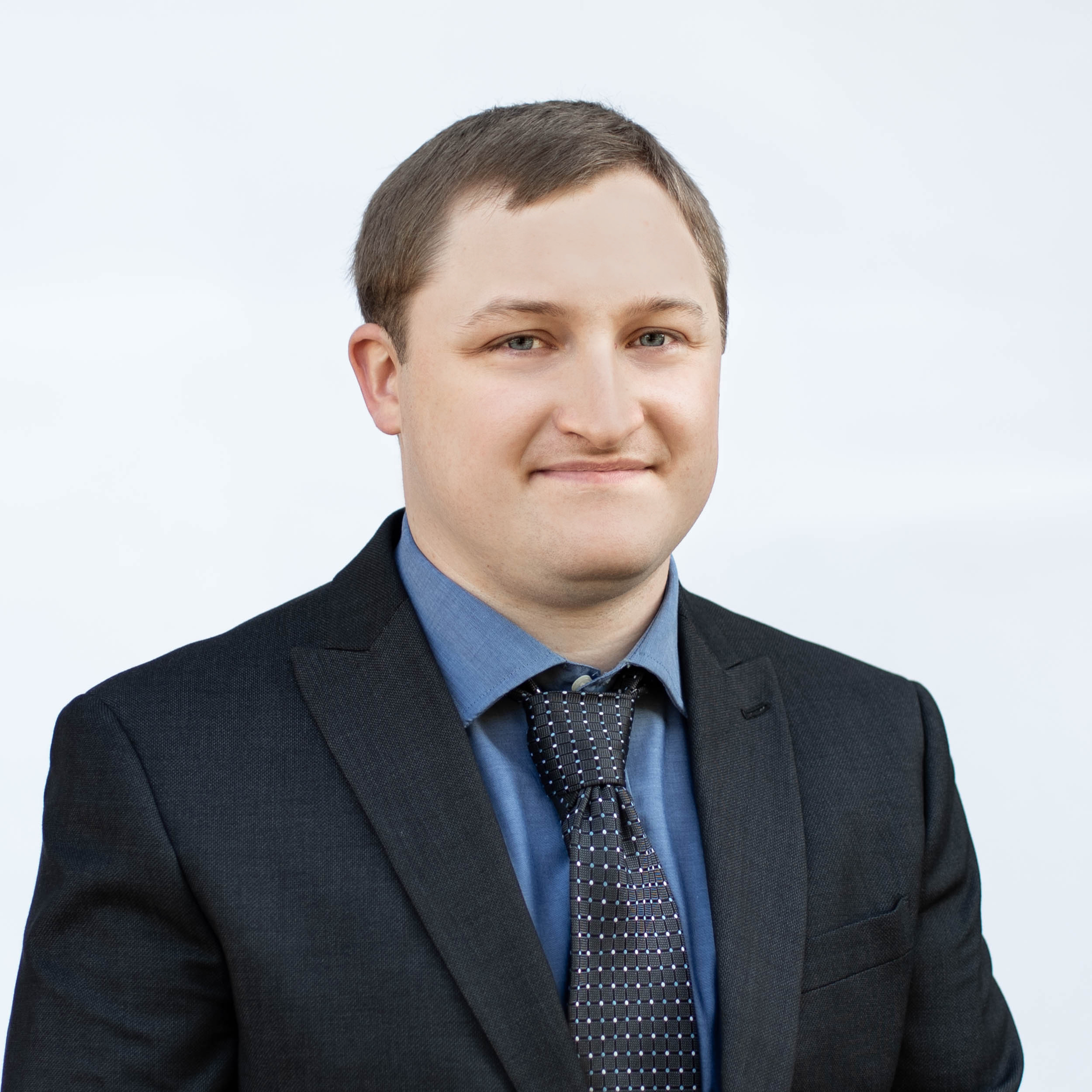 Brendan Reardon
Team Leader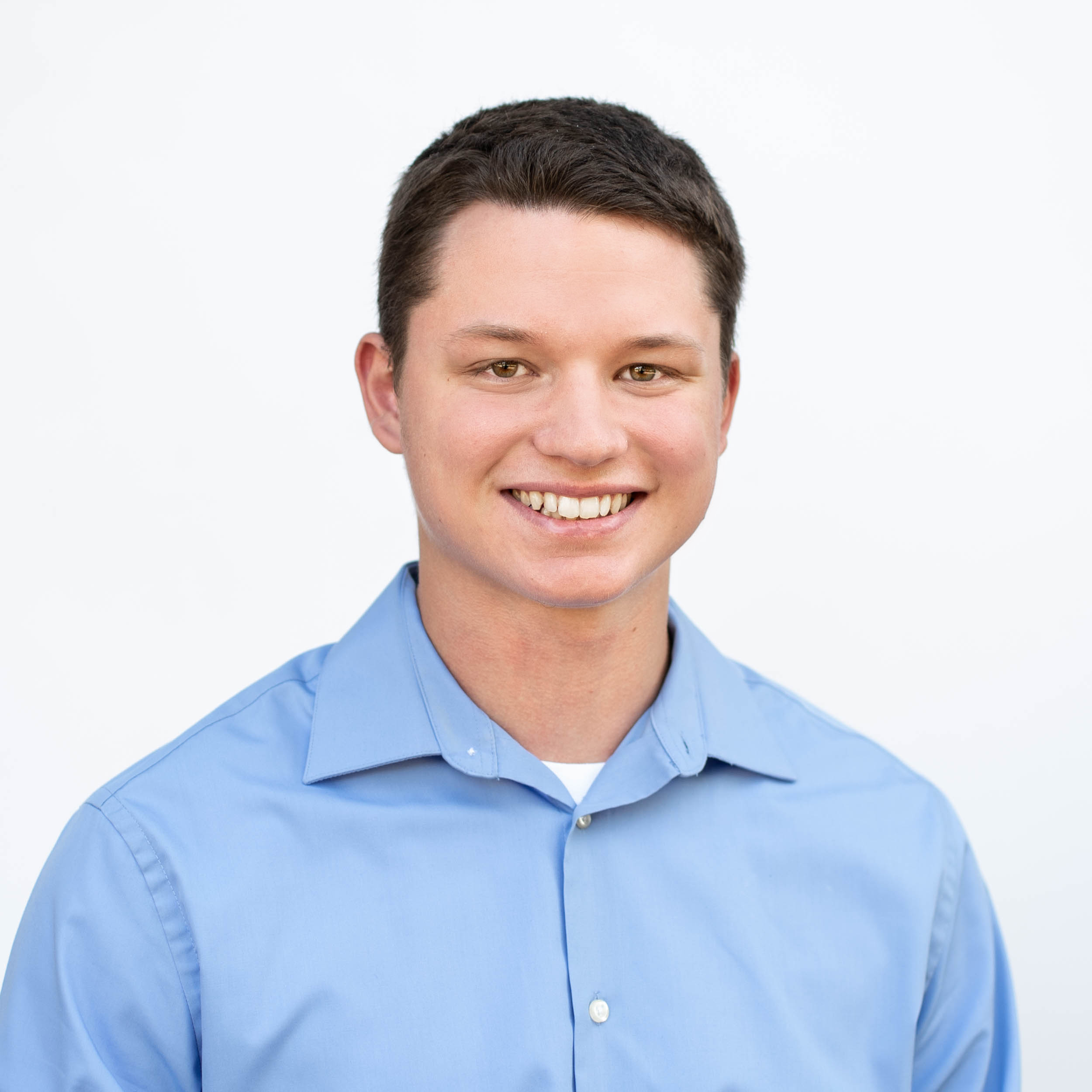 Grayson Goodwin
Multimedia Designer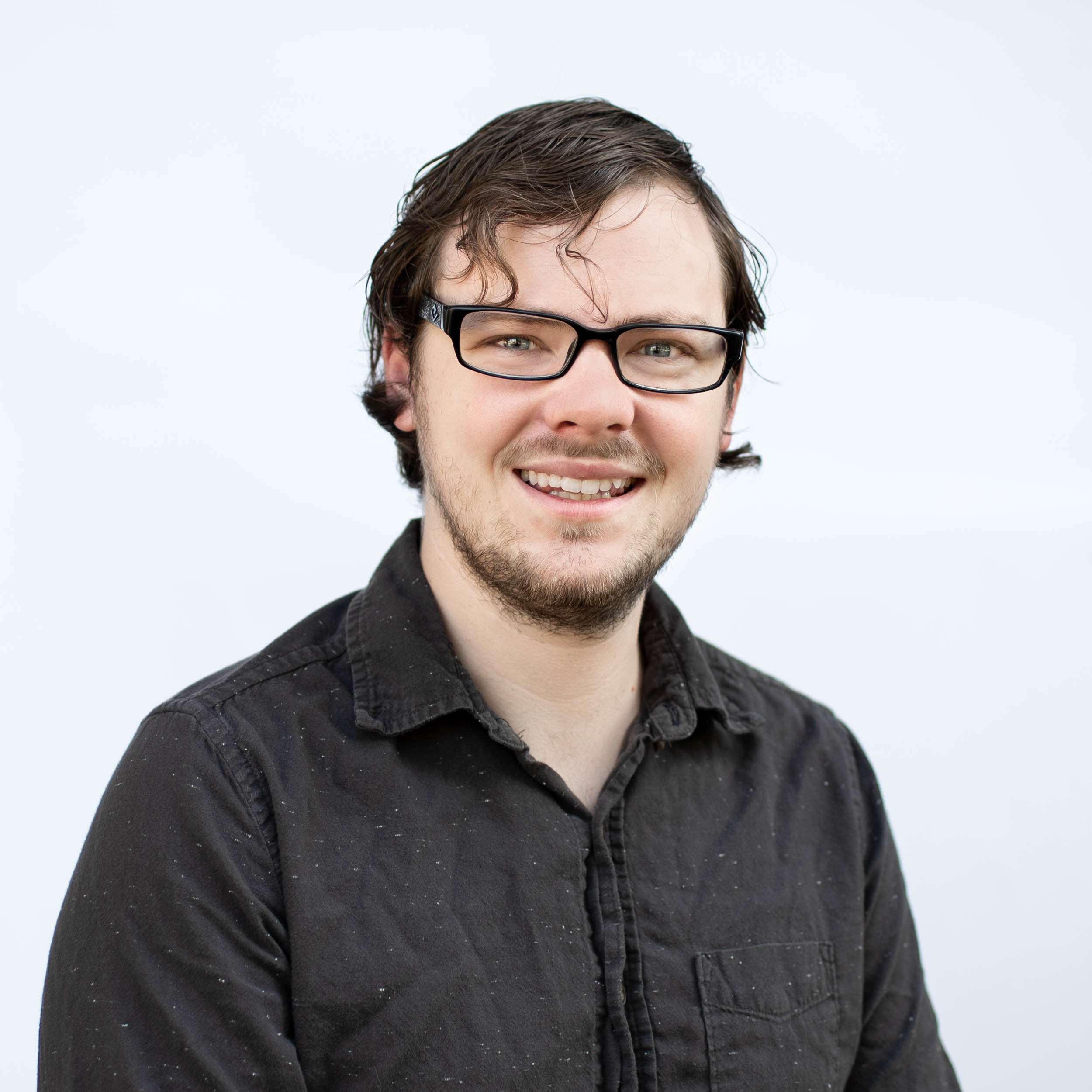 Ian Farnham
Multimedia Designer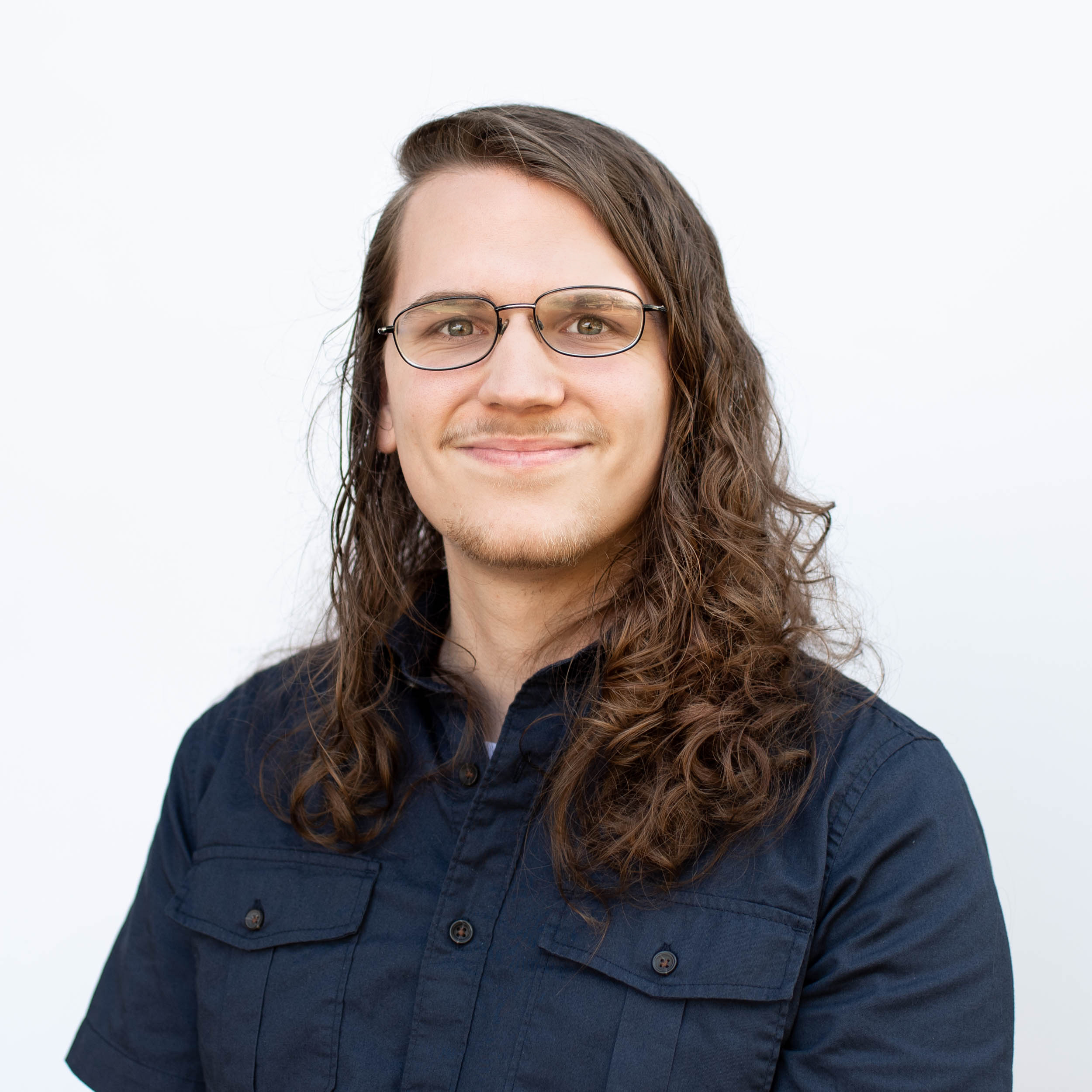 Jazz Jackson
Multimedia Designer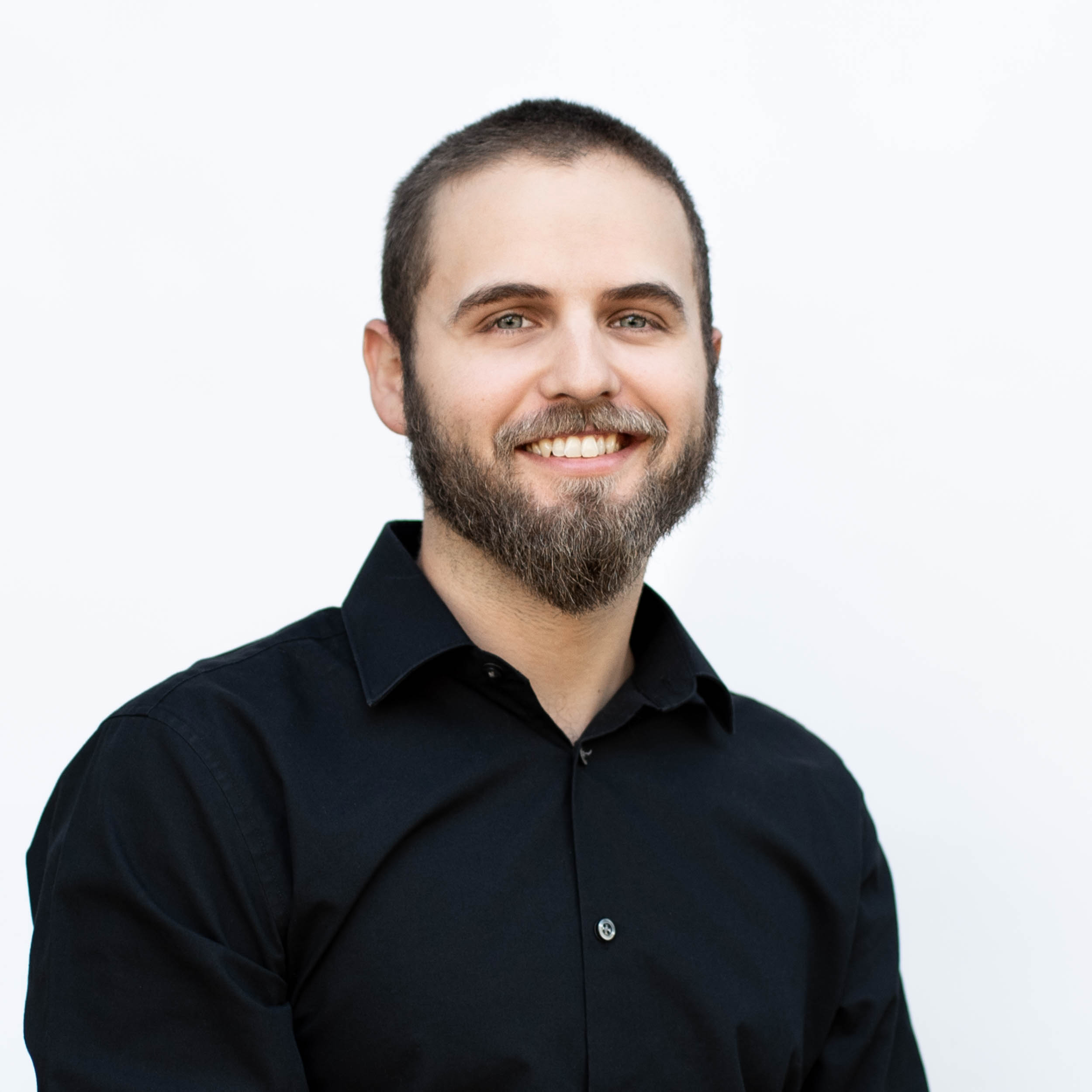 Joe Rodgers
Multimedia Designer
Promotion Team
The promotion team worked to create the backbone and workflow for the Walk & Knock project. They worked to create the schedule that would be used for asset creation, content finalization, and social media posting to keep every team on track.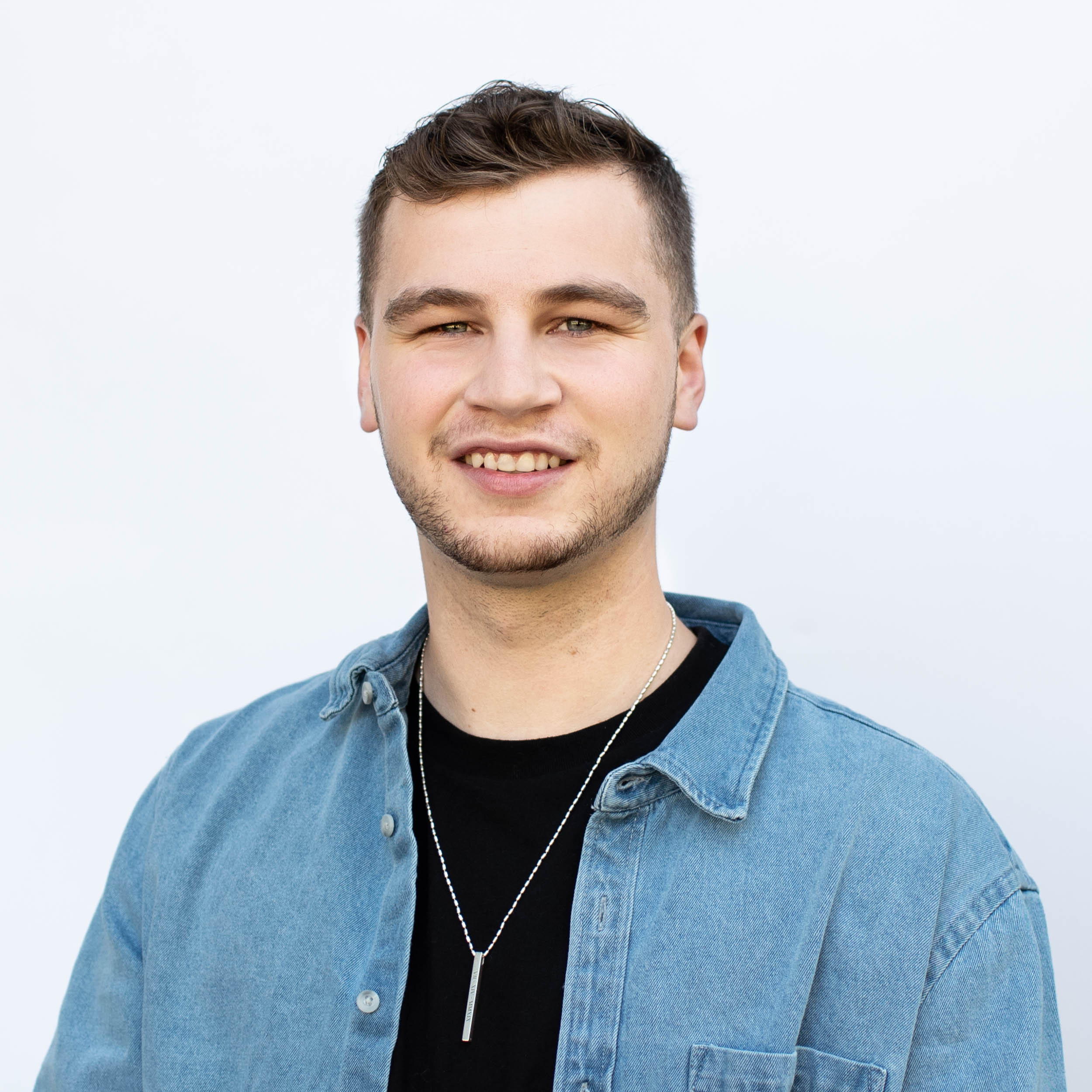 Luke Moody
Team Leader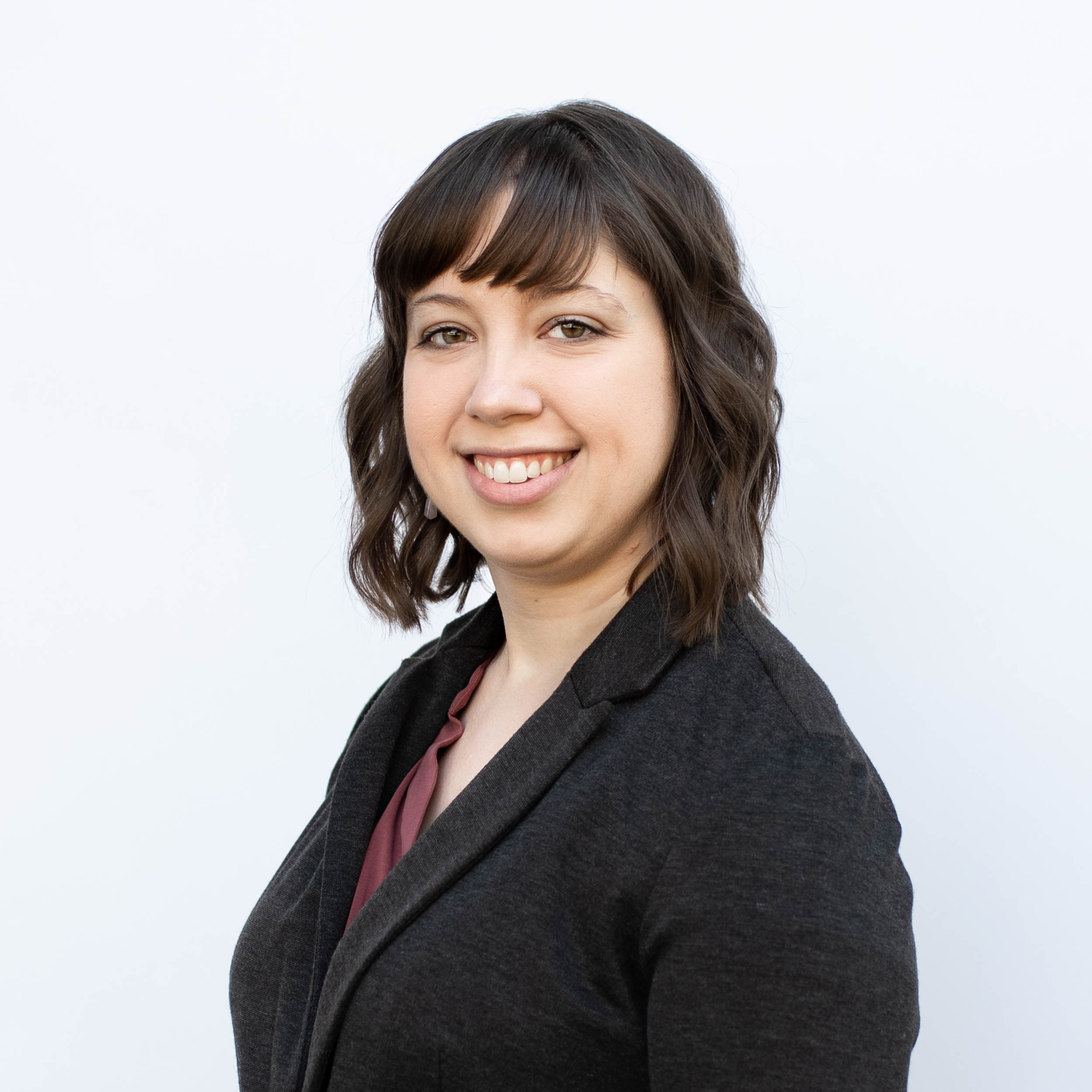 Cassandra Dillhoff
Multimedia Designer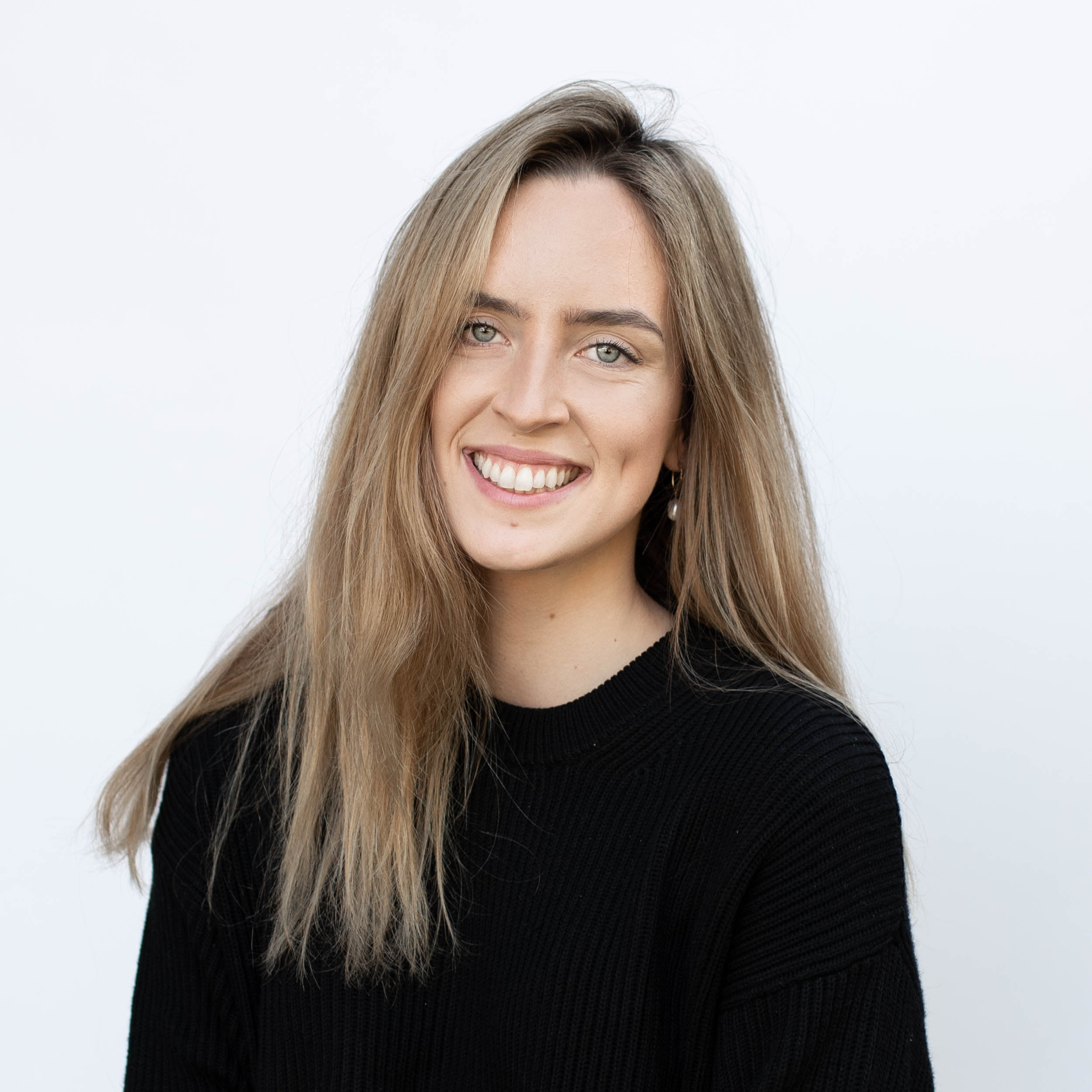 Diana Kutsenko
Multimedia Designer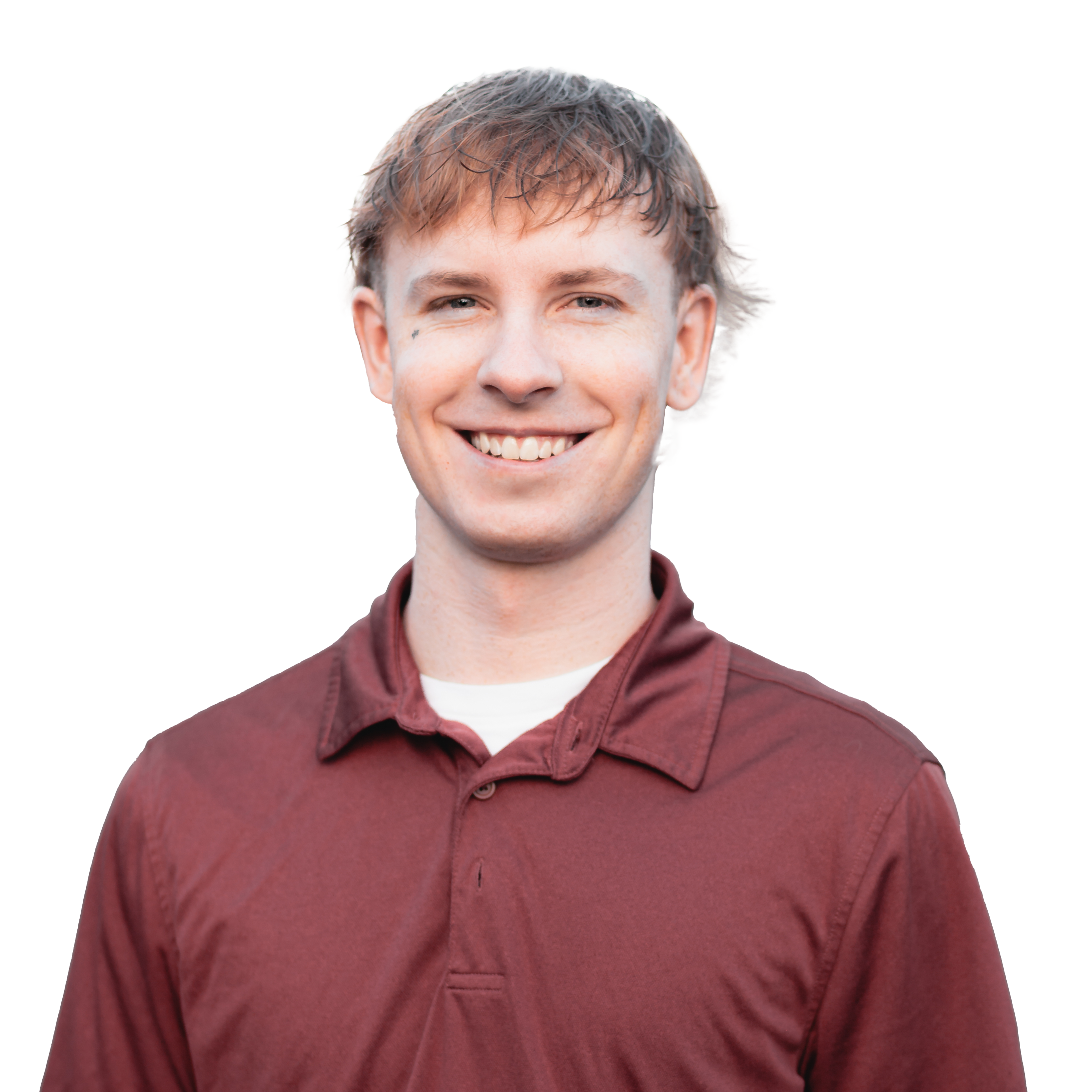 Mason Miller
Multimedia Designer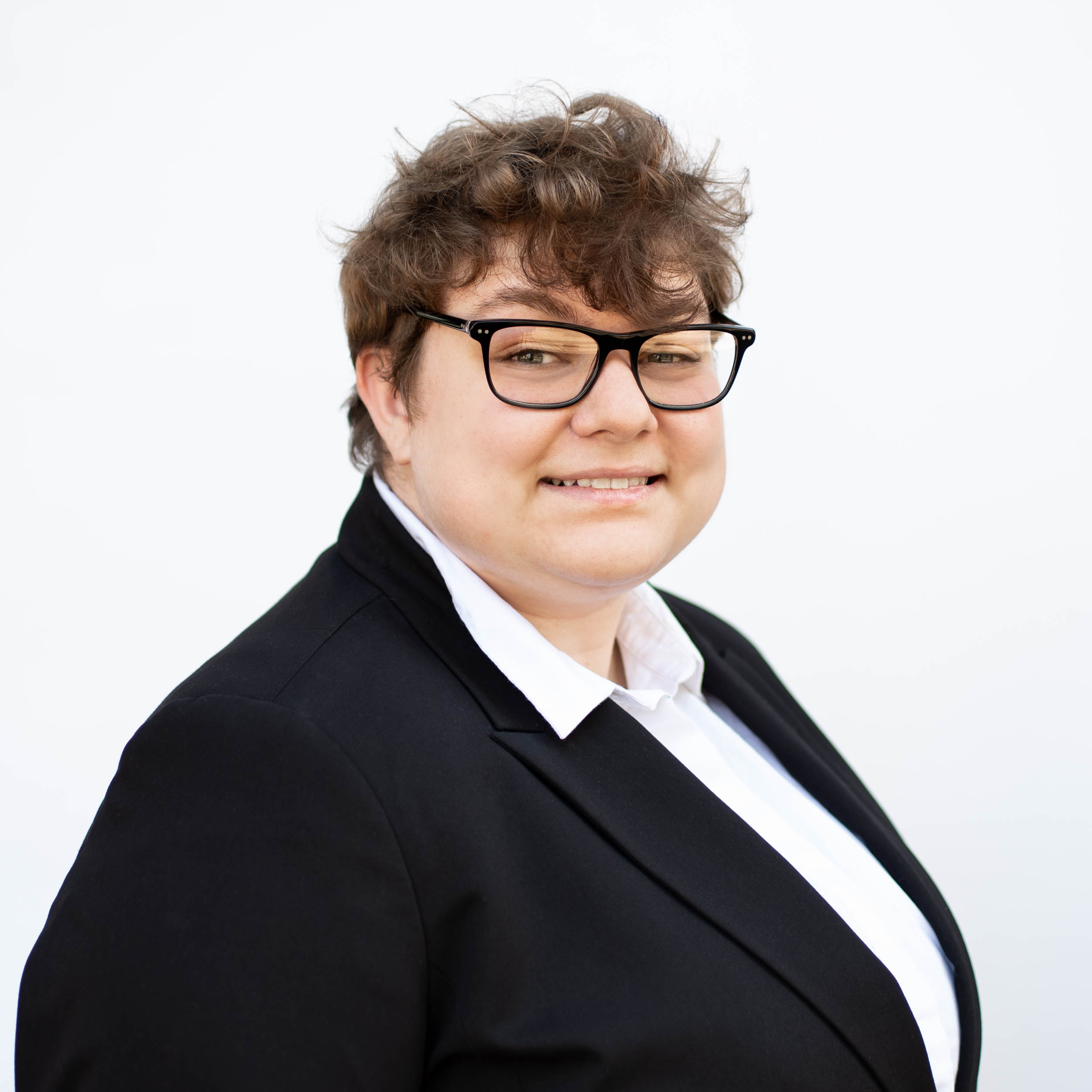 Remi Ostermiller
Multimedia Designer