Some of these games I felt where really enjoyable in their own way but the two games that really stood out to me would be "Game, Game, Game, and Again Game" and "Howling Dogs", both giving up deep meaning to each activity we make from within the game though.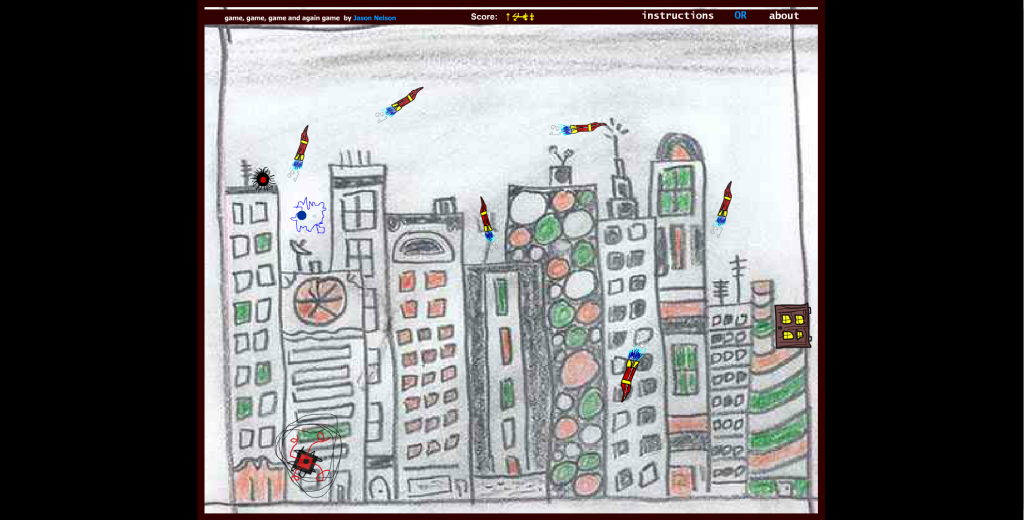 Game, Game, Game, and Again Game is this interactive, side scrolling platform game that immerses you into a world of random stuff that happens when you collect items that are wildly spasming out all over the level and when you collect one it gives you, what I think, are riddles as well as little music clips of his life throughout the years.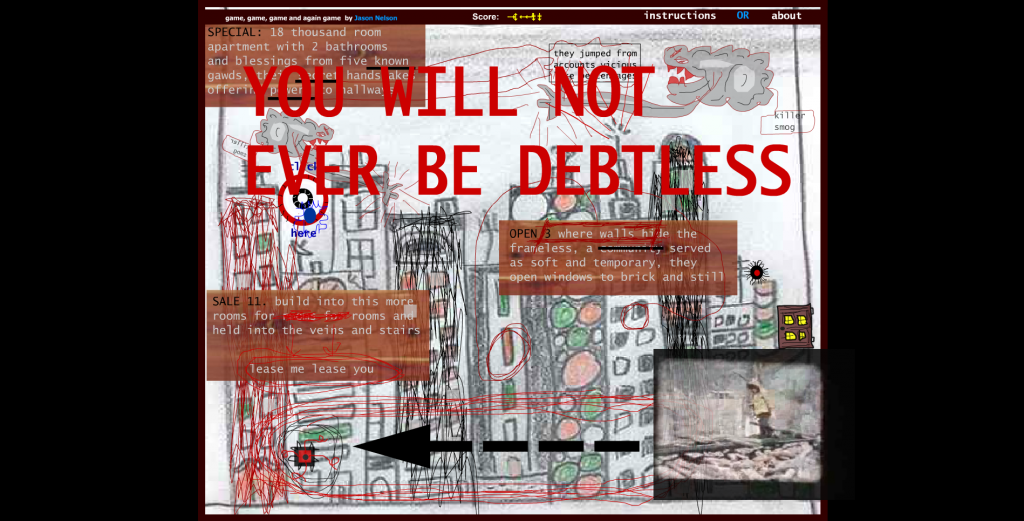 As you can see. Depending on the items in which you collect can give you more to receive as you progress throughout the game which is what I really like about it is that in order to get more information you would have to progress and work for it.
Howling Dogs, on the other hand is quite a bit different than the other. Howling Dogs is more of a Narrative Game than it is an Interactive Fiction. The game starts you in a room that gives you several room to choose to go in and "explore" and depending on your action will see if you progress further or circle back to the room you start in. I like it because it's a more settle game than Gamesx4 and instead of your characters actions being tracked it's YOUR actions. These games try to see what YOU would do in these situations. It was a real daring experience for me.
Sources:
Image capture is "Game, Game, Game, and Again Game"