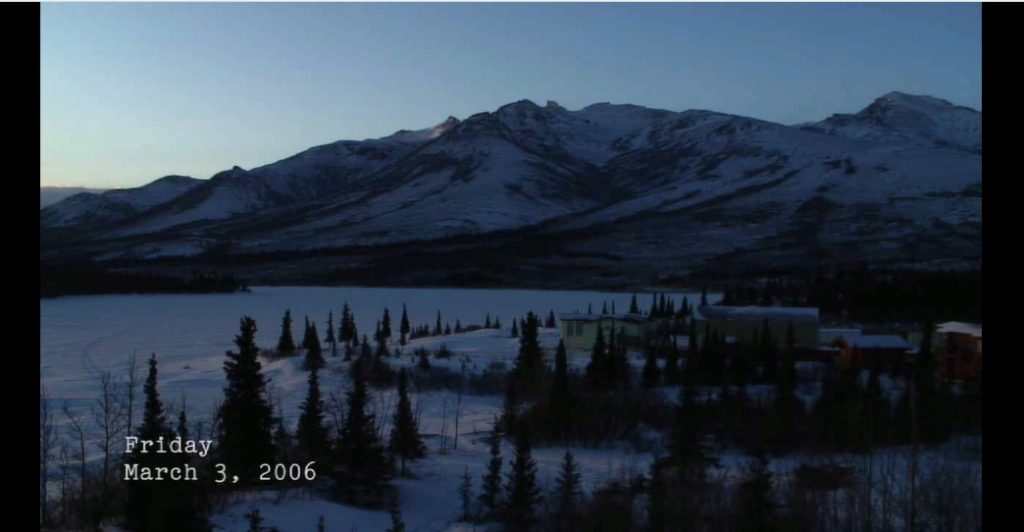 So the work that I am doing a blog on for this week is the work "I Love Alaska." I chose to do this piece of work because I felt like it was very interesting. Although it wasn't really the best work that I have came across, it was something that, truly, caught my attention. The story is simple yet intriguing.
"I love Alaska tells the story of one of those AOL users. We get to know a religious middle-aged woman from Houston, Texas, who spends her days at home behind her TV and computer. Her unique style of phrasing combined with her putting her ideas, convictions and obsessions into AOL's search engine, turn her personal story into a disconcerting novel of sorts."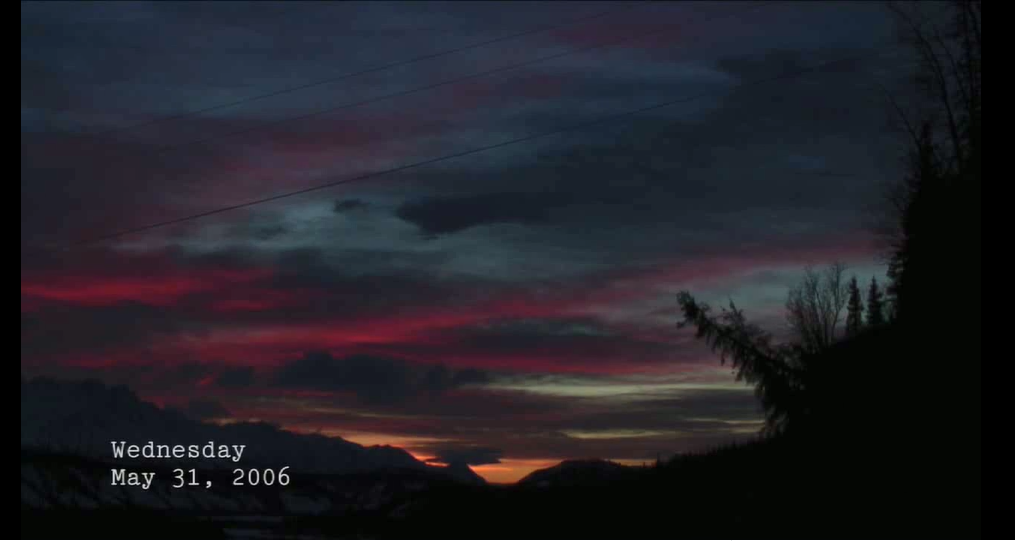 "August 4, 2006, the personal search queries of 650,000 AOL (America Online) users accidentally ended up on the Internet, for all to see. These search queries were entered in AOL's search engine over a three-month period."
It sounds like the story is told with a series of search queries that was searched that started, from the looks of it, in the beginning of March all the way to almost the middle of August.
"After three days AOL realized their blunder and removed the data from their site, but the sensitive private data had already leaked to several other sites."
The real reason why this has caught my attention is do to the fact of how secure our internet really is and how, almost, anything that you put on the internet is not 100% safe and secure.
Sources:
 "I Love Alaska – Episode 1/13": https://vimeo.com/2893100
 "I Love Alaska – Episode 13/13": https://vimeo.com/2990727