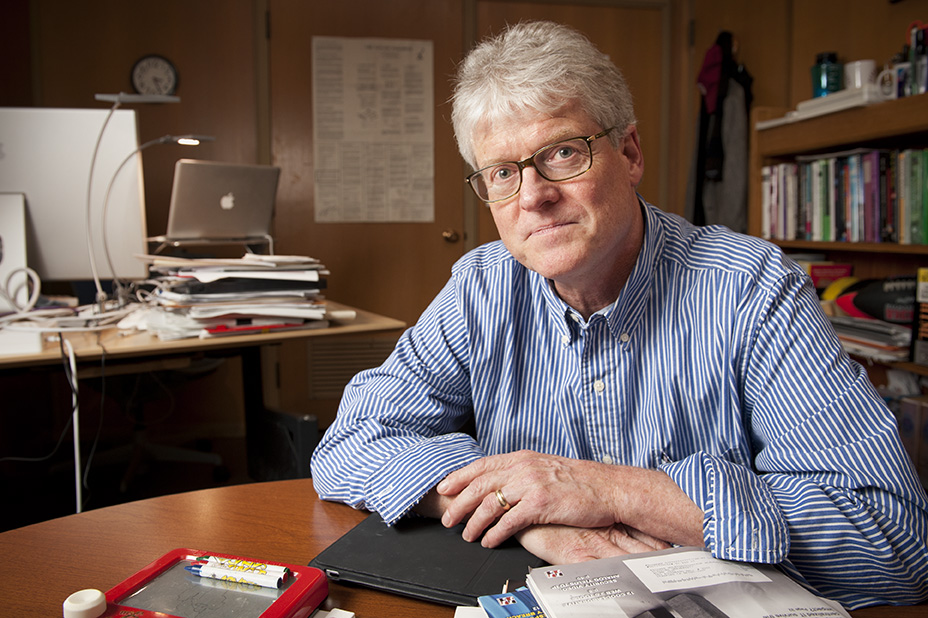 Richard Holeton's Writings & Art about the 1970s Counterculture, Drugs, and Pigs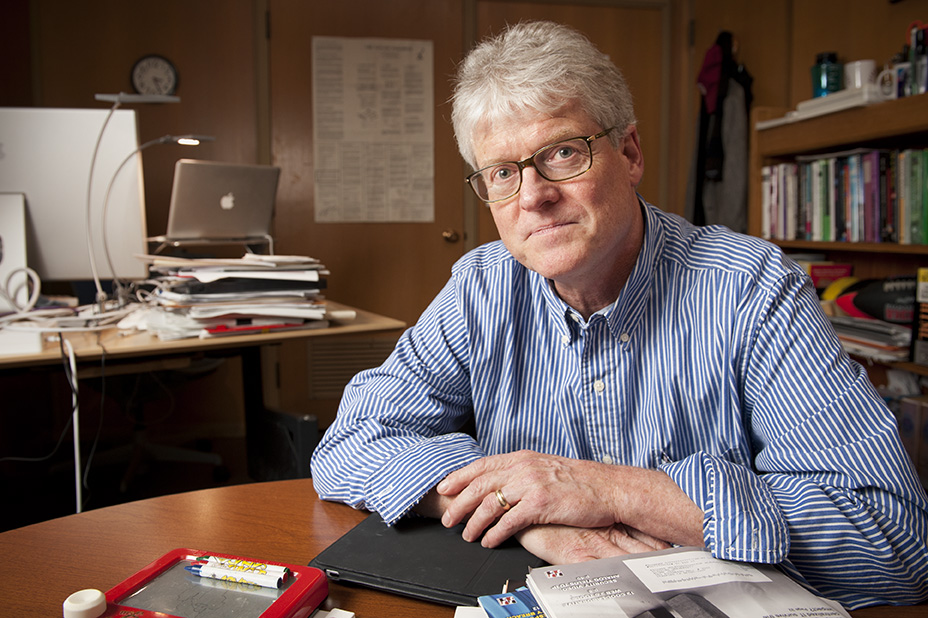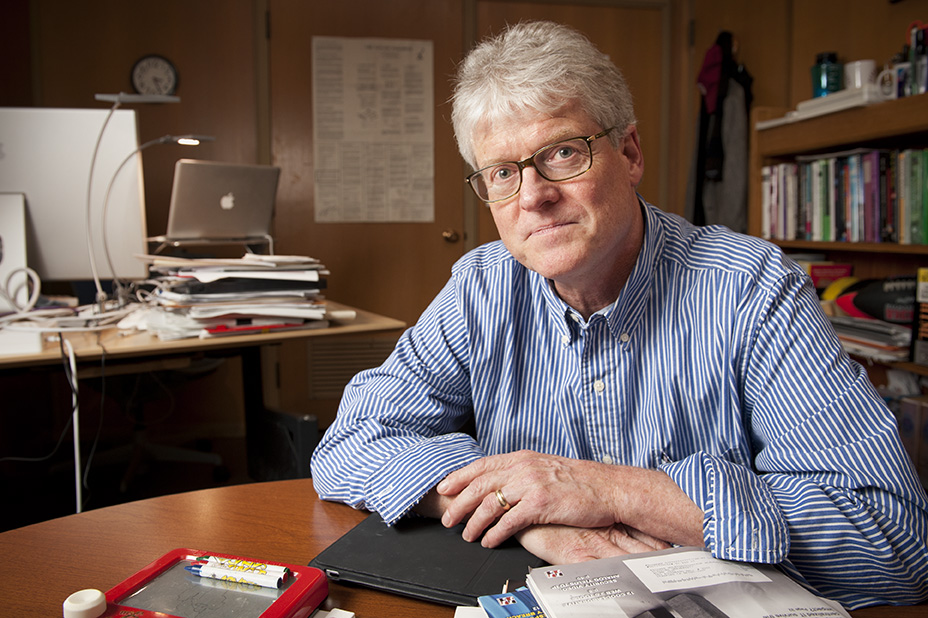 "Well, pigs, I guess." –Richard Holeton
This is the first line of Richard Holeton's list of 11 "things I want to write about," found among his papers, dated from 1993-1998, for his Master of Fine Arts in Creative Writing degree at San Francisco State University.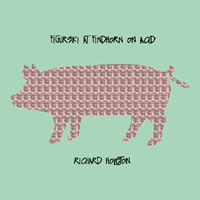 The list is a collection of topics that includes the counterculture of the early 1970s; relationships between brothers as well as between fathers and sons; Star Trek ("both original and Next Generation plots"); and the murder by Theodore Streleski of his dissertation director––all of which end up in Holeton's epic hypertext novel, Figurski at Findhorn on Acid, published in 2001 by Eastgate Systems, Inc. The work remains one of the only comic works of hypertext fiction of the period, relying on absurdist humor to relay the cultural experience of 1970s when social experiments, drugs, and the Viet Nam War challenged American power structures and acceptance of capitalism and social morés.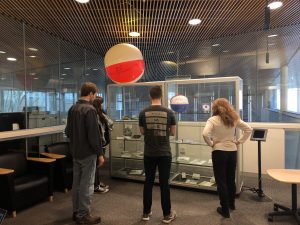 The exhibit contains artifacts from The Richard Holeton Collection, donated to the Electronic Literature Organization by the author for the Electronic Literature Archives. Along with the author's notes, text version of the novel, promotional materials developed by the publisher, and CD-ROMs of two versions of the work, visitors to the exhibit will also find two beach balls Holeton used during his performances of Figurski; postcards he collected of Ralph the Swimming Pig; the original story about Streleski that Holeton published in Grain Poetry & Prosein 1996 (and for which he won 1stplace in the journal's Postcard story contest); and many of his other works of fiction and writings he published over his 35 year career. We have also included software he used for producing the various iterations of Figurski, including Storyspace and the Picasso Macintosh Accessory Kit, circa 1984) and a shell of the Macintosh G3 iMac that the work would have been used to read the novel upon its release.
The author will perform the novel in a Traversal on February 22, 2019 live on YouTube and in the MOVE Lab (VCLS 3).