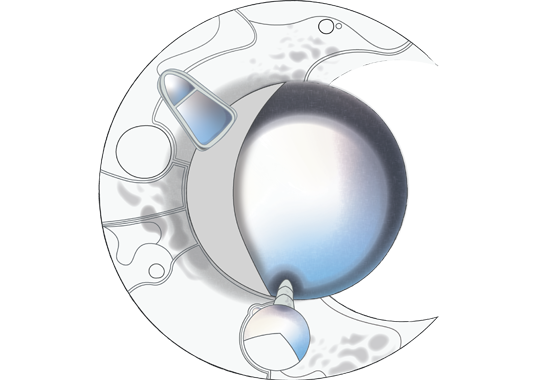 Reconstruction of Sarah Smith's "King of Space"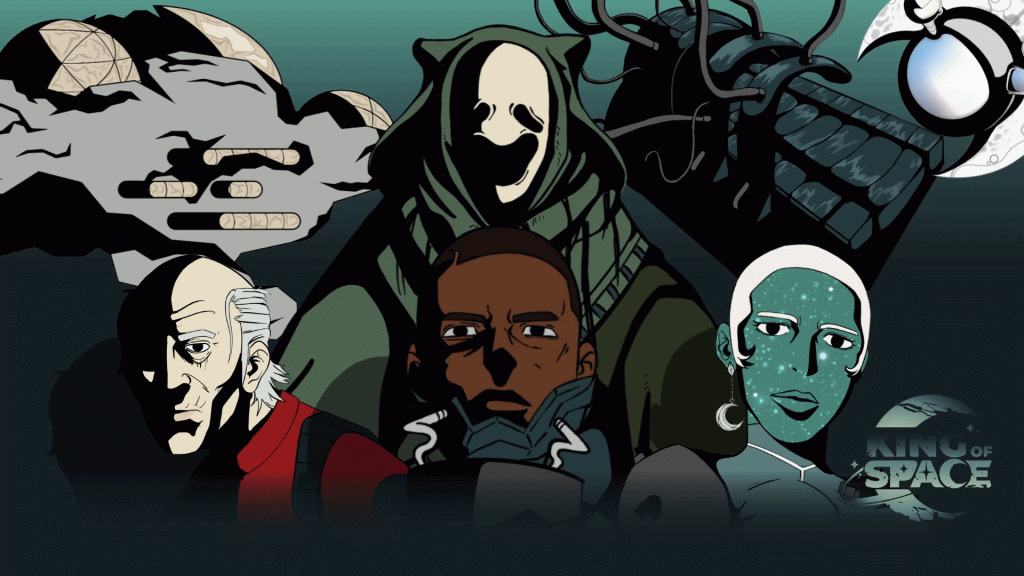 The Electronic Literature Lab and the Creative Media & Digital Culture Program are proud to announce the launch of the reconstruction of Sarah Smith's King of Space. In production since January 12, 2022, the work is now widely accessible via the Web at https://kingofspace.org/. Reconstruction was undertaken by 23 spring graduates of the program who were guided by staff from the lab and the author herself.
King of Space (KOS) Version 1.0 was begun in 1987 and published in 1991 by Eastgate Systems, Inc. on two 3.5-inch floppy disks for Macintosh computers. Rapid technological developments relating to hardware and software caused it to be inaccessible to the public by the late 1990s. The lab luckily owns several copies of the work, which, because of copyright restrictions, meant we could only document the work via the Pathfinders methodology and publish our findings in 2018 in Rebooting Electronic Literature: Documenting Pre-Web Digital Media. Fast forward four years later: The publisher and author gave us permission to completely reconstruct King of Space for contemporary, mature audiences.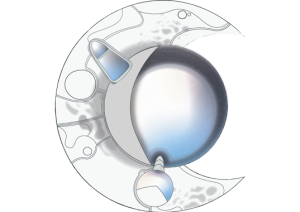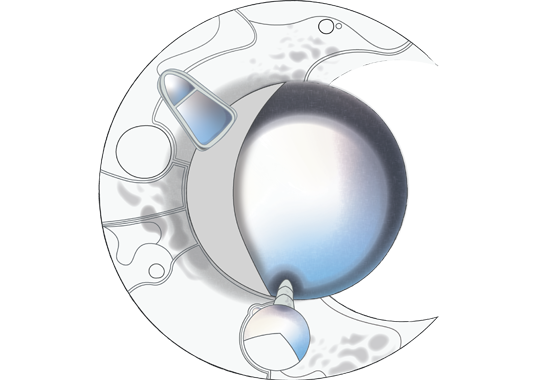 The game itself remains much the same––a multimedia adventure game where players make choices and solve puzzles in order to save the galaxy from a plague. Its narrative––with its horror sci-fy theme that combines Japanese mythology, Western fairy tales, and dystopic futurism––has been streamlined considerably from KOS Version 1.0 so that it flows along one major path of the original story and reflects contemporary tastes. For example, sexual violence involving Aster and Tam Rosse has been eliminated from the plot. As an archival version, KOS Version 2.0 has been built in open web languages and now features full-color images, 2 & 3D animations, 3D models, and an original soundtrack.
By re-creating this work, we aimed to pay homage to the original, a work so far ahead of its time that it still stands out today as an achievement in storytelling, programming, and design. It was a marvel then and will remain one for years to come.