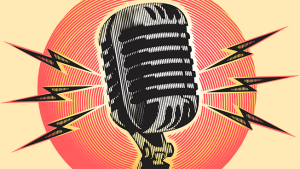 One of the biggest upsides of podcasts as a digital publishing format is how easily accessible it is for both creators and listeners. With phones and apps being highly accessible with this format, it is easy to share podcasts through Youtube, Spotify, etc. As a creator, all you need is a phone, microphone, and a topic. On top of this, podcasts are unique in that they allow the audience to listen to the creators and their guests, offering something to hold on to that other mediums can't accomplish as effectively. On top of this, podcasts can be live stream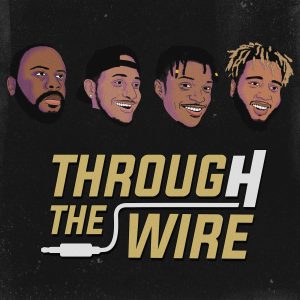 ed on websites such as Twitch.
An example of a podcast I listen to is Through the Wire which has 4 hardcore basketball fans sit and discuss their opinions of the NBA with a live chat going on. I enjoy this live podcast because it feels like hanging out and talking basketball with all of the dumb or outlandish takes and the live chat can help guide the conversation or contribute their own opinions.
View Post