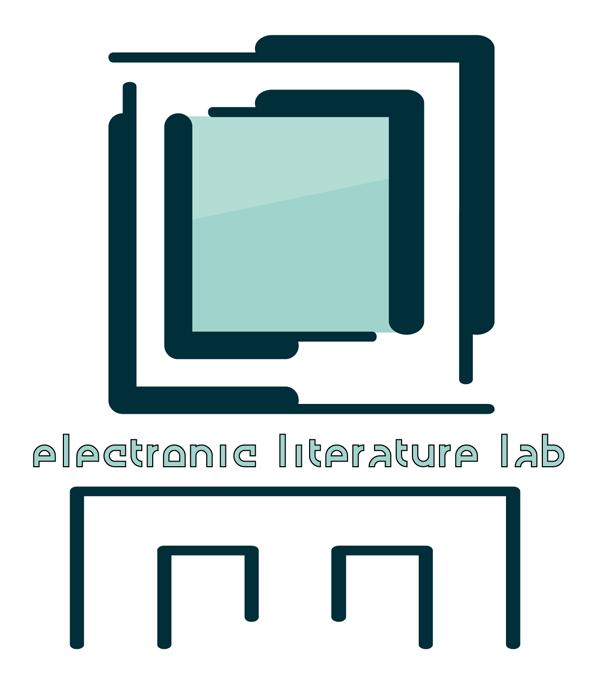 2020 marks the 8th year that our lab has been on the WSUV campus. We kick off this new year with some changes to our personnel and many, many exciting initiatives.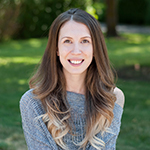 First, we hired recent graduate, Holly Slocum, as the lab's official Project Manager. Holly served for close to two years as an Undergraduate Researcher in ELL overseeing numerous projects for us. We are very excited to have her expertise and passion in the lab. Staying with us this spring is Undergraduate Researcher Kathleen Zoller who led The Progressive Dinner Party Restored project last summer. She is a Junior in the Creative Media & Digital Culture (CMDC) program and our Scalar and Webrecorder expert. Our other Undergraduate Researchers, Mariah Gwin, Moneca Roath, and Andrew Nevue, are spring graduates in the CMDC program who will be focusing their attention on their Senior Capstone course but will be brought into the lab when needed for projects related to curating exhibits, videotaping Traversals and Interviews, and handling social media campaigns.
Second, we have many initiatives lined up for the spring. They include:
Completing the migration of the content of our catalog to the new version created for us by our tech guru, Greg Philbrook
Hosting Traversals and Interviews of our spring visitors, Eduardo Kac, Bertrand Gervais, and Alan Sondheim
Publishing Volume 3 of Rebooting Electronic Literature (to follow Volumes 1 and 2) that will feature M. D. Coverley's Califia, Stuart Moulthrop's Victory Garden, Eric Steinhardt's Fragments of the Dionysian Body, and Megan Heyward's of day of night
Submitting the Stage 2 grant proposal for the next phase of the Electronic Literature Repository
Imaging all of the removable disks in The Grigar Collection of Electronic Literature
Turning in the final manuscript for Electronic Literature as Digital Humanities (James O'Sullivan and Grigar) to Bloomsbury Press in March 2020
Developing the next Special Session for the ELO at MLA 2021 in Toronto
Updating Annie Grosshans' e-lit work, The World Is Not Done Yet, from Adobe Muse to HTML
Finishing the study of the works of the e-lit works published by Eastgate Systems, Inc. There are 20 left that have not yet been fully reviewed
This work will take us through June. We are still waiting to hear about the status of "Afterflash," a project that aims to preserve 477 Flash and Shockwave works held in the Electronic Literature Repository that we hope will be funded by the NEH. If so, this project will begin in June and will be the focus of our attention for three years. Grigar also hopes to set up a lab like ELL at the University of Alberta in the fall so that the work we are doing here is expanded to Canada.