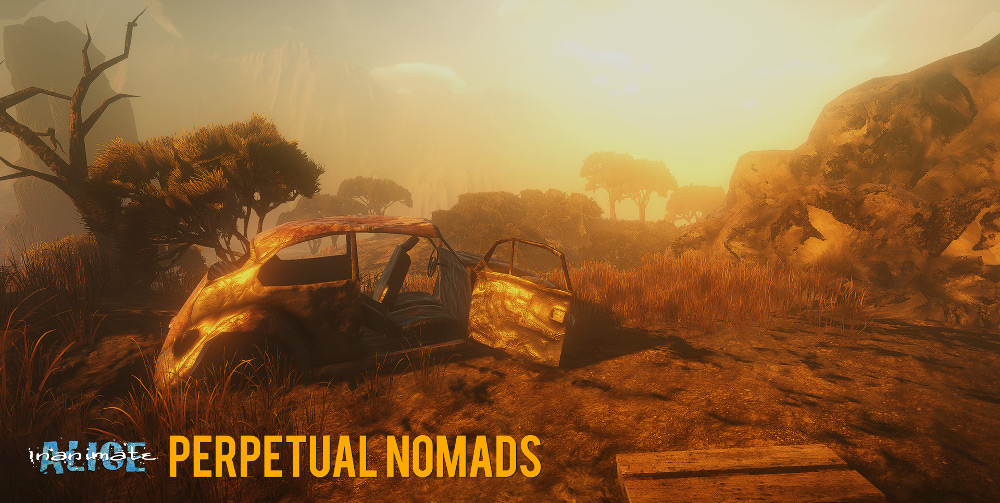 An innovative Virtual Reality Experience, coproduced by Mez Breeze Design and BradField Narrative Designs, is the latest installment of the award-winning interactive story Inanimate Alice.
In the Creative Media and Digital Culture program's Senior Seminar class, a team of Social Media Marketers and myself as a UX Researcher collaborated by attending demo sessions for the Early Access Release to help support the Perpetual Nomads VR Narrative Game's 🗗 mission to educate local younger generations about the pre-release development. We gathered feedback from High School and Middle School age students who both came to visit the WSUV campus and at their school, having set up the HTC Vive VR headset system and run it with a projector sharing the experience with the whole group.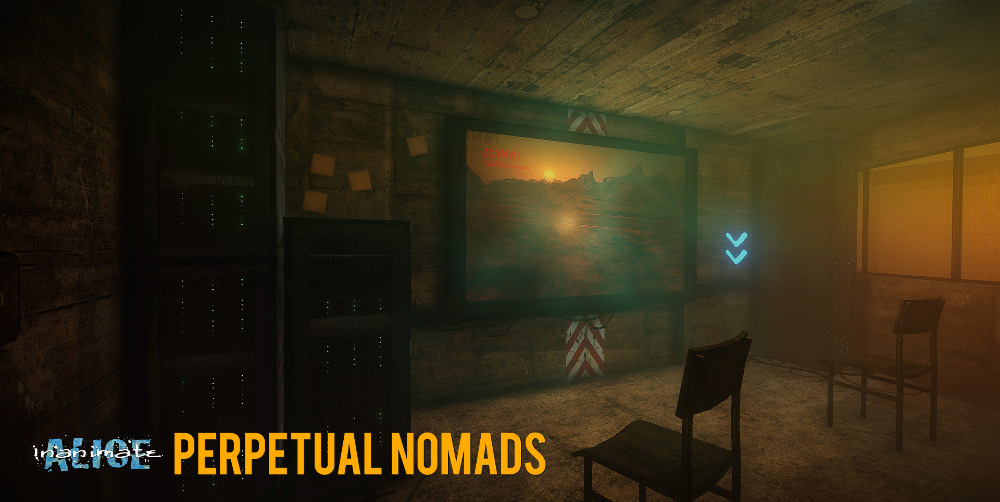 I designed a survey to gather demographic information, initial impressions, as well as specific feedback regarding the playability and Usability of the system and the game. We especially wanted to find out from real users if the plot of the story was believable and engaging, if there were any issues visually that may have caused breaks in presence, and what kinds of changes could be made to the UI and gameplay system to make it more enjoyable.
While games are supposed to be challenging and stories take time to build up suspense at times, it is a fine line between a good Narrative Game experience and one that is boring or frustrating. Perpetual Nomads received good feedback during a couple of demo events at local schools from users regarding how interesting and suspenseful the story was, but there were also some challenges for Middle and High School-aged students who mostly had no experience with VR. While it didn't usually take too long for them to learn the interface, there were some challenges to overcome that delayed user satisfaction. All in all, it was great working with Ian Harper and Mez Breeze on this project and they got some useful feedback.