Huli: A 2D Puzzle-Platformer Adventure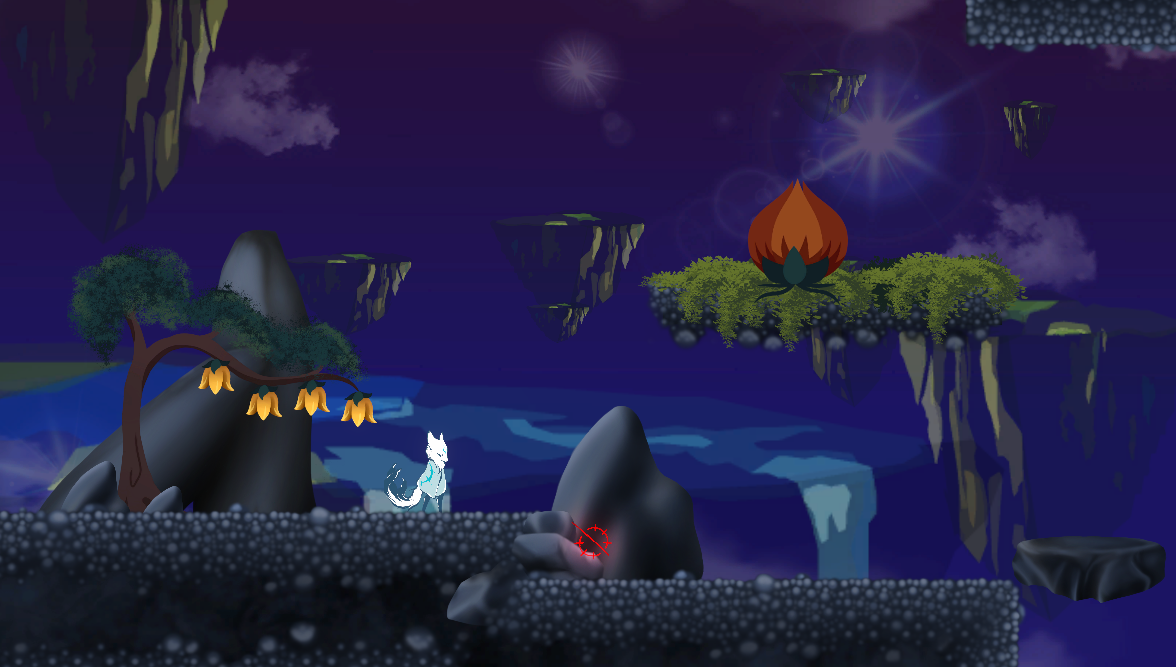 Explore Their Enchanted World
In a long-forgotten place, two ethereal entities named Huli and Maomi maintain the celestial balance of the spirit world. When a mysterious dark force threatens that balance, they spring into action and defeat the darkness at great personal cost. Join Huli and Maomi as they traverse eight lush, hand-drawn landscapes and try to reunite with each other after being tragically separated.
Discover Forgotten Places
Explore a mystical world and triumph over the invading dark forces.
Traverse landscapes and recover Maomi's spirit orbs.
Restore balance to the spirit world by reuniting Huli and Maomi.
Unlock hidden secrets.