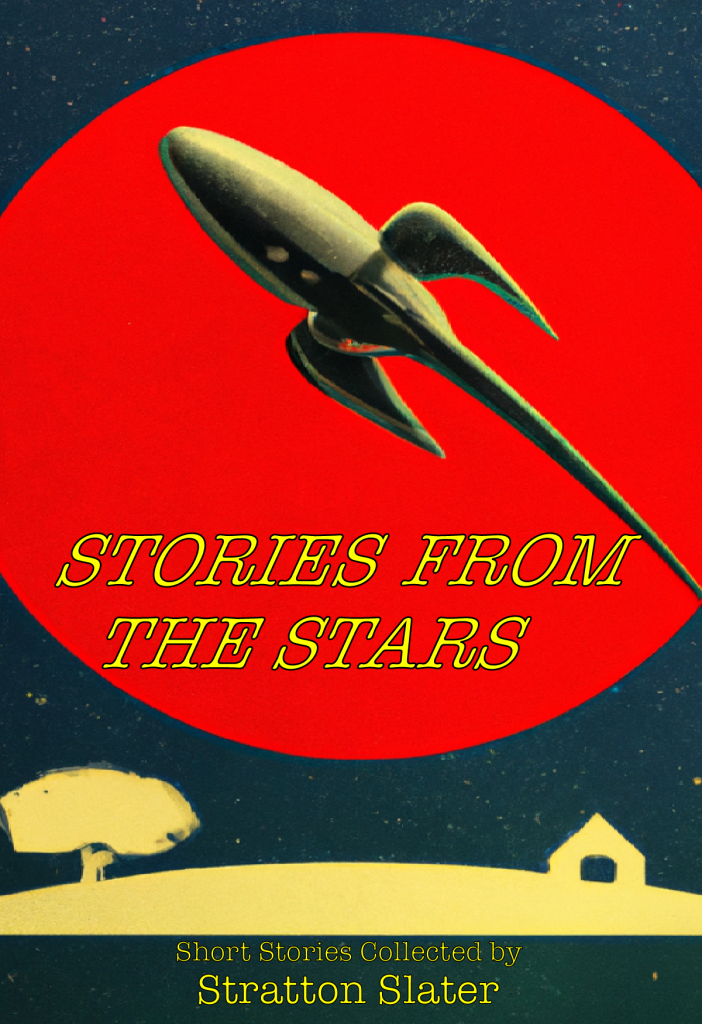 Come one and all to read the latest in spectacular science-fiction stories! Collected from perennial classics across time Stories from the Stars is a collection of fantastic science-fiction tales of space travel, alien invasion, and encounters from beyond the stars!
Assembled by Stratton Slater and including the latest in digital illustrations from the futuristic machine intelligence known as DALL·E 2, this collection is sure to delight, amaze, and enthrall readers of all ages.
Get your copy today, supplies are unlimited!