I don't really listen to podcasts regularly but when I have listened to them I've enjoyed Dan Carlin's Hardcore History series which looks at various episodes of history (typically war or some other variety of of conflict) and The Always Sunny Podcast which is hosted by the cast of the show It's Always Sunny In Philadelphia.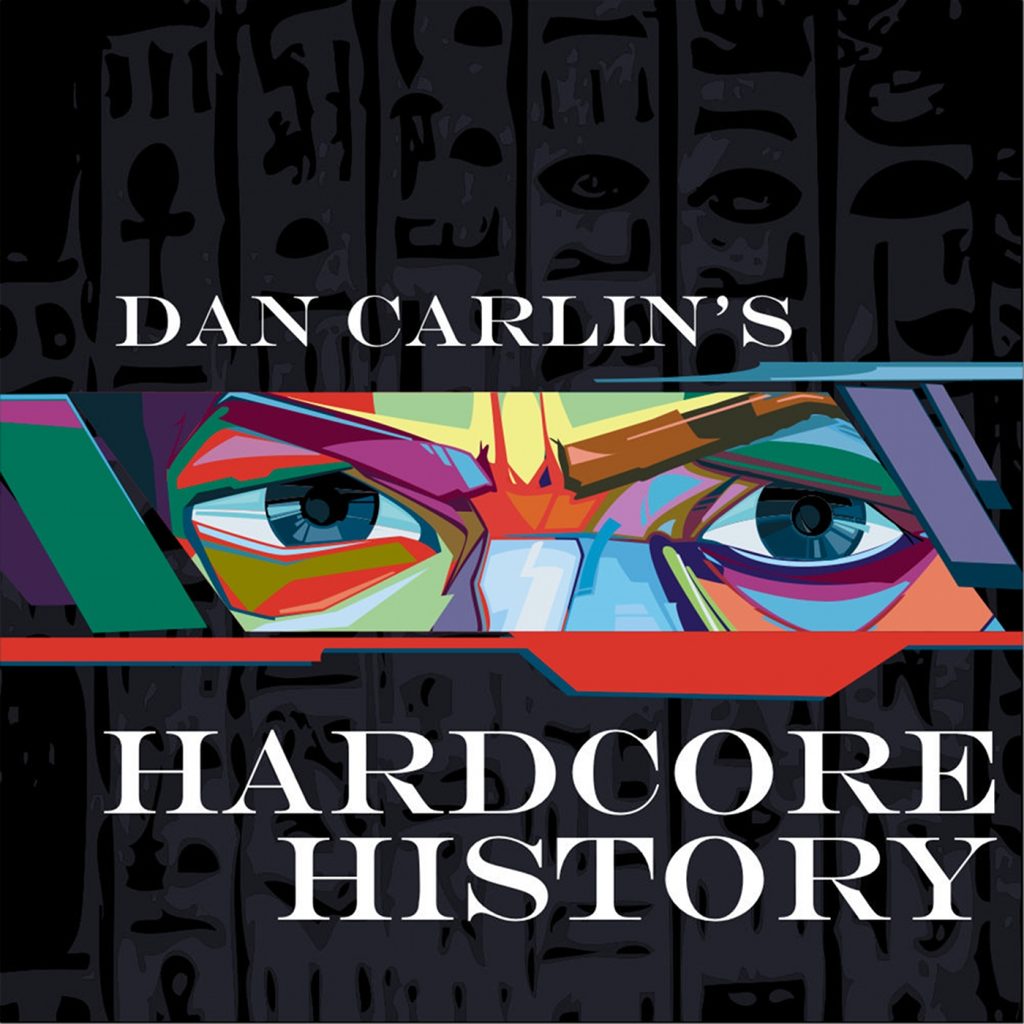 I've listened to these podcasts at different times to get different things out of it. For example I listened to Hardcore History while working a boring office job doing data entry. It was a passive experience, much like listening to a lecture in a class or watching a movie. There weren't occasions to react with laughter which would have disturbed office tranquility, or calls to answer questions like a lecture would have entailed.
I think that something like Hardcore History is better suited as a relaxing, informative, and reflective experience. The end goal is knowledge is transmitted to you and your role is to relax and absorb it, or be able to work while listening. I think this is one of the great strengths of podcasts and audio as a medium is that it can accompany other activities quite well. With a movie, book, or game your eyes or hands are occupied respectively, restricting what you can do while consuming the content.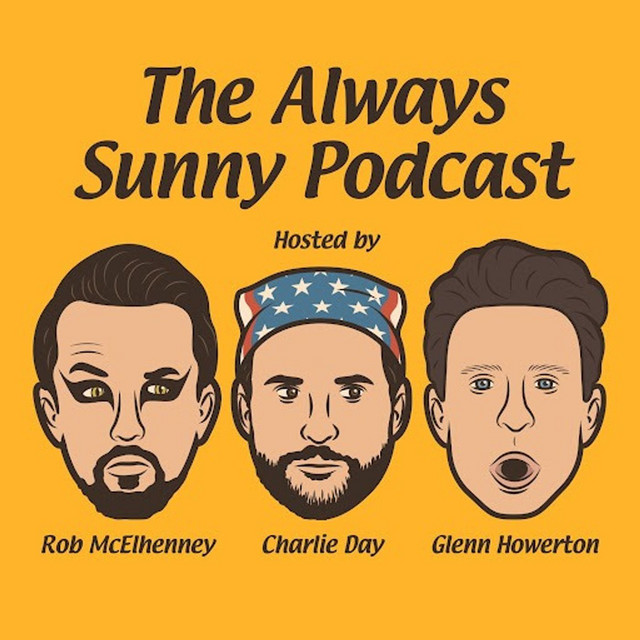 The Always Sunny Podcast has a different purpose for me. I listen to that when I want to be a little more engaged, less contemplative, and laugh a lot. The medium of sound is well suited to this is a different way than the quiet, informative podcast. The nature of the show It's Always Sunny in Philadelphia is almost improvisational, all the characters are bunch of socially maladjusted weirdos. In the podcast it's functionally like an overheard conversation. Where several very funny people are in place riffing about silly things with each other.
I engage with the Sunny podcast for fun and laughter. It's a conversational, casual experience that feels like hanging out with friends and shooting the breeze. I engage with Hardcore History for informational and (somewhat) educational content about everyone's favorite historical subject: war! Overall these thing are similar in that they are audio recordings but they are different in the "intended" emotional response that they produce, and by extension they activity they are suited to accompany.