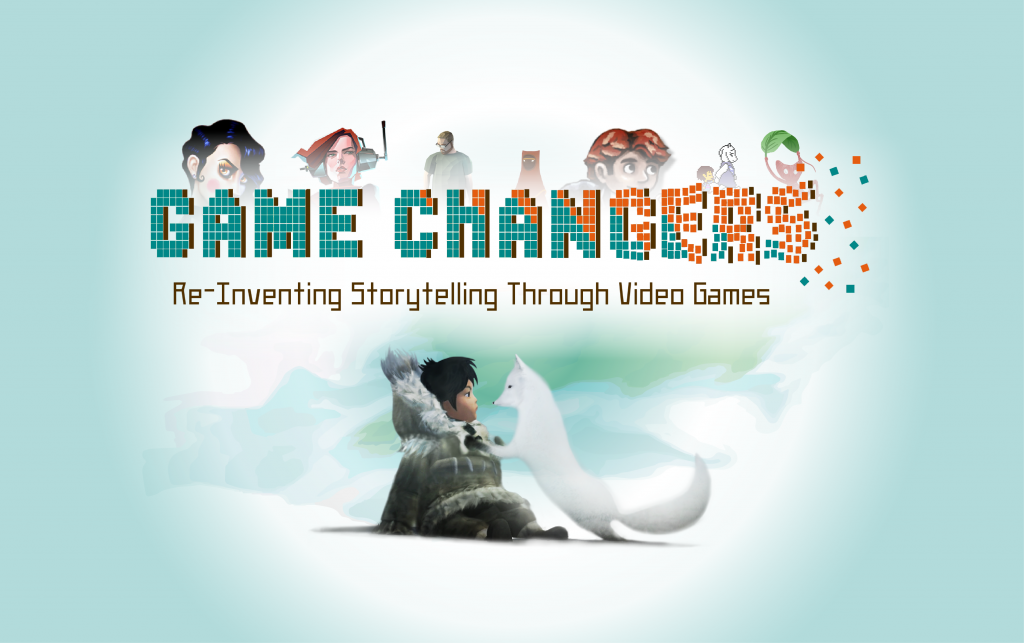 Hello everyone!
This is a reminder for our upcoming site visit at Terminal 1 (former Red Lion building in downtown Vancouver). Make sure to bring cameras/phones, paper, pencils, and some measuring tape.
We will be measuring the walls and floors, brainstorming design ideas, and figuring out how to layout catering services and the fireplace area. I will come with updated plans and signage that we need to account for.
NOTE: Tech/Operations is meeting with Greg in his office to test out the video games we have so far.
Here is the address:
100 Columbia Street
Vancouver, WA 98660