Exhibit: Fridays & Saturdays in November, 12-5pm
Launch Party: Friday, November 1st @ 5pm
Special Event: October 30th – Doors open @ 6:30pm
We will kick the night off with a costume contest and great prizes!
Bring a friend!
Live reenactment by The Willamette Radio Workshop of the original 1938 radio broadcast
"The War of the Worlds" @ Kiggin's Theater
1011 Main Street, Vancouver, WA 98660
Martians with Moustaches is an exhibit exploring transmedial storytelling experience
using an edited version of the 1938 The War of the Worlds radio broadcast as the base story. One project provides an opportunity to read famous astronomer Professor Pierson's notes. Another proposes the alien invasion was real. The fictional radio show was designed as a cover up. Another suggests aliens are among us, disguised with moustaches.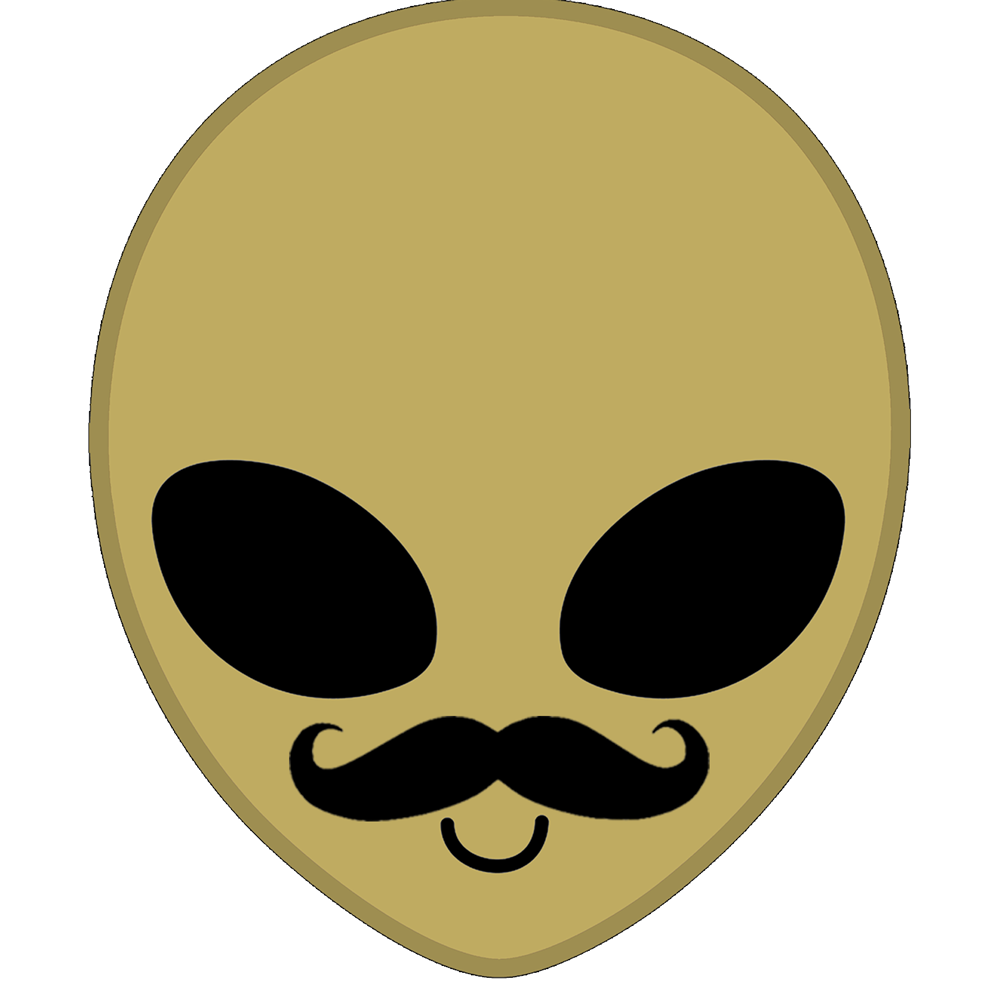 To learn more, follow the Martian…