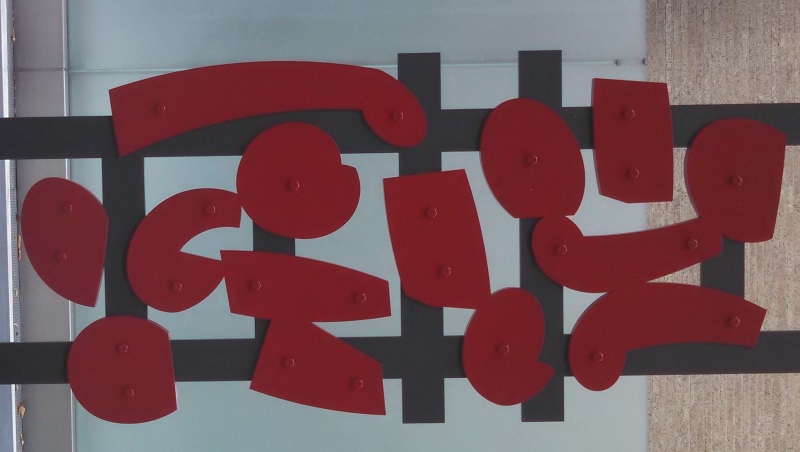 Reprinted with permission of the MTA from the journal Technically Speaking, December 2014 edition
How would you describe your job?
We help clients with research, development and trading strategy creation. We also reduce the manual workload needed for development and implementation of a strategy. We develop strategies, backtest and optimize them, and get a full understanding on the character of the strategy. We know when it has failed vs. when it is in a drawdown (or too high profit zone).
Read More >