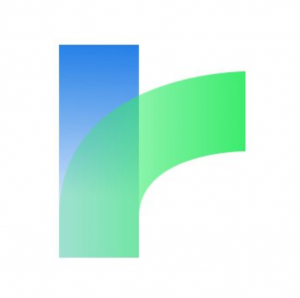 While Robert Coover's work titled "The Babysitter" is by no means a work of hypertext fiction in a literal sense, it certainly holds many of the same characteristics that a hypertext work contains. The story begins at 7:40 in the evening and gradually progresses through the evening until 10 and in this sense, it follows a linear path. Additionally, the setting and characters of the story are all described early on.
Yet, as the story progresses, there are a plethora of different scenarios that are described throughout the course of the story. The story appears to shift from the perspectives of many of the characters. One paragraph will describe the thoughts and perspectives of the babysitter, while the next may describe the perspective of Jack, her boyfriend or even Harry (Mr. Tucker). While the constant shift in perspective may create a sense of confusion for the reader, it also provides more freedom for the reader. The reader isn't bound to the parameters that the author of a linear story provides, rather they have more freedom to experience the story in a way in which they see fit.
Hypertext fiction works in a strikingly similar fashion. Readers can click on a selection of links that will take the story in a particular direction based on their selection. This empowers the reader to take the story in a direction that they see fit and can provide a cause for discussion surrounding the different story's that readers can create.
Rettburg briefly mentions Twine's influence on multi-linearity and hypertext. Twine is an excellent example of how a reader can choose the path of the story. In Twine, a reader is encouraged to click on a link to progress them through the story, and they are often presented with multiple links in order to choose the direction of the story. Twine is a platform that has allowed for a vast amount of storytellers to explore multi-linearity and hypertext in a user-friendly fashion. As Rettburg states:
"More prevalent uses of multi-linearity in hypertext include the representation of cognitive associations between nodes and shifts in point of view on the same events."  (Rettburg 59).
Sources:
Electronic Literature by Scott Rettburg
"The Babysitter" by Robert Coover