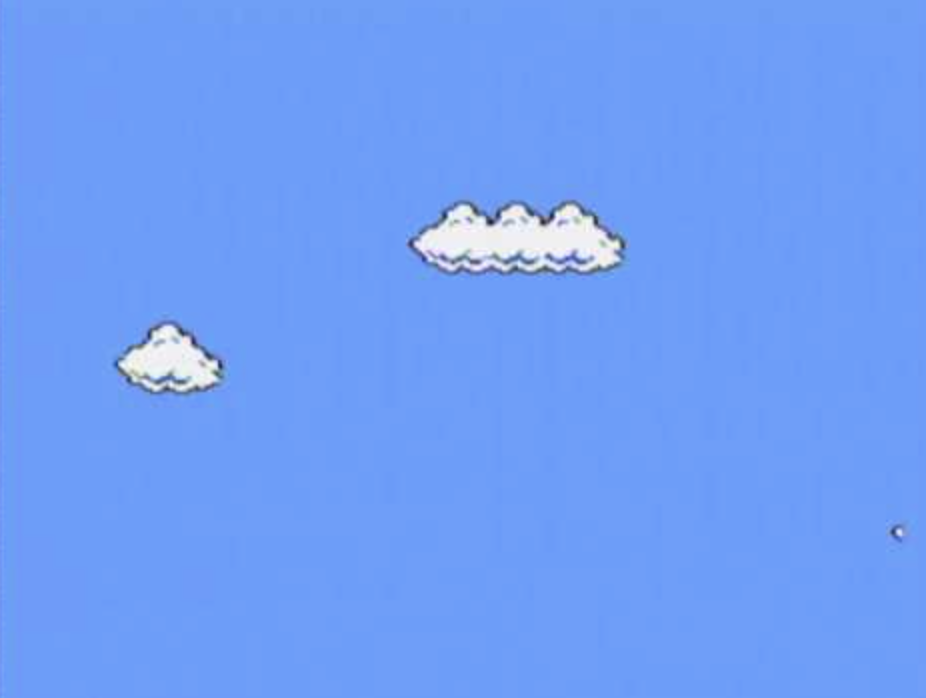 In looking at the various interactive fiction pieces for this week I chose to focus on Game Game Game and Game again as well as Adverbum.
First Game Game, I found this piece quite jarring in the way it was presented. The main thing I believe the author wanted to represent was themes instead of a clear story. I think the themes were family, childhood, religion, and money/success. At least that's what I thought I was picking up on. In playing the game a few times the sequence is open to change, so others could view the themes/story differently.
However, Adverbum was a more clear adventure story, in contrast to Game Game it is more basic with just the text and no visual cues. I do feel that this piece is better at letting the interactor use their imagination to envision the story. Whereas, with Game Game most everything is shown to the interactor leaving little room to expand upon.
Although some might find it frustrating in Adverbum the need to find the right phrase to move on to the next part. I do feel like the interactor has to be dedicated to take the time to finish the story. In first trying I was stuck using the wrong words to move on with the story. Getting the reply "that's not a verb I recognize". I did appreciate the format though as it did present an interesting challenge.
I do think that this form of literary fiction is one that I have found the most engaging so far.