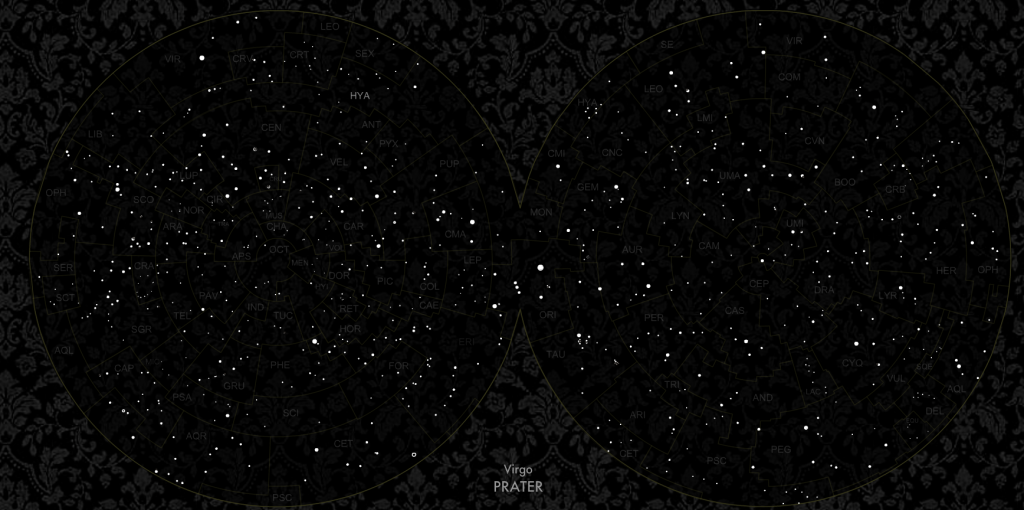 The first one of the readings I explored was "88 constellations". Within the framework of box images, video, and audio combine to make this multi-linear story. The constellation lets you pick the sequence of the story. It deals with the digital world, history, and the present. I also liked how it used fictional stories from movies to "teach" through this story.
I liked the multilinear stories on "how to rob a bank" best. I felt it did a better job of connecting the characters to one unified thing. It reminded me of the movie "searching", where the whole story was told through the use of different digital platforms. The story told is that of a couple who rob banks. But it is not just told through their viewpoint.
The part that captivated me the most was the part with the woman and the baby. It's able to tell a story through the vehicle of a phone. She documents her experience with a new baby. It captures the joys of motherhood with the heartaches as well. The reader can see her scrambling through a baby help book for answers to stop the child's crying. Also, the icons or apps that show the degradation of the family unit, as the husband and wife grow further apart. It seems they are both bored with each other or maybe what life has become, compared to their careers robbing banks. It seems at the end of this entry that the mother asks for forgiveness from the child, assumedly for leaving it so she and her husband could pursue their "career".