Part 1's five chapters are multimedia dreamscapes that tell the story of James, a demolition consultant six years out from his return from the first Gulf War. He's slowly going blind, and he's an unreliable narrator; those factors affect the way the story unfolds. The narrative is fragmented, the visuals atmospheric: Charlie Kaufman by way of an acid trip. Pry is greater than the sum of its parts. Multimedia content isn't just embedded and integrated. It incorporates the iPad's haptic gestures: the pinch, the drag and the pry.
Chapter 1 opens with two lines of white text on a black background. Readers can pry — yes, that word again — those open into four lines of still-coherent text. Repeat the gesture above and below any line: Text expands until it reveals video footage, delving deeper into the main character's psyche.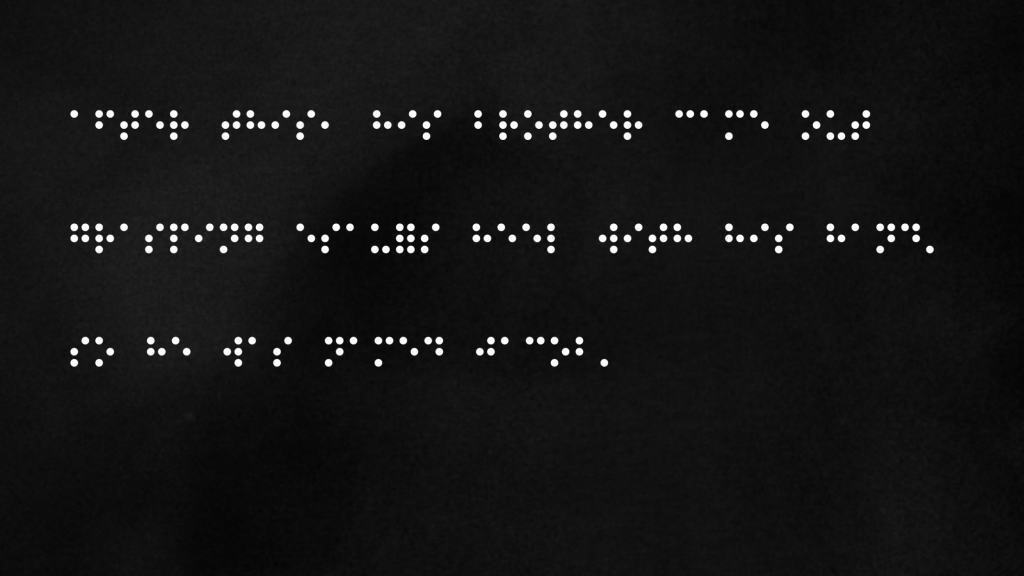 "The storyline transitions back and forth from the perspective of the main character, James, a veteran from the Gulf War six years later, and the perspective of the reader. With sometimes smooth, and sometimes jolting, disorientating flashbacks between the past and present, interspersed with video clips, rapidly flashing sets of words, and audio make Pry constantly moving, and kinesthetic, stimulating."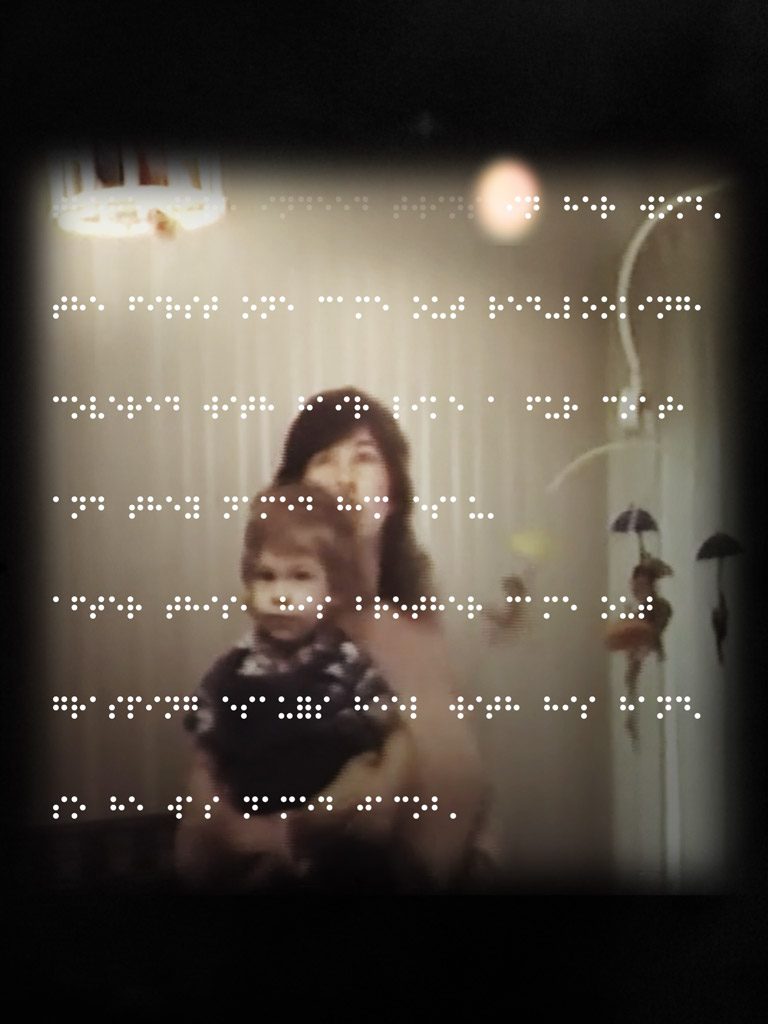 I think that the mechanic of the story is a real unique way to progress throughout the story by having us to swipe or touch or pinch and I thought that was a good change into the storytelling part of the piece. The story itself, to me, was lacking in a way that it didn't really pull me into the story. I didn't feel like I wanted to continue reading other than to see how to progress in the story.
Source:
PRY Review – "https://diglit.community.uaf.edu/tag/pry-a-novella/"