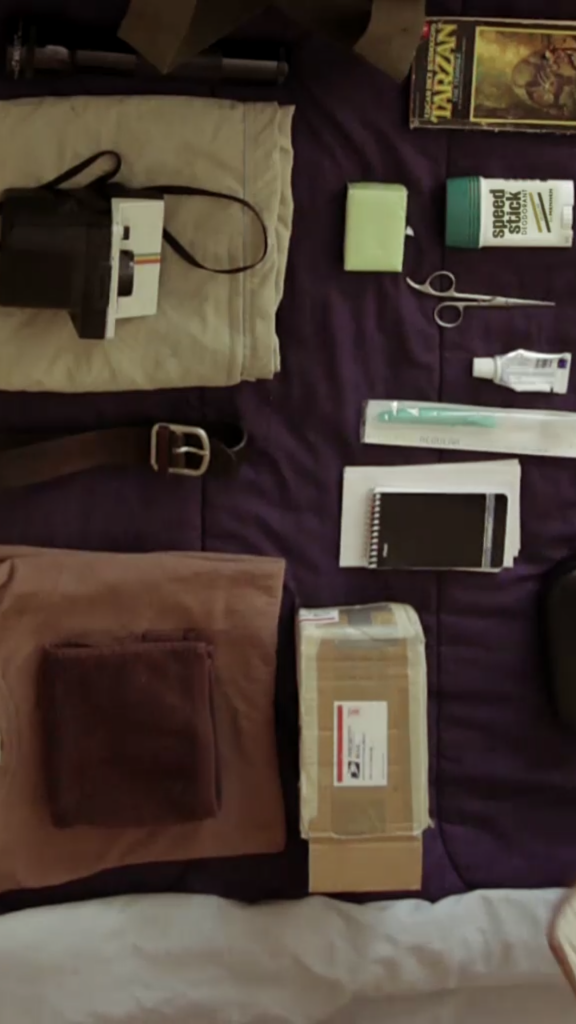 In first watching the prologue we open to shots of an ordinary home. The young man who is first focused on I thought was running away from something with the quick jump cuts and nervous looks. However, as the prologue ends it doesn't seem that he is running away but leaving for something else.
Chapter one then takes a shift to a soldier, I was unclear if this is supposed to be the same man in the prologue, or if the story was shifting gears. Through rapid video, it seems as though the character is struggling with a war in his mind. Flashbacks of fighting and a romance are seen in rapid succession.
Chapter two is another shift to a plant of some sort that the character is working at. As we look at the inner thoughts of the character we see his thoughts of past, present, and future, and with each a level of uncertainty.
Overall I like this interface used to tell the story. I think its highly effective. I was reading it and a friend next to me was like "that looks really cool, what is that?". Visually captivating is how I would describe it so far.
Being able to pinch the screen and peer into the characters thoughts is a great way to show the inner struggle of the protagonist.